💡LIGHTS 💡: Happy Birthday dear Dad. Such on KingsChat Web
Happy Birthday dear Dad. Such an honour and a privilege to celebrate you and thank you for impacting my life with God's word. I love you Sir!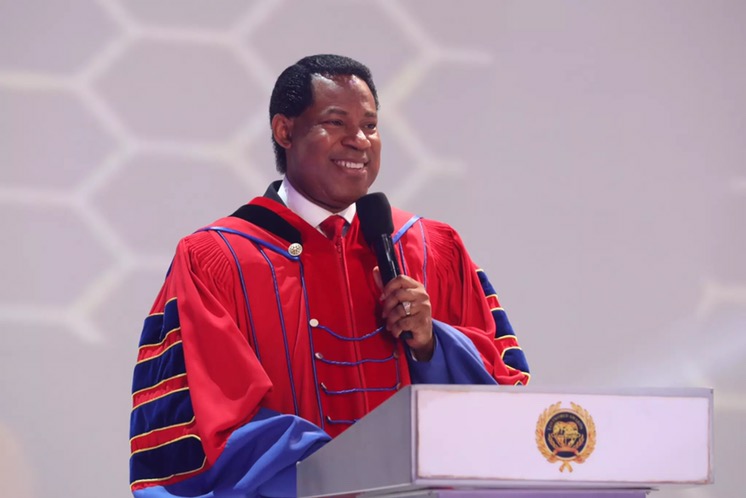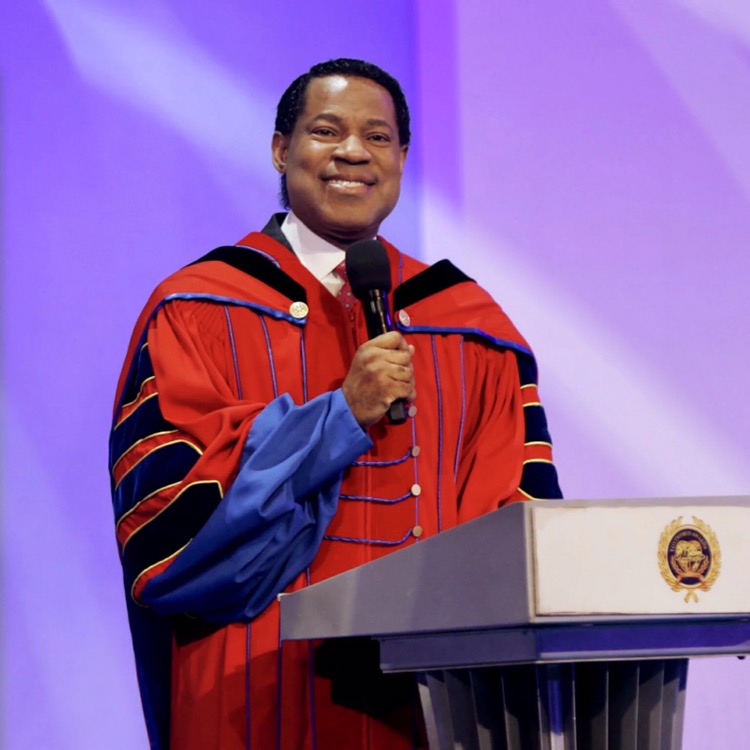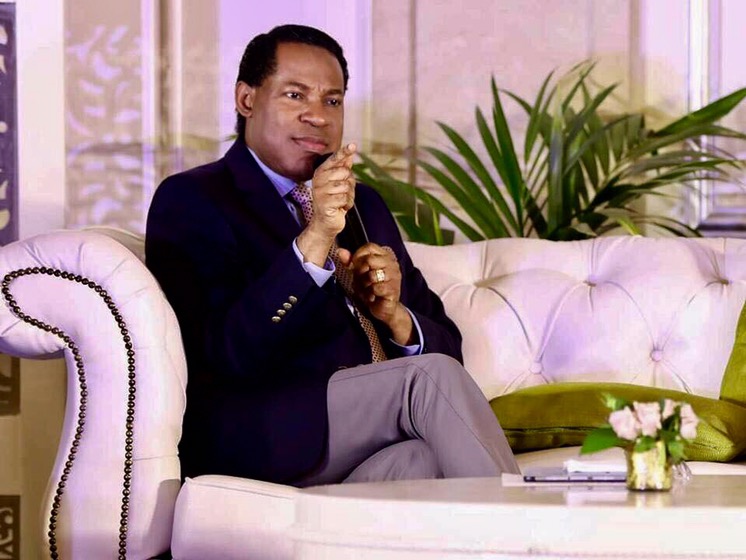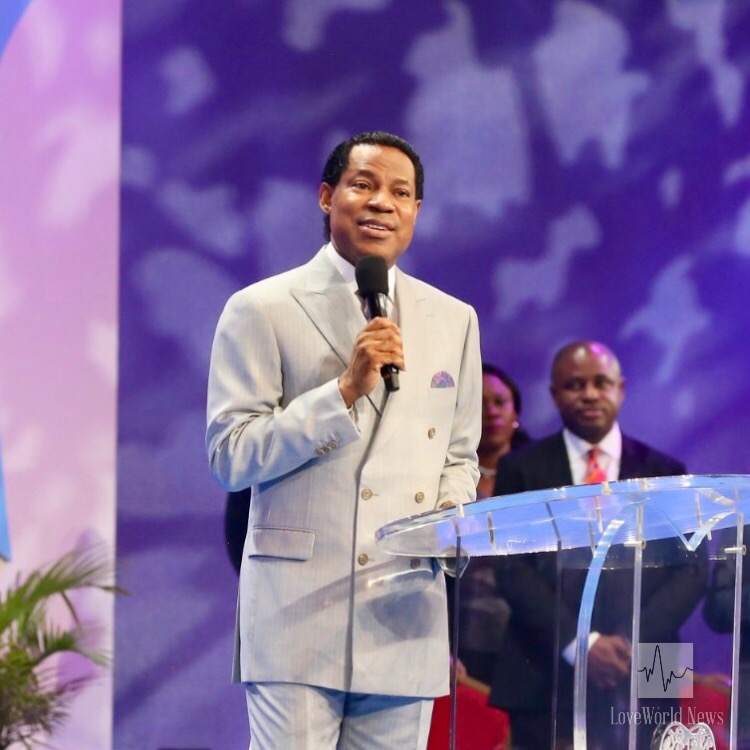 I celebrate today with the hosts of heaven, the greatest gift and treasure on earth. I am forever indepted to you sir #therealjneilg #cephzone2 #lmamphzone2
GLORRRRYYYY GLORRRRYYYY GLORRRRYYYY, My Team GUARDIANS OF LIGHTS WON, I AM SUPER EXCITED 💃💃💃💃. BIG CONGRATULATIONS PASTOR NIYI SIR, OUR LMAM STAR ROZEY AND BRO. YINKA. #RANGERS OF LIGHTS #GUARDIANS OF LIGHTS THE WINNING TEAM. #DEC. 7TH. #CESAPELE #WHEREGODLIVES #NSSZONE1.
Happy birthday my great pastor sir, my Hero, my pastor, my teacher, my mentor, a true legend of lights, happy birthday pastor sir
What a great day like this. Lord we thank you. Happy birthday Sir.
Happy birthday to our dear Man of God, Father, Coach... Thank you for always having the whole world in mind.... I love you dearly sir
HAPPY BIRTHDAY TO MY ONE AND ONLY HERO, TEACHER, LIFE COACH,MENTOR,FATHER,AND PROPHET OF MY TIME,MORE GRACE SIR HAPPY BIRTHDAY