Esene Omonua Josephine: Wishing you a prosperous Christmas on KingsChat Web
Wishing you a prosperous Christmas and new year. Thanks you lord..Jesus oh,eh Jesus oh ah, We will praise your name oh forever and ever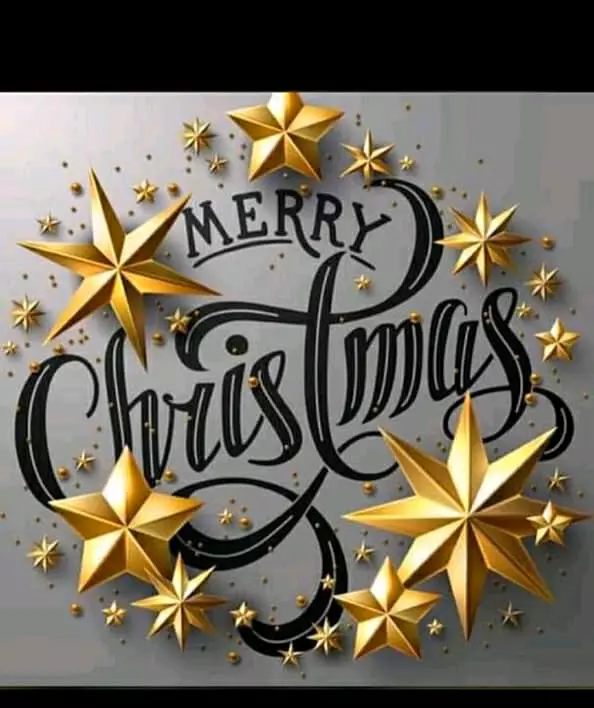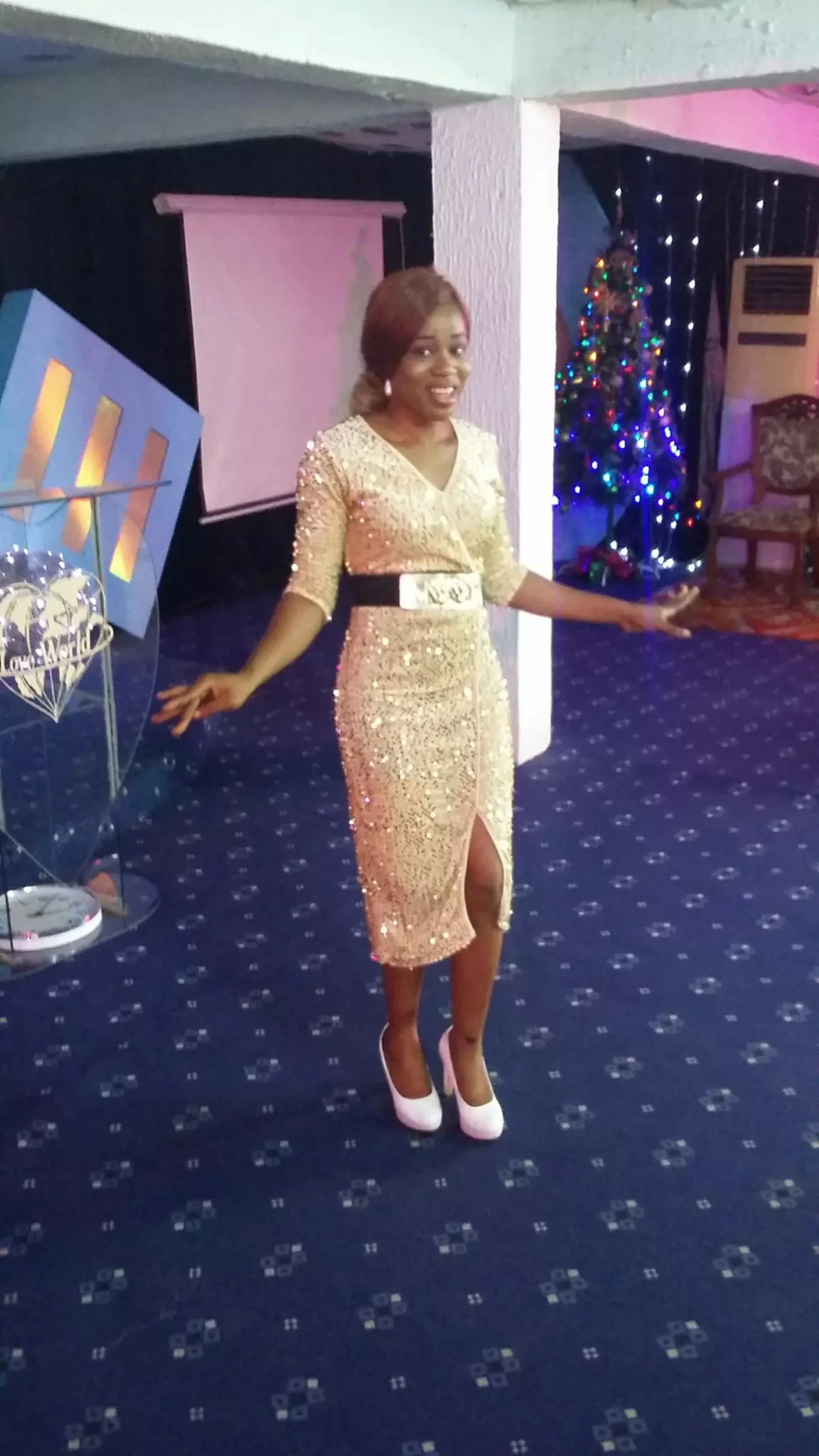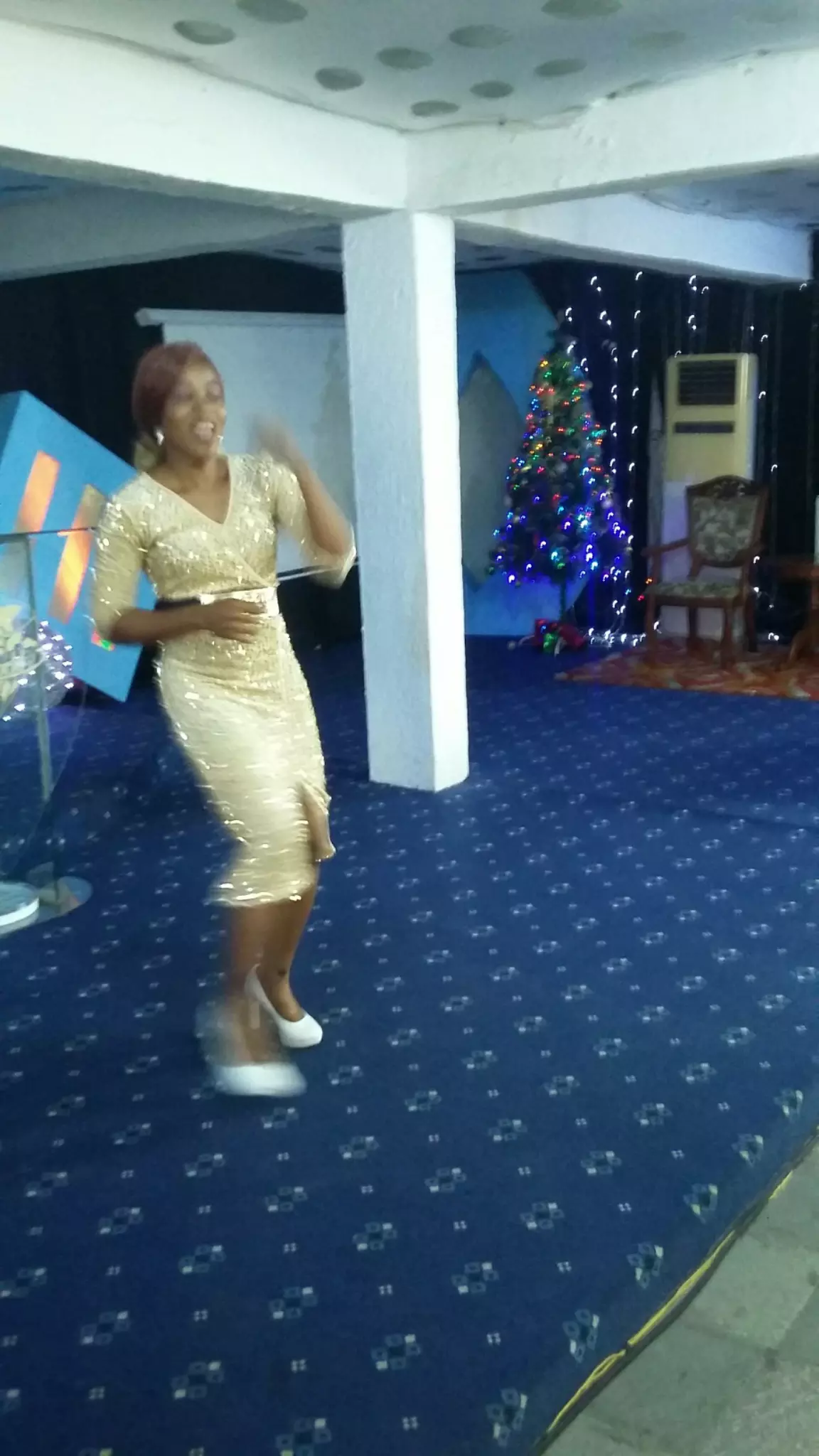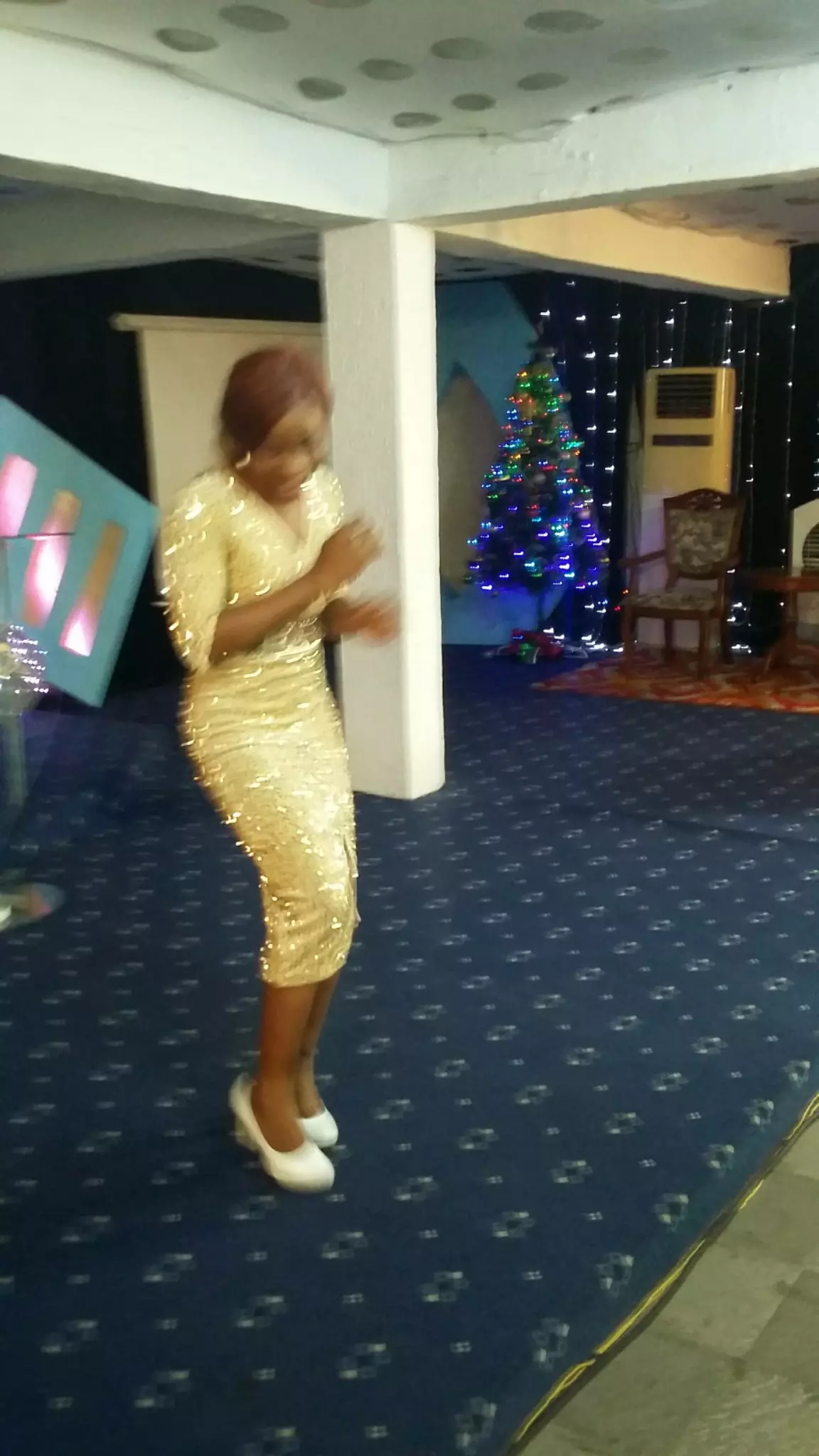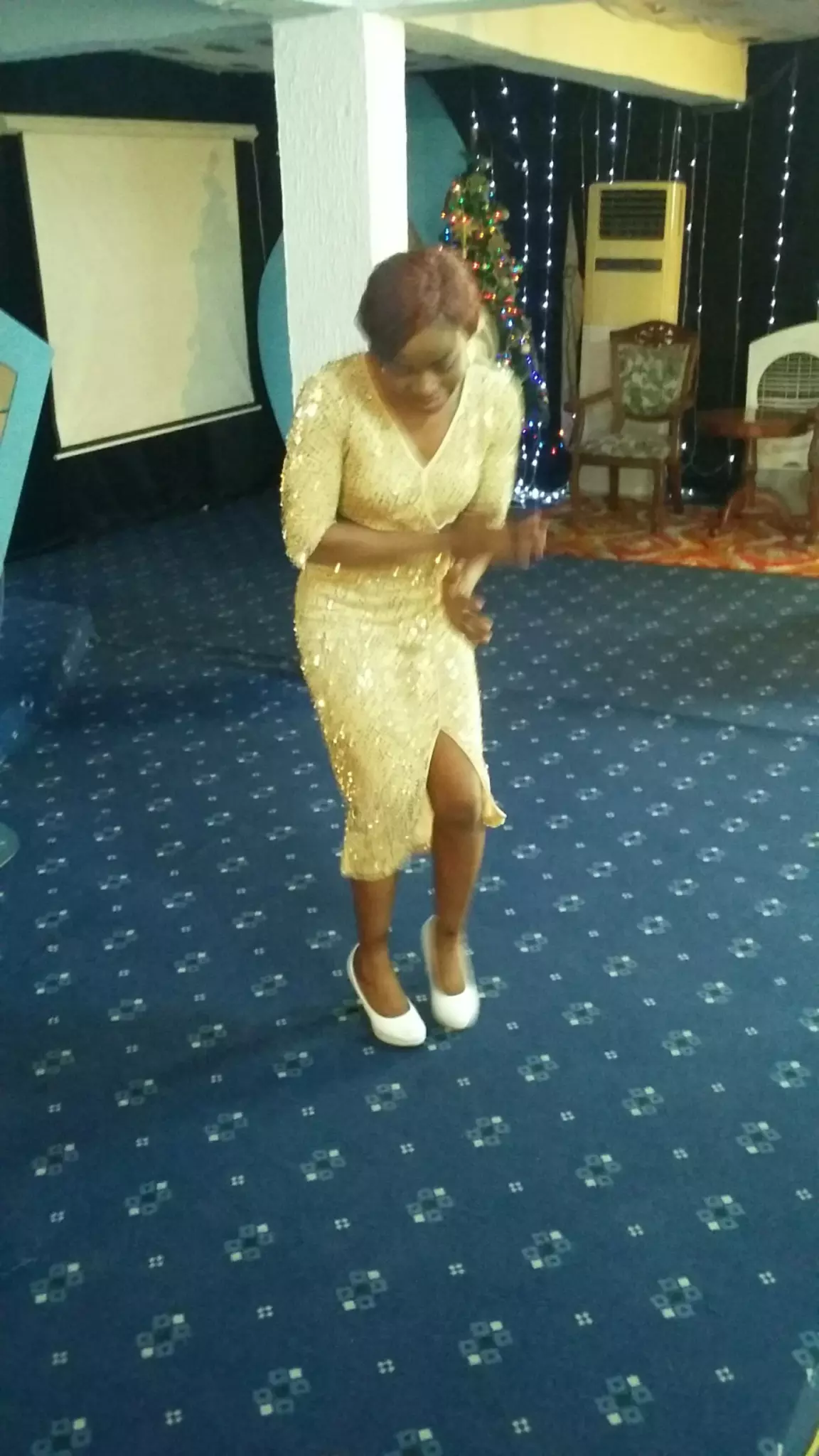 Happy Birthday Pastor Ma. You are an amazing soul winner and a radical giver. Thank you ma for your consistency through the years. You are simply the best ma. #PMA2019
Happy Birthday Pastor Ma. You are an amazing soul winner and a radical giver. Thank you ma for your consistency through the years. You are simply the best ma. #PMA2019
I LOVE YOU AND ENJOY THE SEASON... Remember the less privileged, the poor, the hungry and the needy. "The purpose why he came". Thank you dear lord...
Merry Christmas and a Prosperous New Year
Xano wishes you a merry Christmas from Celebrity LoveWorld on LoveWorld Entertainment Television 🤶🤶🤶🎄🎆🎆 #loveworldentertainmenttv #loveworldexpressions #lmammedia #lmam
On your mark, get set, ready..., ready... ready!!!!!!! 2020 the year of.....! I go dey follow, follow dey go.......!!