Updated her profile photo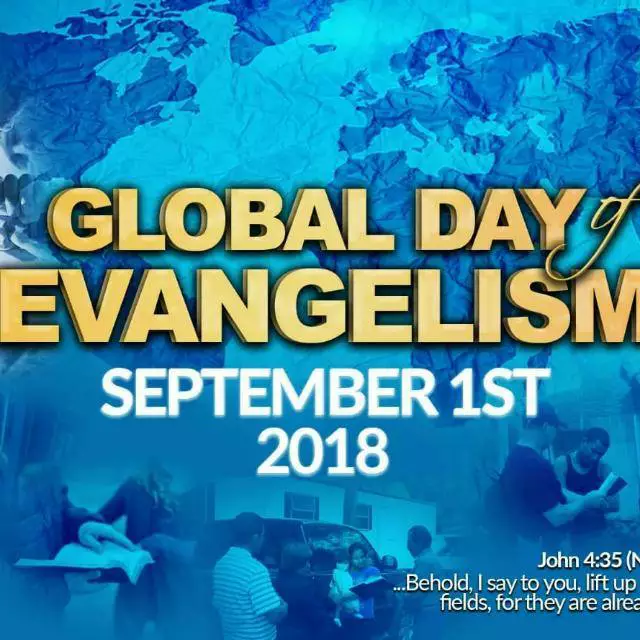 #globaldayofevangelism # prayingnow #ceeindhoven
https://www.kingsch.at/p/SXdxNEt
BESIDE EVERY SUCCESSFUL PASTOR!!!! LOOK OUT FOR HIS TWIN SISTER!!!! THE WINING TEAM!!! HAPPY BIRTHDAY SIR!!! I LOVE YOU ALWAYS!!!!
Join me on KingsChat! It's a cool free app that lets you send texts, make calls, video chat and more for free! http://kingsch.at
Wuta wuta branded #supernaturalpoo #pooA2918
Still Celebrating our Highly Esteemed Pastor Bten. Thank you ma for your contagious inspiration,we have become better people because of it.