Joyful Joisleen: Happy birthday Princess. It from on KingsChat Web
Happy birthday Princess. It from glory to glory. This is the morning of your life. Love always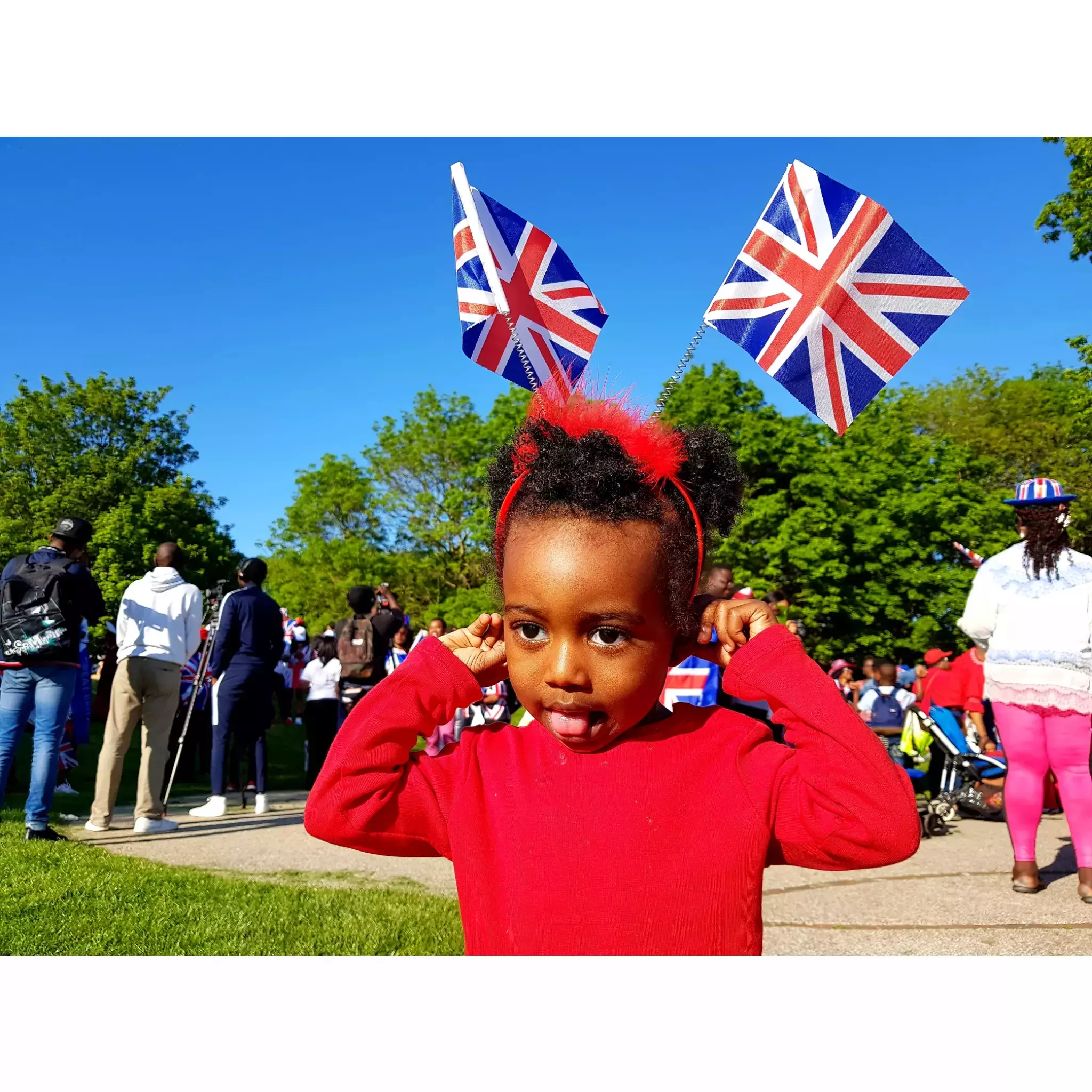 Sis.DorothyGod
commented:
Happy birthday to my darling baby Suu. Aunty loves you big.
DcnsTolu
commented:
Happy Birthday Princess Suu!! Another glorious year of God's Wisdom in your Life.
Christ Embassy Church Harkers Hall St.catherine Jamaica
Many Thanks to the Esteemed Director and everyone at Rhapsody Of Realities
Our man of God,pastor Tony,caught on camera,worshipping at Your Loveworld Praise-Arthon.
Watch the Day 2 evening session of Your LoveWorld Praise-A-Thon with Pastor Chris and Pastor Benny Hinn live on LoveWorldSAT. _ www.loveworldsat.org/live-tv _ #loveworldsat #yourloveworld
🥁🥁🥁🥁drums roll as we gallantly celebrate a legendary Golden Luminary ....🤗🤗🤗 Happy Uplifting Birthday Esteemed Pastor Ruth Musarurwa💃💃💃 Thanks so kindly Ma for your passionate commitment to the drive and spread of the Pastor Chris Digital Library Products and initiatives around the world 🤸🏼‍♀️🤸🏼‍♀️🤗🤗 We love and celebrate you most sincerely ma 💕👍🏽🤩 #hbdprm1012
The big day our Zonal Pastor, Pastor Ruth is today,Happy Happy birthday Ma we love you dearly and celebrate you thank you for all you do for the gospel and your love for Jesus #PastorRuth1012 #december10 #cesazone5 #cemukakose (your church) #zimbabwe Thank you so very much
But as for me and my household we will serve the LORD! Joshua 24:15. #godfirst #blessedfamily #couplesgoal #myteamlights #proverbs27:17 #gratefulheart