Happy Birthday to our indefatigable and Dear Sis Laura. Thank you for your immense commitments in ministry and all you do in church. May the Lord multiply your efforts, abilities and results and increase your grace and fruits of righteousness. I love you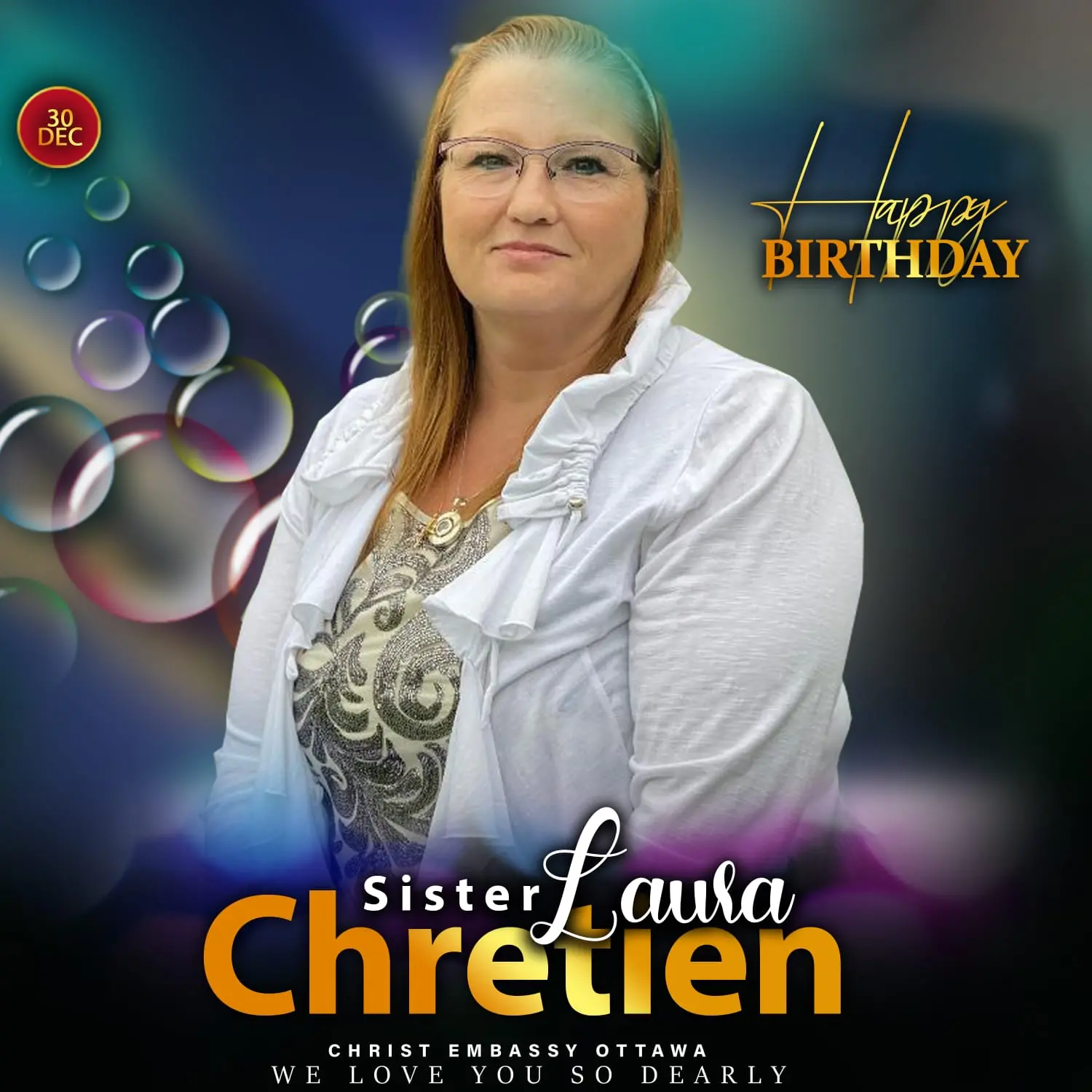 My Father, my Father!!! #CeAccraGhanaZone #CeLAATeensChurch
Hi! Cryptofx-tradepro.com is among the crypto scams on the link I shared in my previous post. Here is the link again: https://scammedbroker.com/scam-broker-list Make sure your broker platform is not part of the list. Do your research. Don't trust the investment platforms on KC!
It's More than A TV App, so much to offer, for Unlimited access, smooth connection use this Ref code: *892375*
The Best, God ever gave me!!! #CeAccraGhanaZone #CeLAATeensChurch
I love you Pastor!!! #CeAccraGhanaZone #CeLAATeensChurch
Congratulations our dear December Celebrants. Thank you for being a great advantage to the body of Christ. We love and celebrate you all. #ceibadannorth #ceibn #swz1 #swreg
TODAY'S PRAYER FROM ROR Dear Father, I acknowledge my great inheritance in Christ and the place of greatness and abundance you've brought me into. I vehemently reject poverty, lack, penury and want, but consciously choose the joyful, prosperous life in Christ. I walk in righteousness, health, victory and success, which are my heritage in Christ, in Jesus' Name. Amen. #MyYearOfPerfection #FatherAmForEverGrateful #WhatAGloriousYear.