CE Kano: ARE YOU READY??? WORDFEST 3 on KingsChat Web
ARE YOU READY??? WORDFEST 3 ON PCDL TV IS HERE.... 💃💃🕺🕺🕺🕺 GET READY TO BE CATAPULTED TO ANOTHER DIMENSION ..... WHAT BETTER WAY TO EFFECT CHANGES BUT BY THE WORD... HAPPENING IN THE MONTH OF APRIL..... HALLELUJAH!! #cekano #nnwz2 #northernregionnigeria #wordfest3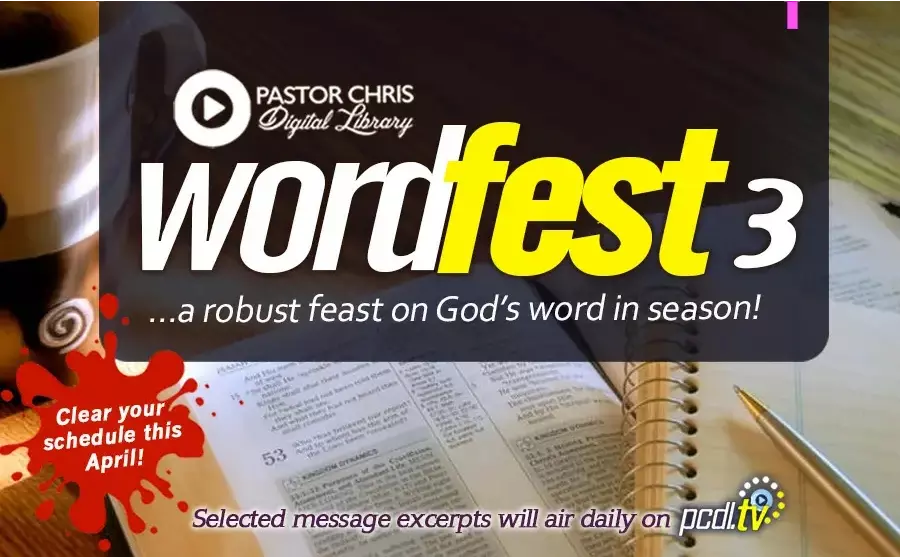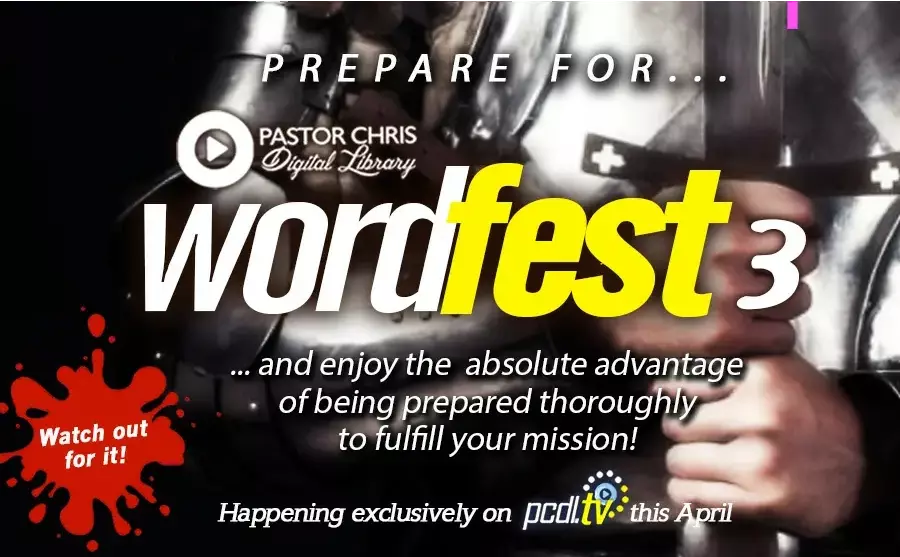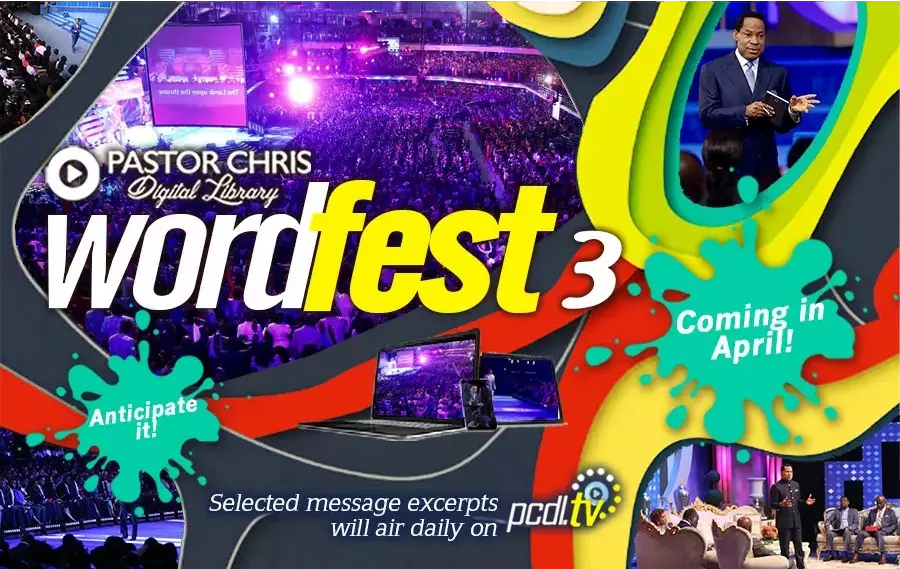 GLOBAL COMMUNION SERVICE WITH PASTOR CHRIS - MARCH 2021 EDITION!!! WE ARE LIVE IN ICHEN LANGUAGE!!!💃💃💃 Click here 👉 app.tniglobal.org to participate Invite your family, friends and associates to join us for this impactful session. God bless you!  #TNI #GlobalCommunionService  #CommunionServicewithPastorChris  #March2020  #2021YearofPreparation
#GlobalServiceWithPastorChris 📌 MARCH IS THE MONTH OF CHANGE Absolute Grace To Effect A Change ~ Pastor Chris #CELVZ #communionservice #Change #TheYearOfPreparation
LIVE NOW : MARCH GLOBAL COMMUNION SERVICE WITH PASTOR CHRIS! ✨💥WELCOME TO MARCH, THE MONTH OF CHANGE💥💥💥!!!! #globalcommunionservice  #yourloveworld  #ukzone2 Kindly follow our superuser page @ukzone2 for ministry updates
MARCH GLOBAL COMMUNION SERVICE WITH PASTOR CHRIS The march global communion service with pastor Chris is live Participate live on ceclfonline @ https://www.ceclfonline.org Mobilize your cell members and souls won to participate and partake of the blessings of this holy sacrament #globalcommunionservice #cellministry
MARCH FOR CHANGE #communionservice #sazone1 #eastlondogroup #cebutterworth
Congratulations - it's our Month of Change! 🎉🎉🎉🌟🌟🌟 #yearofperfection #monthofchange #ceukr2z1
March The Month CHANGE 📢📢📢📢📢📢📢📢📢📢📢📢📢📢... CHANGE...
Thank you Lord Jesus for the #CHANGES in my year of preparation... Glorrry!!! #changed #March2021
Happy Birthday to our very highly esteemed Big Mummy. Thank you ma for giving us our dear MOG, Pastor Chris and our highly esteemed Reverend Ken. We join the host of heaven to celebrate you this day and always. A Big mummy, highly favoured of the Lord! We luv you very dearly.