March 31st a day of Destiny 4 Makurdi as d Man of God Pastor Gbuyi Olupitan ministers life &d power of God @d Night of Bliss Makurdi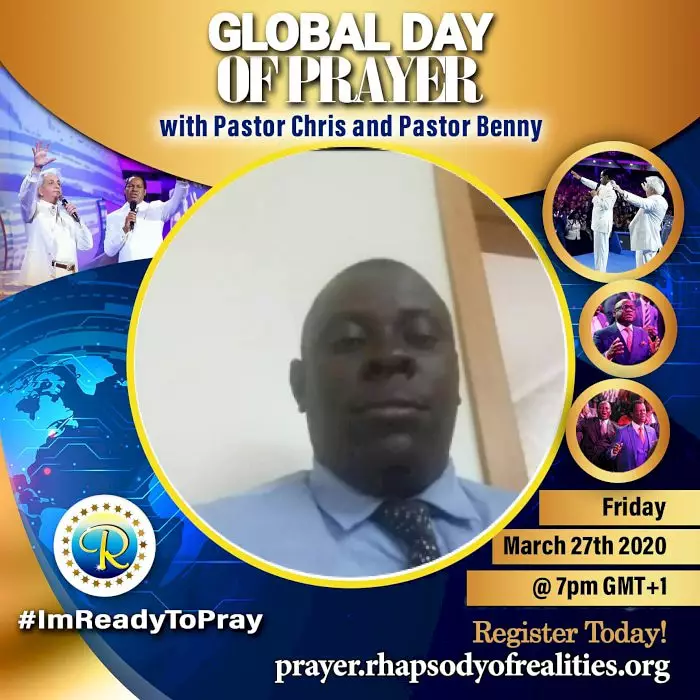 #cewarrizone#cewarricentral#pacesetterscell
Happy birthday beloved Stephanie. You are 10years ahead of your peers. Thank you for being an inspiration to your peers. I love u #CEBexley
Hey, it's my first 365 Days here on Earth. And I'm so enjoying my life and having fun...as you can see. Lord, I'm thankful.
i am the singing church!joyful church and reigning church #blwkenyazone #blwUSIU
Just getting warmed up for #successmotivation #omegacell #blwcyprus #zonec
Happy birthday my Kid brother Kenrich Am excited at your birth and God is already showing forth with your life. You will do greater things.
HAPPY BIRTHDAY DEAR SIS JOKE. SO SPECIAL AND LOVELY. KEEP FLOURISHING. I LOVE YOU BIG!
https://www.kingsch.at/p/pjpr442