CELEBRATING OUR SOUL WINNERS OF THE MONTH OF JULY. THANK YOU FOR FOLLOWING THE VISION GOD HAS GIVEN. WE LOVE YOU DEARLY. #CEBRAMPTONEAST #CELEBRATIONOURSOULWINNERS #MONTHOFJULY #YEAROFPERFECTION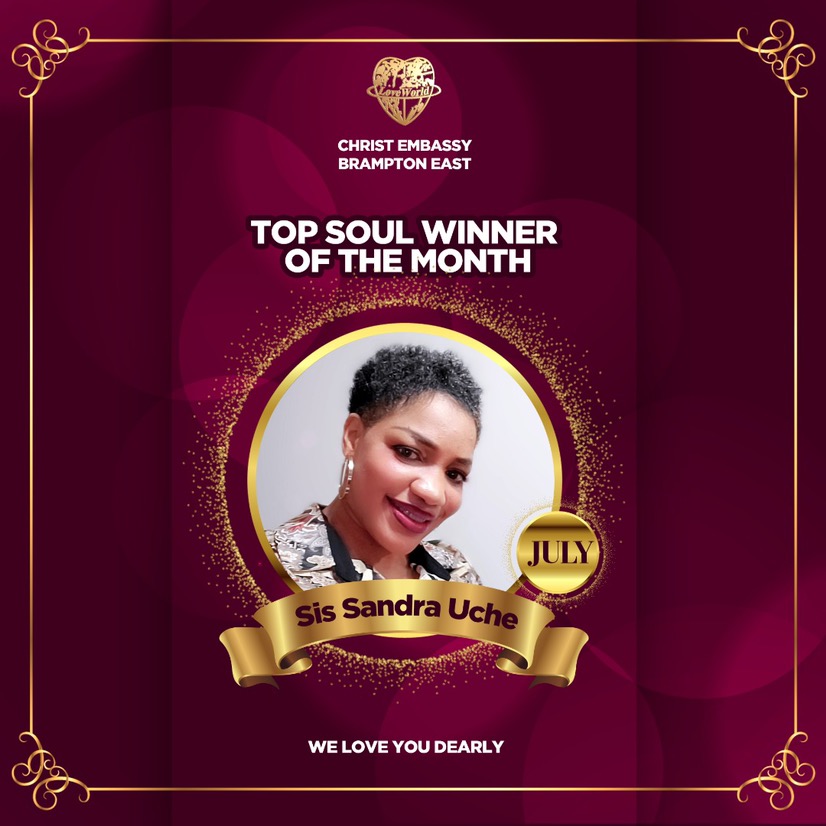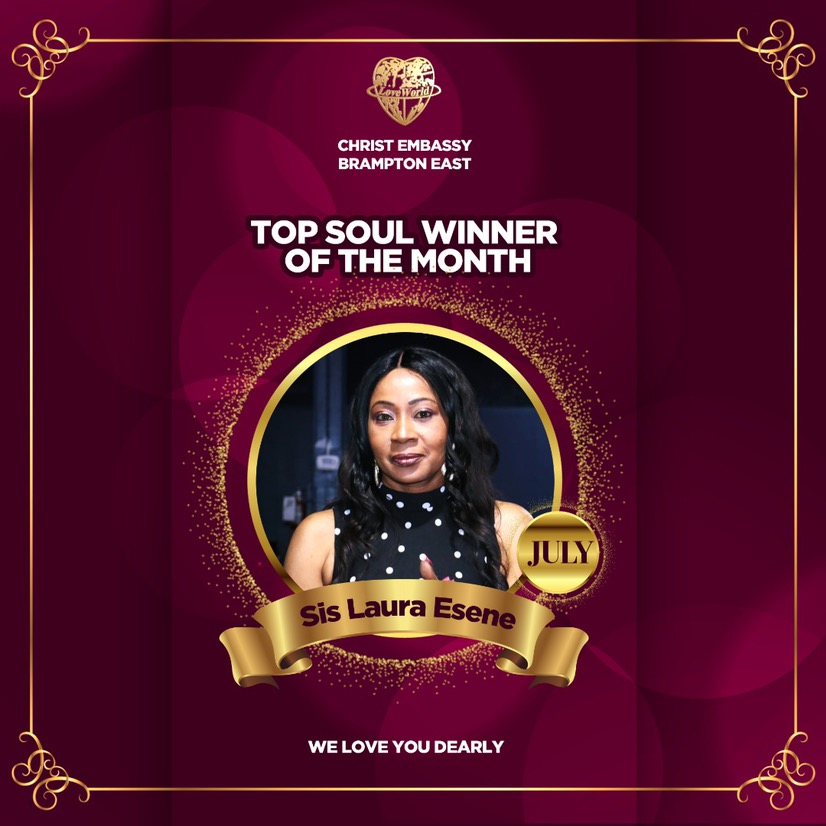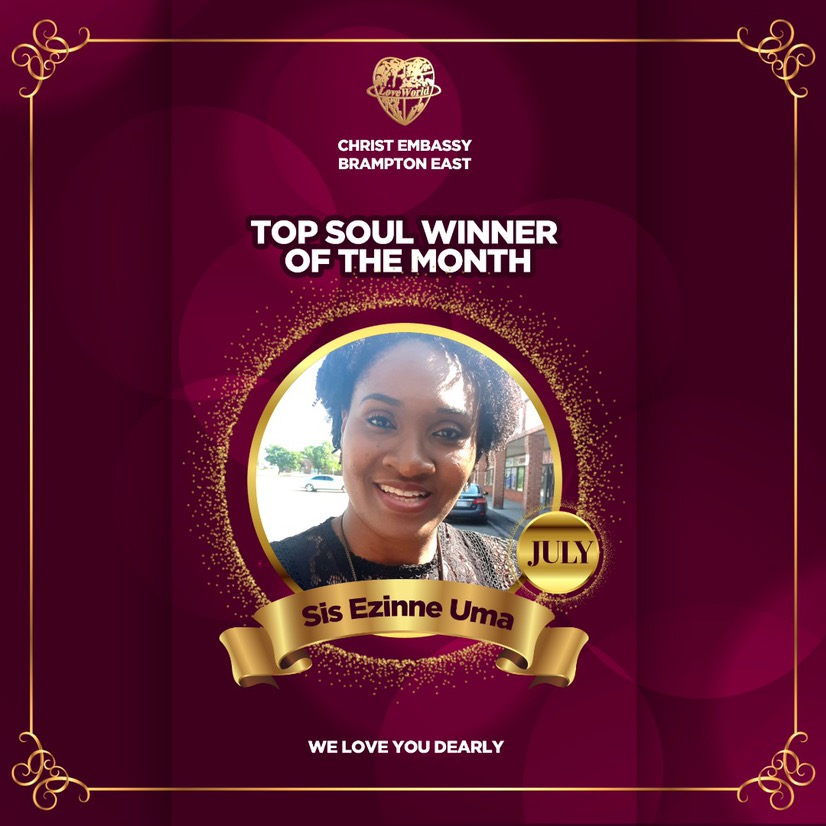 PGb
commented:
congratulations
Its few minutes to go 💃💃💃💃💃💃💃💃 love you Pastor #TLB #TLB2708 #TLBSOULWINNINGCHALLENGE #CEHOUSEOFGRACE #ADINOGROUP
Happy birthday Pastor Sir #cesapele #tlb
Special HBD to the most amazing woman of God I celebrate yr uniqueness and passion for the things of God, an anchor of peace and love As your days are, so shall yr strength be. The face of the Lord shines upon u and causes the works of yr hands to prosper always. Much love mum.
The transforming power of Gods word! Once upon a time,they used to sit outside church drinking. The Lord is gracious and kind. #wearethelightoftheworld #cegiwabarracks #cemaidugurigroup #recoveryinaction #chroniclesofrecovery #Nnwz2 #NNR
Glorrrrryyyyyyyyyyyyyyyyyyyyyyyyyyy
We are about to go live✨💫 Are you ready for #yourloveworld #praise-a-thon Day3 Evening session? #loveworldusa