rugare tazvishaya: we reach souls in rosa on KingsChat Web
we reach souls in rosa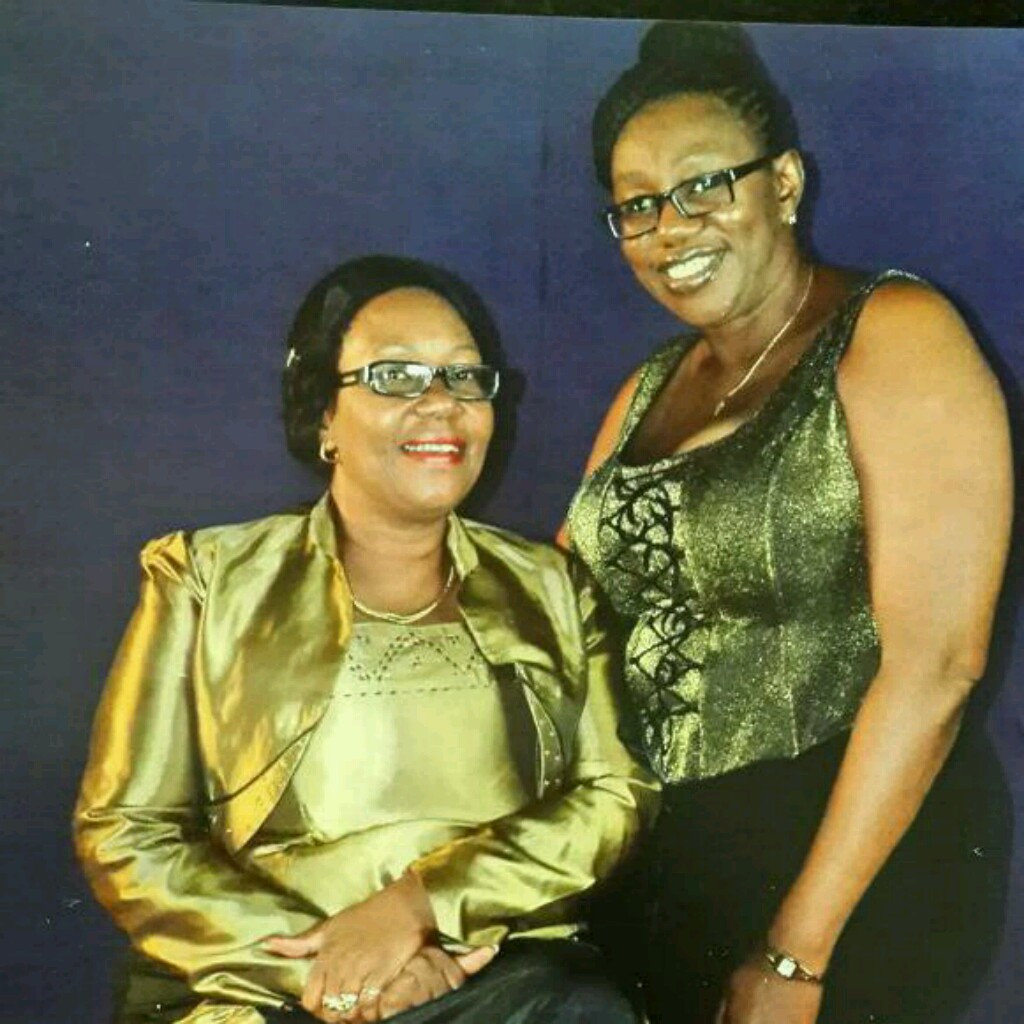 Happy wedding anniversary Pastor Ma. Thank you for inspiring me so much. I love you dearly!!
reach out south Africa we are here
Thank u pastor sir for always showing me ministry & directing my life in an upward movement.I'm proud to be called your son ! I love u sir!
Living the higher life. Grateful to God 👐
we are shaking the world with God's word rosa