Pst Maris Osemeka: Happy birthday to my sweet, on KingsChat Web
Happy birthday to my sweet, beautiful, Formidable, amazing, swaggalicious, joyful and loving Pst Nwije. You are one in a million, so unique and full of liquid Love. It's your set time ma as you have MOVED levels!! You are named among the Great !!! Glorry 💃💃💃. I love u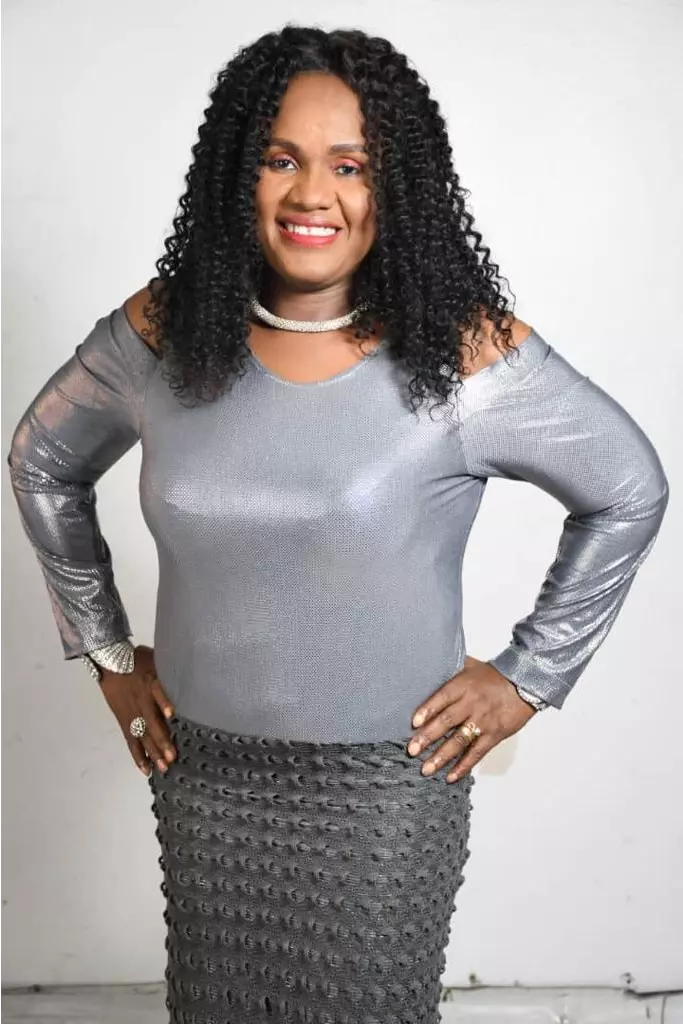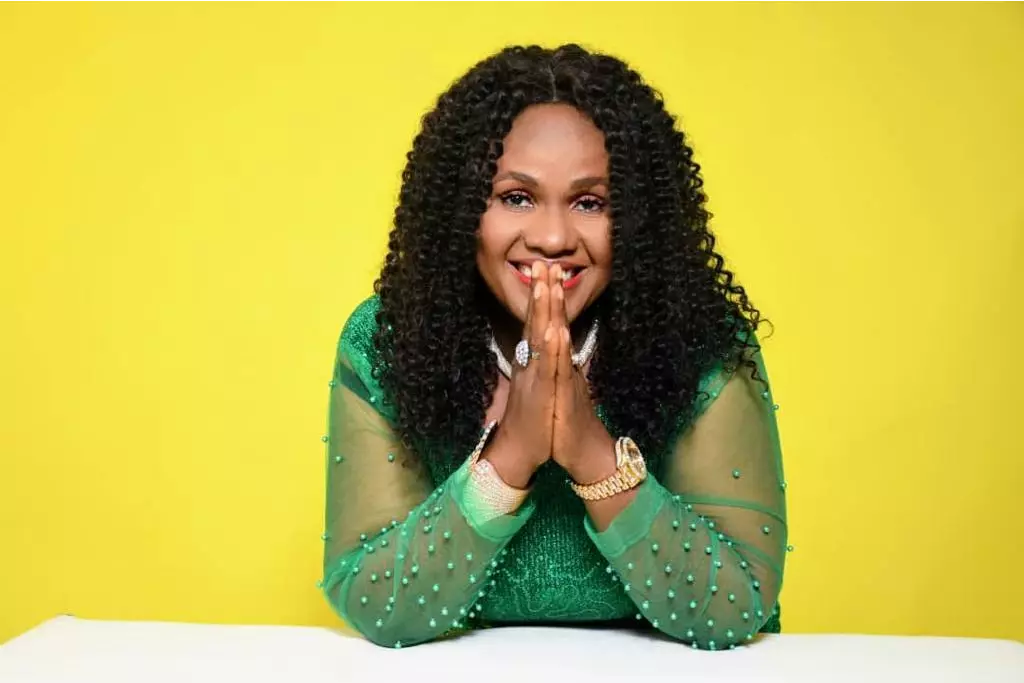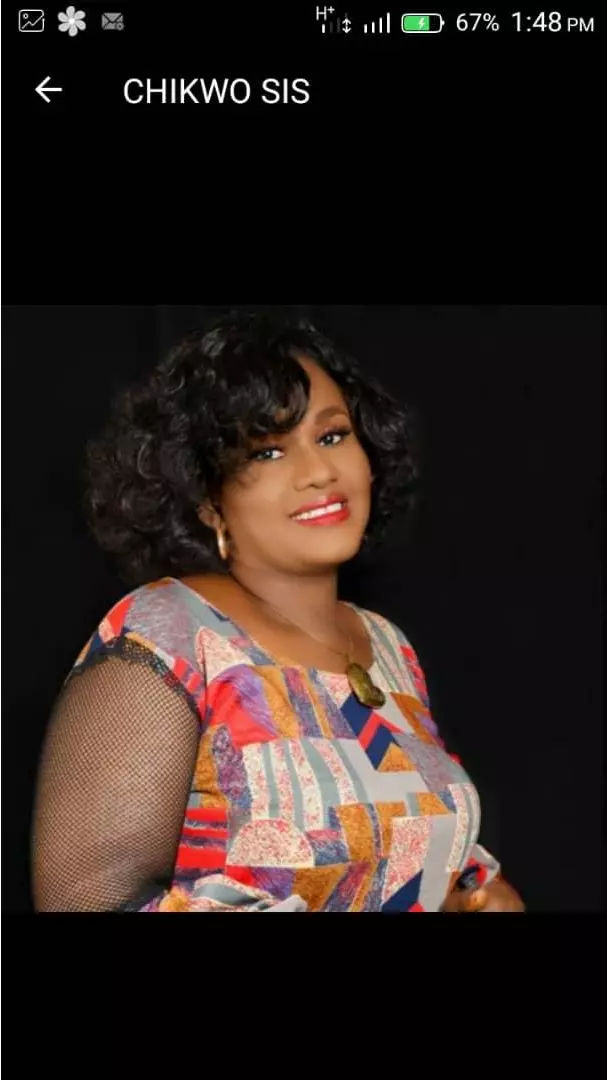 Feliciaaaziz
commented:
I can't believe that some binary options /forex trading online investment Trading accounts manager is still legit in this platform not until I saw Testimonies of how Mrs christiana Nagbons has helped people to recover their losses. I basically thought that it was a scam, until I decided to give it a try with just a little start up of $300 and I got $2,500 It was so amazing and everything works out as those people have said and now, I'm still back to testify about her, you too can contact her On kingschat @dnschristy123
Divine Health Confessions - October 31st #dhconfessions #healingtothenations #cesazone1 #cepegroup
Affirm that divine wisdom is heard and seen in you today. Affirm that your actions and words are in sync with God's plan, purpose and will, for you function by divine insight. * https://bit.ly/3eeMwfn *(Click 👇🏽 to download the Rhapsody Mobile app)* https://lnkd.in/gCu8Uc6
Happy Birthday Esteemed Pastor Sir, Thank you for your love for the lord and the impact of your work in many nations of the world. Thank you for inspiring us to win for the lord and following our man of God through your life of faith and dedication. I love you Sir.
This is LoveWorld News UPDATE! IT'S ~WORD FEST 2 EXTRAVAGANZA~ LIVE! Join the esteemed Pastor Freedom Wealth-Eriya as he exhorts from selected messages by Pastor Chris on the Pastor Chris Digital Library. Log on to www.pcdl.tv now to participate live. You can also watch via the LoveWorld News SuperUser story on KingsChat. Stay tuned for more sizzling UPDATES. #WordFest2Extravaganza #Wordatwork #LoveWorldNews
THE KING HIMSELF 👑 RULER, EWCAZ3 👑👑👑👑 HAPPY BIRTHDAY SIR!!! 21 GUN SALUTE............ATTENTION!!!!💂💂💂💂💂💂💂💂💂💂💂
Happy Happy Birthday to you our highly esteemed Zonal Pastor. Thank you very much Sir for your investment in me. Thank you Sir for the trainings and opportunities to serve in ministry. I celebrate you Sir. I love you very much Pastor Sir. #PLO1031 #highflier #EWCAZ3 #Uganda
Celebrating an icon of perfection,our gift from God,the highly esteemed ASG,Zonal director of SEZ2,Pastor Afolabi Oketunji.Love you Sir
Some times, the needed strategy comes as we focus not on the issue at hand, but on God in worship! Full clip here: https://youtu.be/tFopfcvGatw https://ceflix.org/videos/watch/1851550 Like. Comment. Subscribe. Share. #30truthsaboutworship #worshipandmore #myworshipmyweapon