CE Kano: #AFFIRMATIONTRAIN 10TH SEPT# I affirm on KingsChat Web
#AFFIRMATIONTRAIN 10TH SEPT# I affirm that this is the morning of my life, and I am filled with the fullness of God! I've been called into fellowship with the Father, the Son, and the Holy Spirit. I live a successful and inspiring life because I function in, and live by the Name of Jesus! I am energized and aglow with the anointing today; and the grace and peace of God are multiplied to me through the knowledge of God, as I walk in and with the Spirit to impact my world with the Gospel. I function daily by the principles of the Kingdom. I am experiencing the refreshing of the Spirit as I speak in other tongues; my life is transformed, and my spirit is conditioned for success, dominion and victory. The eyes of my understanding are enlightened and I know the next steps to take. I will never walk in confusion or darkness because greater is He that is in me than he that is in the world. I am walking in victory, dominion, and righteousness. No weapon fashioned against me shall prosper because I am born of God, and my life is hid with Christ in God. Christ is my address and I am making progress by the Spirit, and moving forward from one level of glory to an even higher realm of glory, and my success is apparent to all. Blessed be God. Hallelujah! #cekano #nnwvz2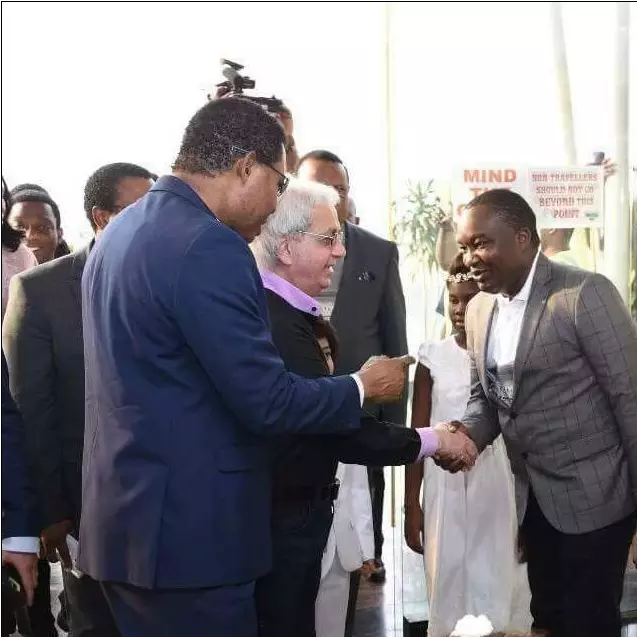 Happy Supernatural Birthday Pastor Sir. I join the host of heaven to celebrate you on this special day.
I SHOUT FOR J. O. Y #NNGC2018 #WORDMISSION #BLWNORTHAMPTON #UKZONE2
#ewcavz4 we celebrate u. Happy birthday sir
Happy Birthday Bro Dan Agozie. You have being a blessing to all of us @ Christ Embassy Ifie. I pray for you today that all of your effort and passion for the gospel will yield desired result and in ur business you will see and experience increase and expansion. Happy Birthday.
CE Ilorin1#Christ Embassy Taiwo#Sunday Service. The esteemed PASTOR Joyce Emmanuels welcoming the #First Timers to church..Glory!!!
Happy birthday Esteemed Pastor Antoine Sir. Thank you for all the sacrifices for the kingdom. #ewcvz5 #nunguagh #ceeastlegongroup #cebaatsona
Happening @ 10:30 am(local time) RHEMA FOR LIFE with the Esteemed Pastor Emeka Eze @ Loveworldsat. Join us for a glorious time!
INSPIRATION MONDAY Divine Vocabulary!!! Have you been speaking in tongues? #Glossolalia #cesazone1