Isi Idugboe: Happy birthday Highly Esteemed Rev on KingsChat Web
Happy birthday Highly Esteemed Rev Ray Sir!!! I celebrate you on your birthday. Thank you for loving me specially. Your guidance & leadership over the years has made lasting impact in my life. Of your increase in Grace, Success & Prosperity there shall be no end. I love you Sir.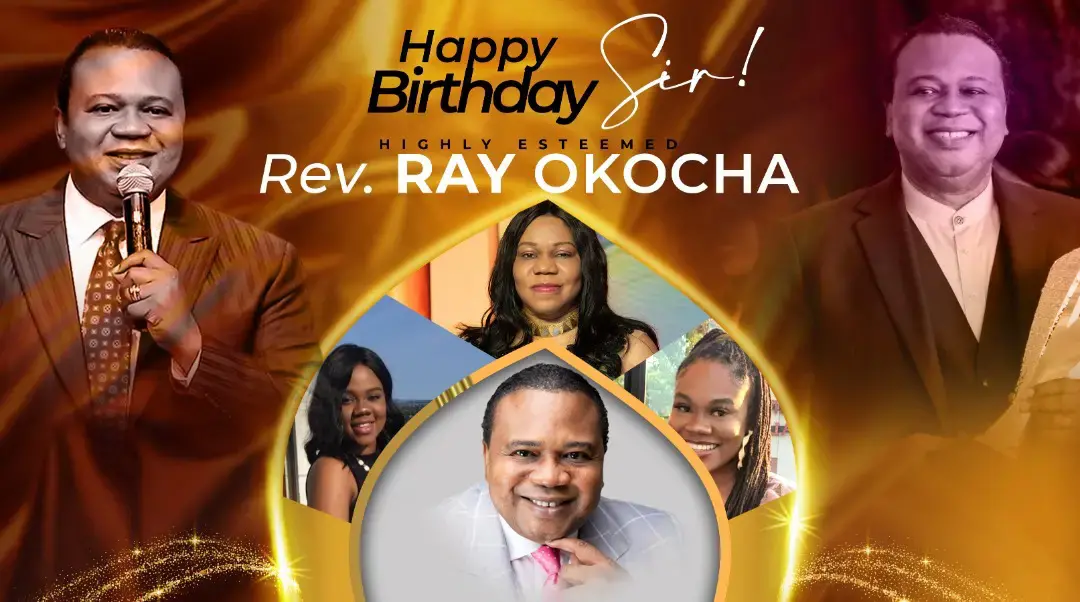 Vision....Faith...focus....fellowship Laser sharp focus. Focus on the word, focus on the vision
Whooossshhh💫 #fireconferenceblwzonec #blwcampusminstryrocks #blwzonec
Happy Perfect Birthday Sir! ❤❤🙏🏾🙏🏾 Thank you for always encouraging. I Love you sir.
This is warrr #fireconferenceblwzonec #blwcampusminstryrocks #blwzonec
I'm expectant! #fireconferenceblwzonec #blwcampusminstryrocks #blwzonec
💃💃💃💃💃 #fireconferenceblwzonec #blwcampusminstryrocks #blwzonec
Ready ready readyyyy #fireconferenceblwzonec #blwcampusminstryrocks #blwzonec