Pastor Metash Moyo: #HBbigmummy Happy happy happy birthday on KingsChat Web
#HBbigmummy Happy happy happy birthday Mama!!! Even if I was to say thank you for eternity it wouldn't be enough. Thank you so much for my Man of God, Rev Chris #Superdad. I dance and celebrate with you today. I love you Mama. ❤️😍😍😍😍❤️❤️❤️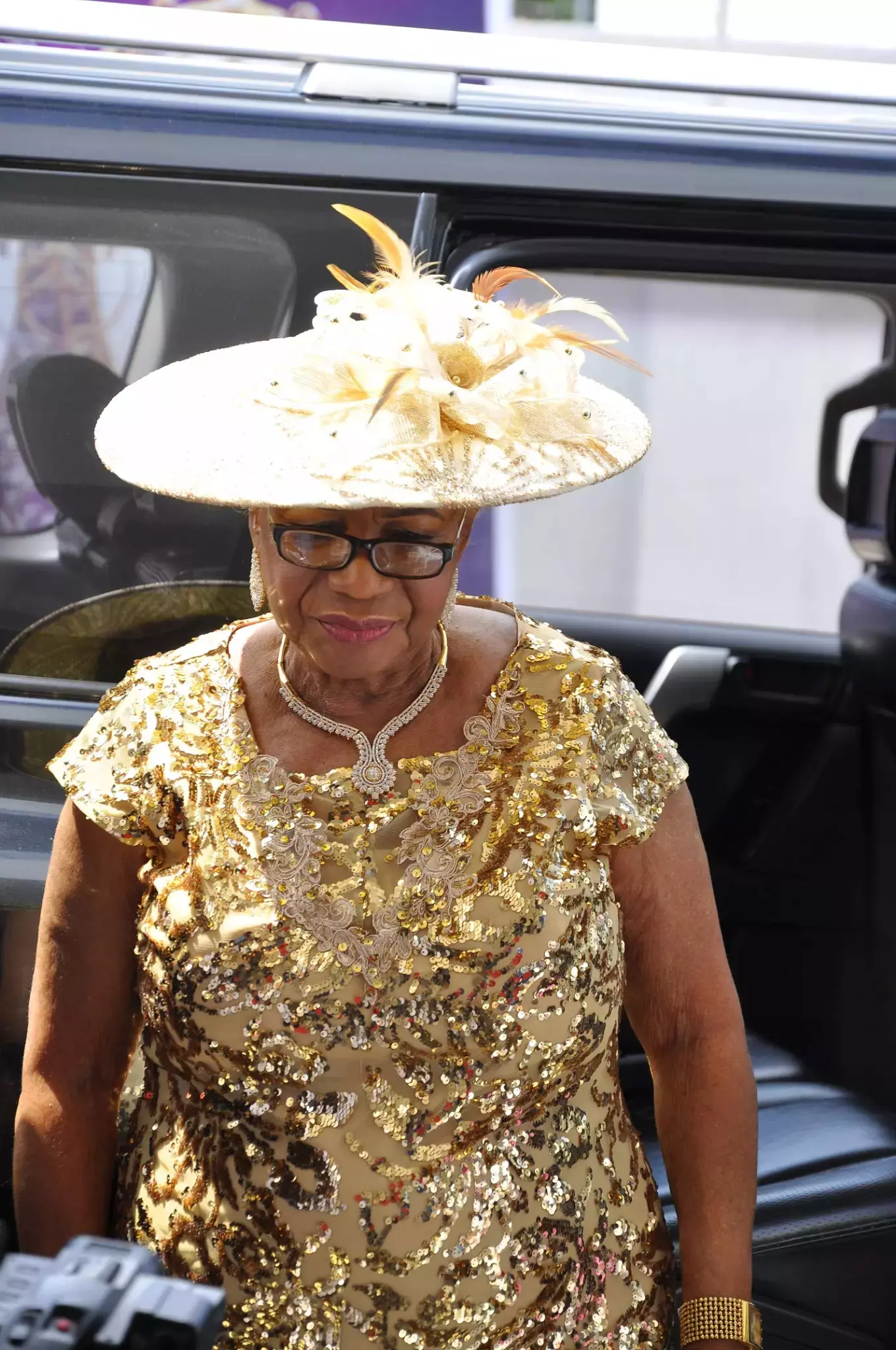 Happy Birthday to our Highly Esteemed Big Mummy. You are Blessed ma. Thank you for the gift of Pastor Chris. We are so grateful 🙏. Enjoy the best of God's blessings in this new year. I love you Ma.
HAPPY BIRTHDAY PASTOR DON UDOFIA, WE CELEBRATE YOU!!!
Happy Birthday Big Momma! God bless u more and more in Jesus' Name. Amen! Much love! #HBbigmummy
CELEBRATONG A GLOBAL INFLUENCE: HAPPY BIRTHDAY ESTEEMED PASTOR FREEDOM ERIYA, WE CELEBRATE YOU!!!
When your appearances on the big screen are in your fathers house...be guaranteed "the world will watch u"
Total Experience Arusha. It's Happening In TANZANIA This very Month and the Glory of God Is Upon Us Mighty, We're more than ready to receive and be blessed by the word. #TotalExperienceArusha #EWCAVZ6 #TANZANIA