Christ Embassy Michigan: #EPEC2019 #USAREGION2 #CEMICHIGAN #REGIONRICH on KingsChat Web
#EPEC2019 #USAREGION2 #CEMICHIGAN #REGIONRICH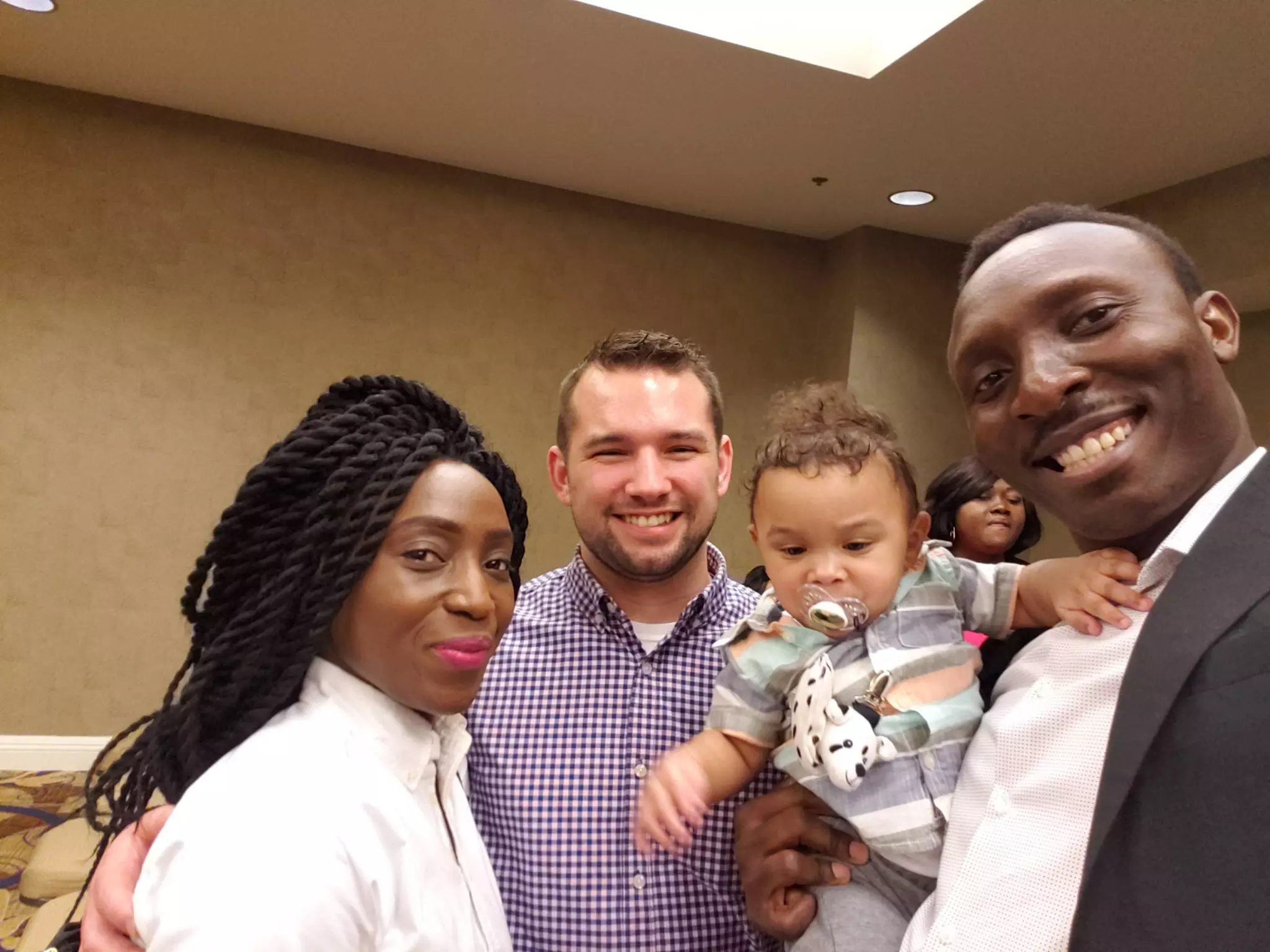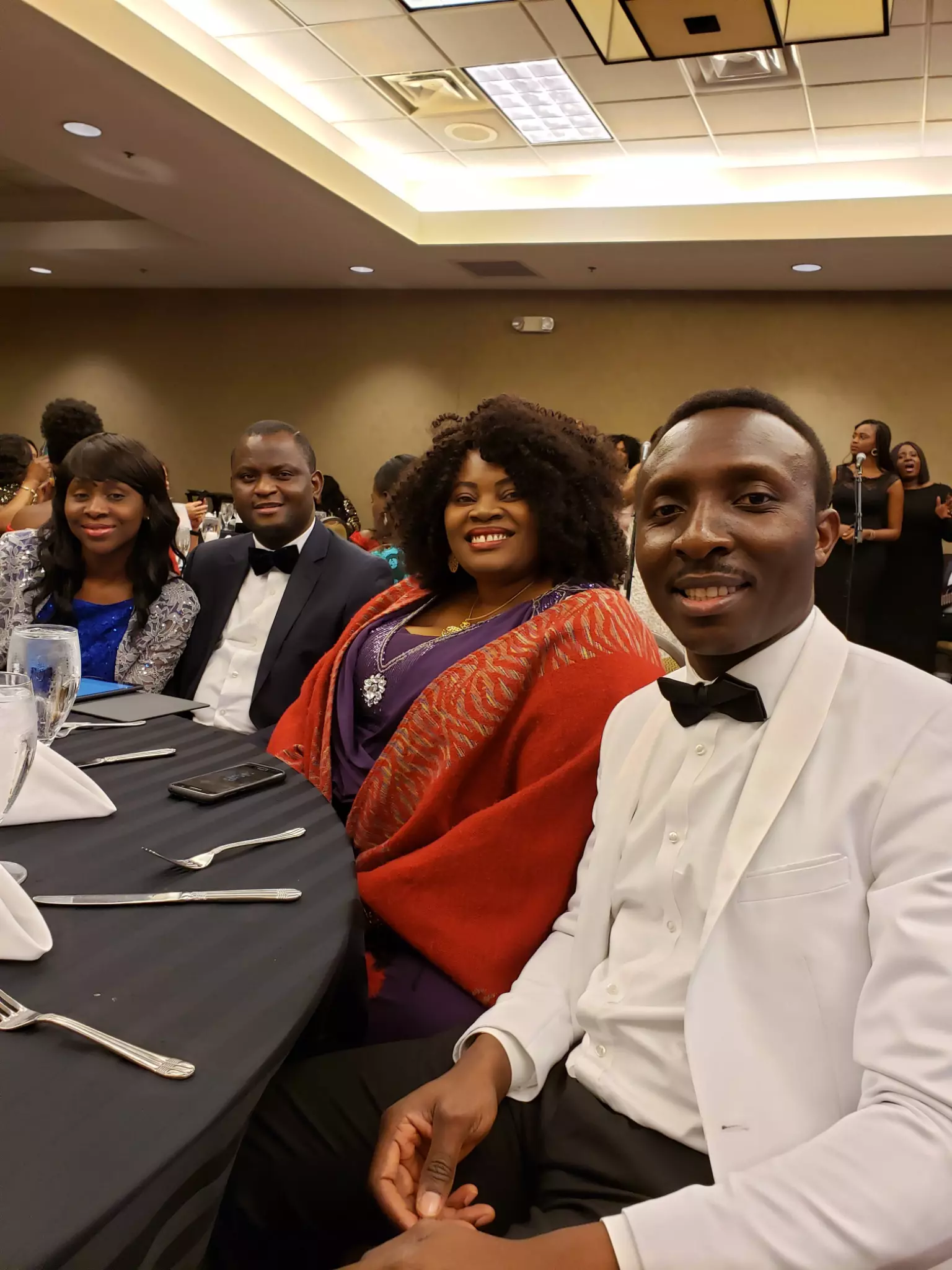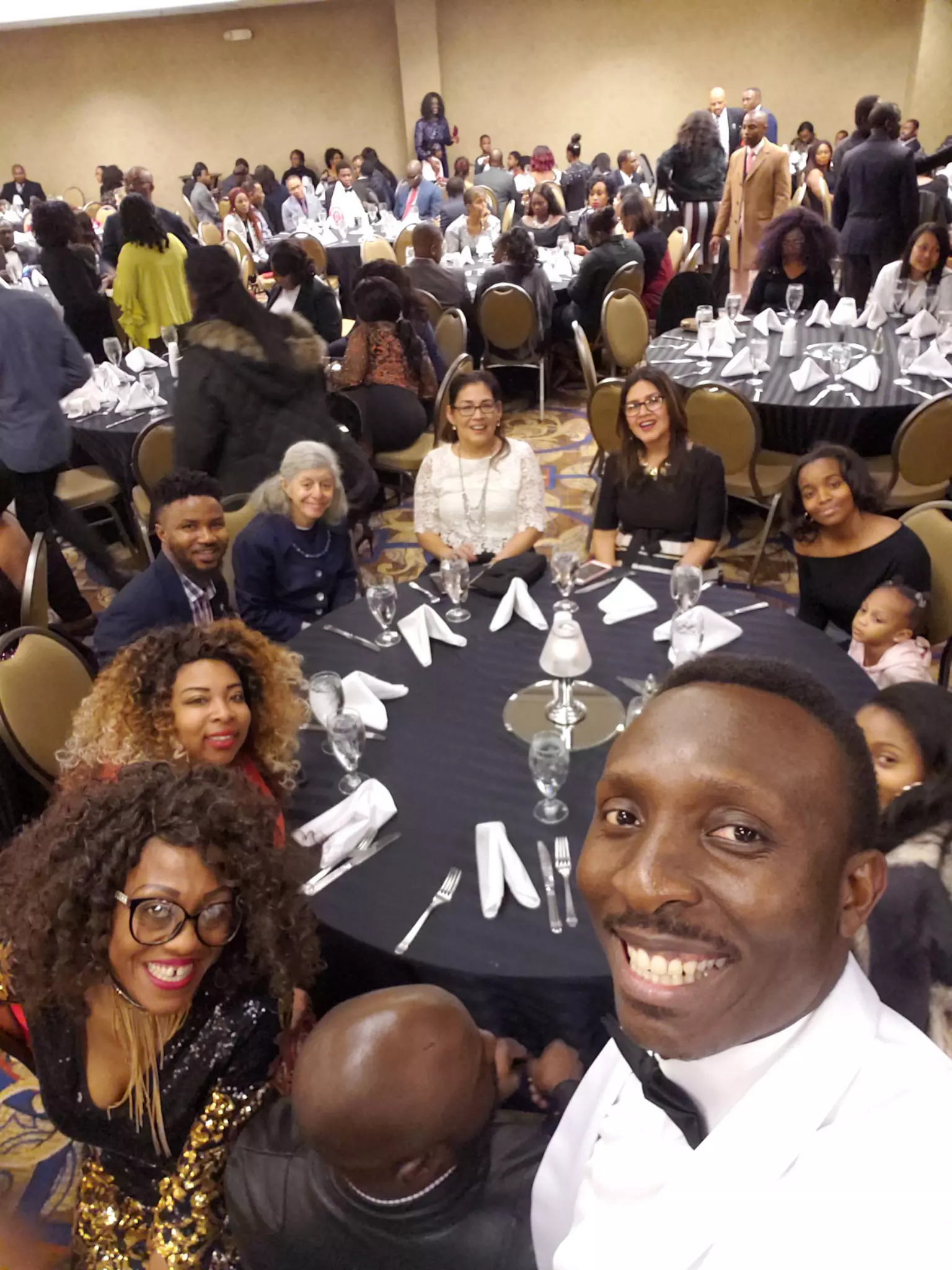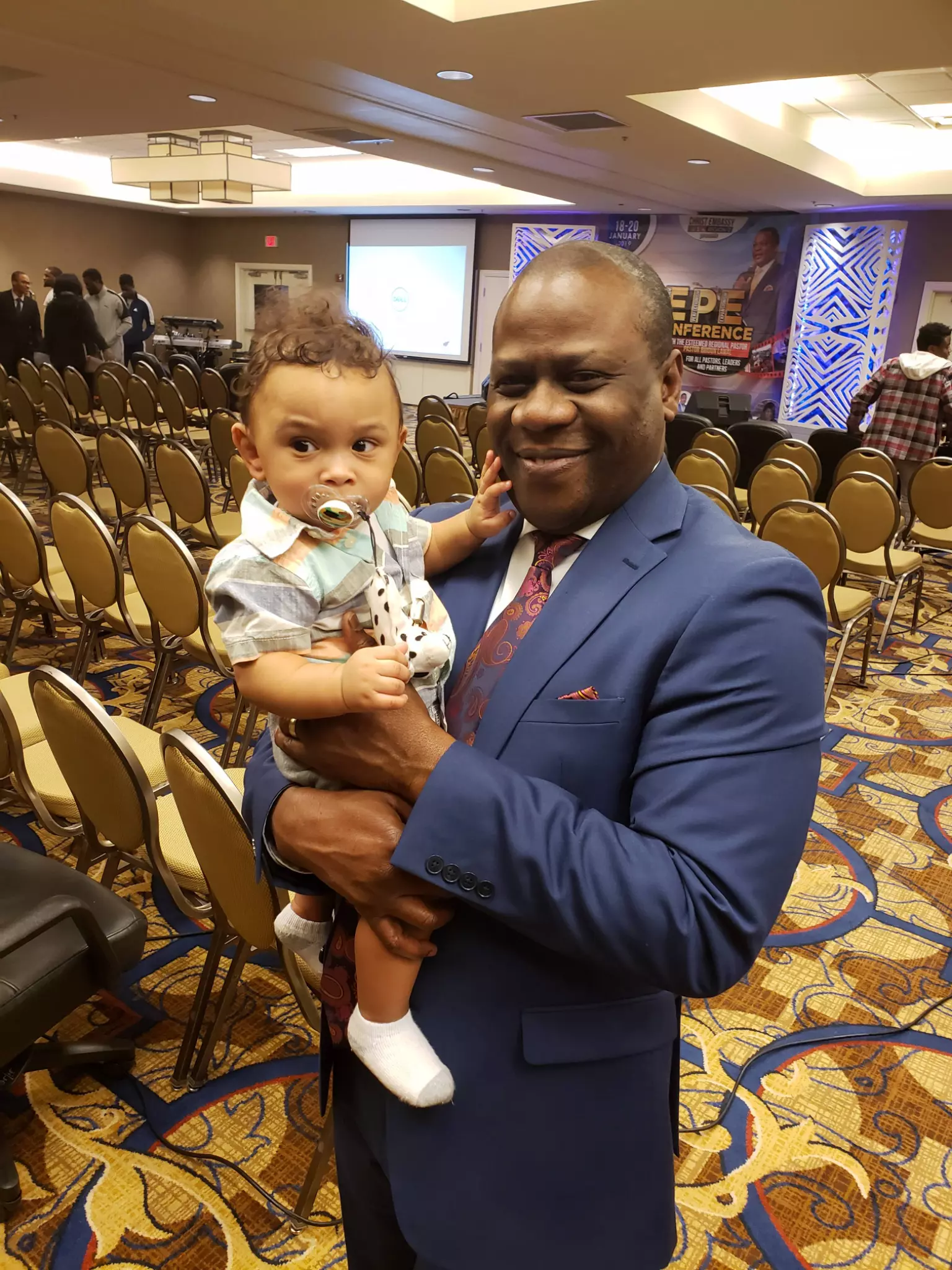 #EPE #USAREGION2 #CHICAGO #RegionalCampMeeting
https://play1.google.com/store/apps/details?id=com.asish.onlinepc
Celebrating our highly Esteemed regional Pastor Biodun Lawal. We love you sir, thank you for your investment in our life. #usaregion2 #ceusaregion2 #cemarietta #EPEconference2019.
I have completed my Daily Bible reading challenge day 20. Join me. Matthew 13:44-14:1-12 & Genesis 46-48 #dailybiblereadingchallenge #readthebibleinoneyear #cephzone3 #hlcph
Joyeux. anniversaire. Pastor.Yvonne.merci.pour.tout. nous. t'aimons pasteur,!
Exuberant, joyous celebration here at EPEC 2019 with the esteemed Regional Pastor, pastor Biodun Lawal. Happy birthday sir!
https://www.kingsch.at/p/RFZmSnV