Bianca Diamond: Happy Birthday Ma!!!!! We love on KingsChat Web
Happy Birthday Ma!!!!! We love you ♥️♥️♥️♥️ #londonsubzone1 #zonee1 #thehavennation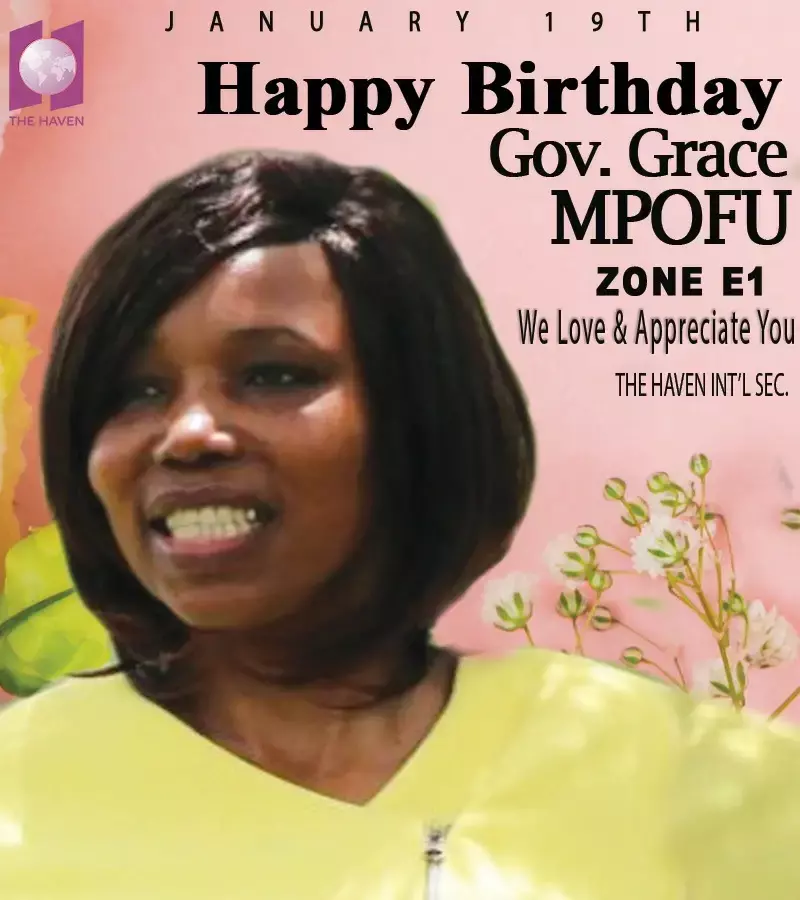 Cynthia Goodwright
commented:
Happy birthday Esteemed Gov Grace. Blessed and highly favoured of God. You are a joy and a great helper of the war. I love so so dearly
#CGI #Galilee #AHG #preparedarmy #Yearofpreparation #celz1rocks
#CELZ1CGIprogram #AbuleEgba #AA #Preparedarmy #Yearofpreparation #celz1rocks
Happy Birthday Bro David Macaulay Thanks for you all you do for the furtherance of the gospel.
Happy Birthday Sharon Sia Wanza Temu. 🎶🎶🎶🎼🎼🎶🎶🎶🎶 May you continue to grow in grace and wisdom. We love you so dearly.
#CELZ1CGIprogram #AbuleEgba #AA #Preparedarmy #Yearofpreparation #celz1rocks
#CELZ1CGIprogram #AbuleEgba #AA #Preparedarmy #Yearofpreparation #celz1rocks
#CELZ1CGIprogram #AbuleEgba #AA #Preparedarmy #Yearofpreparation #celz1rocks