De Truth: Waow!!! what a mighty God on KingsChat Web
Waow!!! what a mighty God we serve, a sister got healed at Christ embassy kado Abuja @ 3j's Hotel after 2year of not being able to eat solid food due to her illness and doctors told her she can only be on liquids,just got healed. Hallelujah !!!! It's can only be God.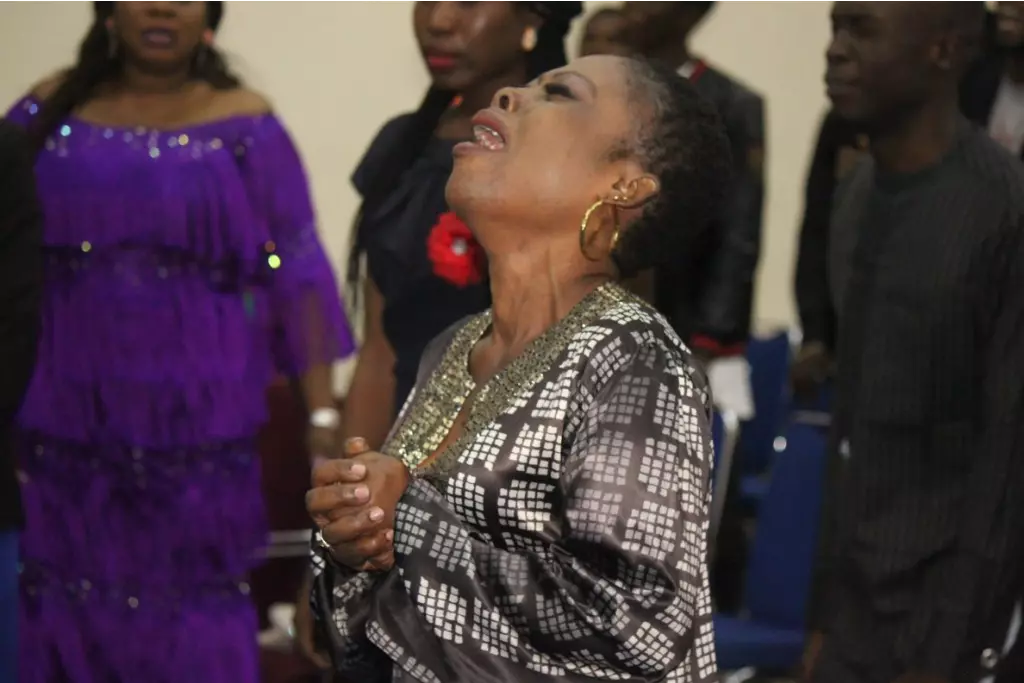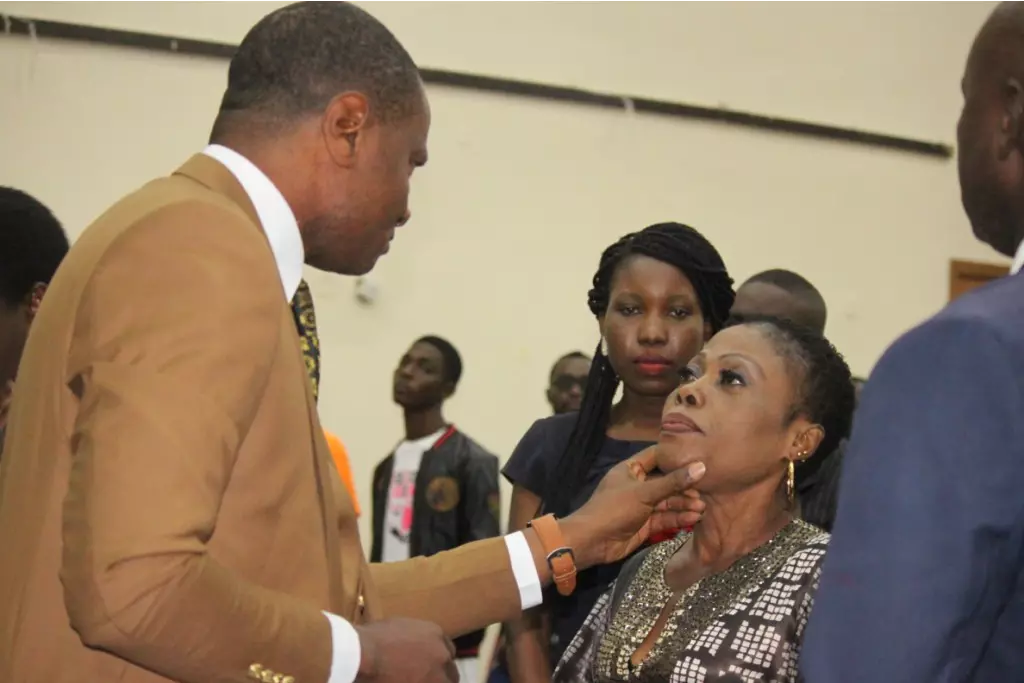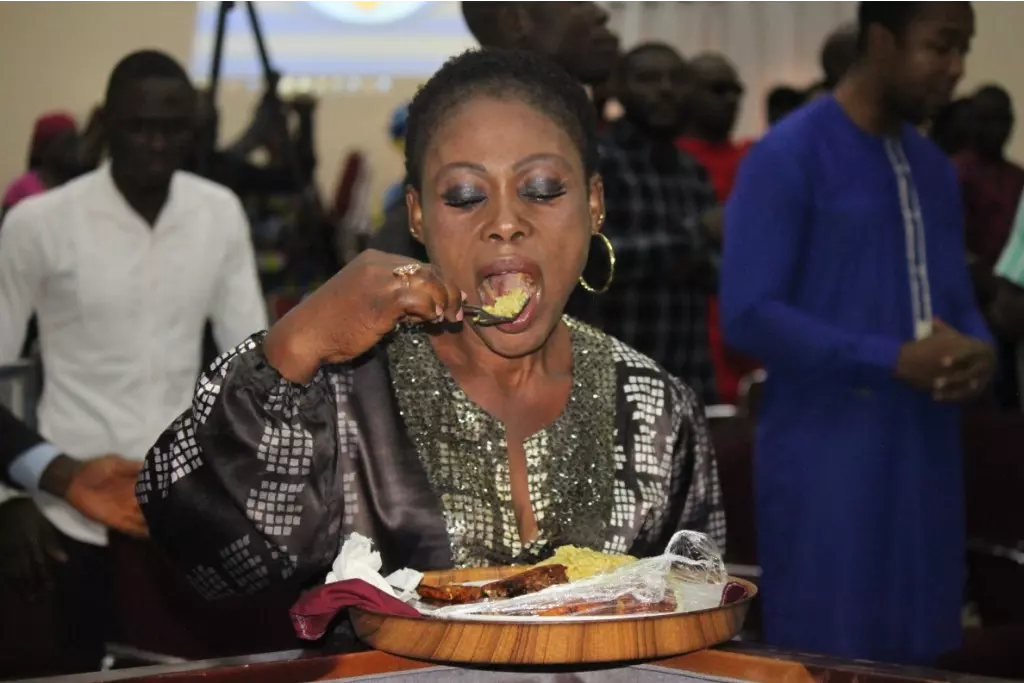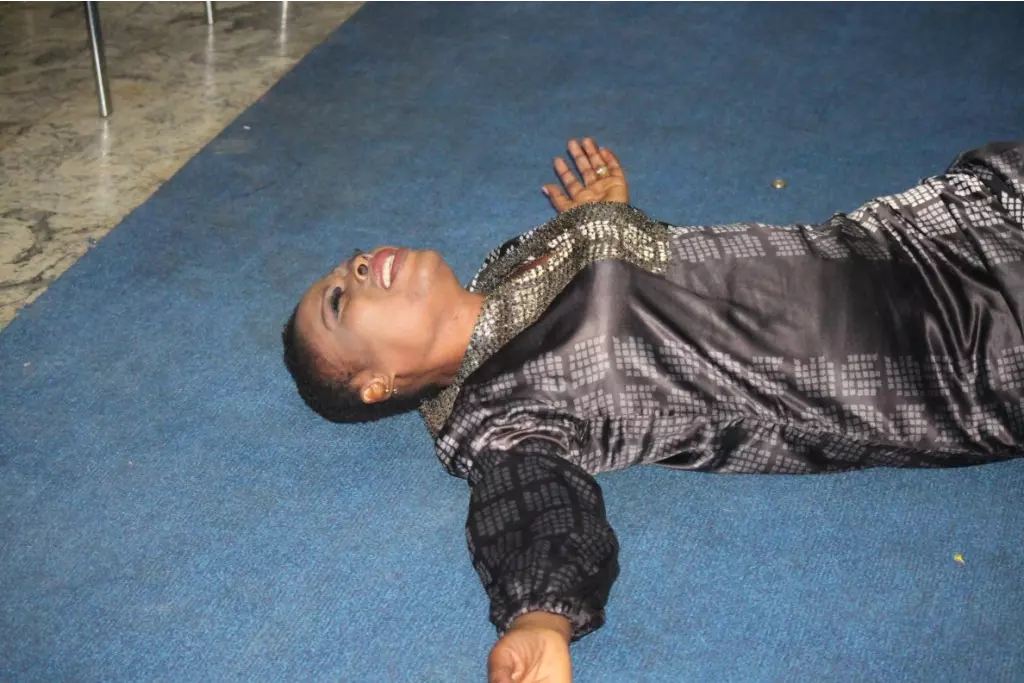 COUNT UP TO 27TH August #TLBGOLDENJUBILEE #TLB2708 #LALUMIEREESTCINQUANTE #GOLDENLUMINARY #CEBAYELSA
CHRIST EMBASSY BOWIE, MD USA. GLORY!!!!! Here's my birthday gift. EVANGELISM IN HONOR OF MY BIRTHDAY. I couldn't ask for more. I 'm blessed.
COUNT UP TO 27TH August #TLBGOLDENJUBILEE #TLB2708 #LALUMIEREESTCINQUANTE #GOLDENLUMINARY #CEBAYELSA
#cevlakfontein Beloved church❤ home❤
COUNT UP TO 27TH August #TLBGOLDENJUBILEE #TLB2708 #LALUMIEREESTCINQUANTE #GOLDENLUMINARY #CEBAYELSA
"Everything you want is wrapped up in the Word" "There's nothing practical than the Word" ^Pastor Mtho #cevlakfontein #sundayservice
"Have faith of a child" #cevlakfontein