8 Days of Intense Meditative Study of the Message of the year begins Sunday Feb 23rd 2020. What to do * Download your personal copy of the message of the year from www.pcdl.co * Download the study guide via http://bit.ly/2upg47S *Tell someone! #8dom2020 #ceusaregion2 #cemilwaukee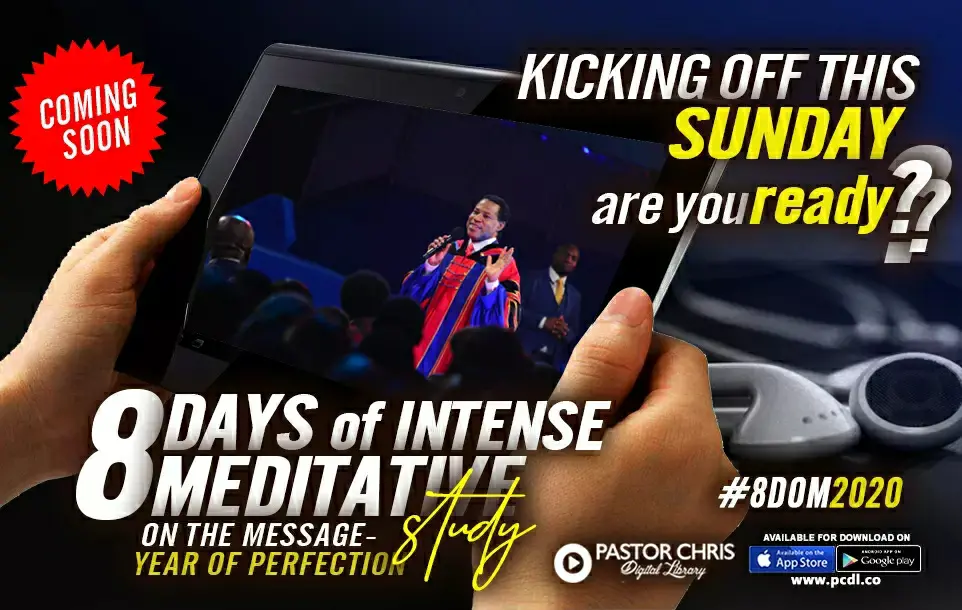 NOBE is that place of alignment with the will and purposes of God for the people Enugu State and even beyond!!!
In anticipation of #TheNextBigThing: Special Night of Bliss Abakaliki with Pastor Eunice! Save the date: 6th of March 2020. #SNOBA2020 #ceabakaliki #snoba
A CELEBRATION OF HEAVEN'S JOY The night would not end without the recognition of souls who would identify with the kingdom of Light. Over 2000 souls made their way to the altar to confess the Lordship of Jesus over their lives. How beautiful the sight was of people running to Jesus during the program! We started a chorus of "Halleluyahs!!! " in heaven that will not end until Jesus comes! #emc2020 #cebeninzone1 #AllAboutJesus
A very happy birthday to one of our vibrant group Pastor. Esteemed Pastor Stanley we all appreciate the work you do in our Zone in particular and in the Ministry. We love you.
#prayingnow. #cepointenoire2. #CongoRepublic. #monthofsongs. #yearofperfection. #ewcaz4
See god move #YCPH #YCPH2020 #blwcampusministryrocks #blwukzoneA #PastorChikeUme #blwcampmin
12 HOURS NON STOP CELEBRATION OF A MONTH OF SONGS WITH LMAM'S FINEST The Edo Music Carnival was priviledged to host some of LMAM finest artistes for One Night only in Benin. Lets begin the count 1. Soltune #emc2020 #AllAboutJesus #cebeninzone1
#prayingnow. #cepointenoire2. #CongoRepublic. #monthofsongs. #yearofperfection. #ewcaz4