Pastor Beauty Aduroja.: Happy birthday dear Pastor Peju. on KingsChat Web
Happy birthday dear Pastor Peju. Thank you so much for all you do in ministry. This is the morning of your life, your light shines everywhere. The work of the ministry will prosper in your hands. Enjoy your new age with so much Grace.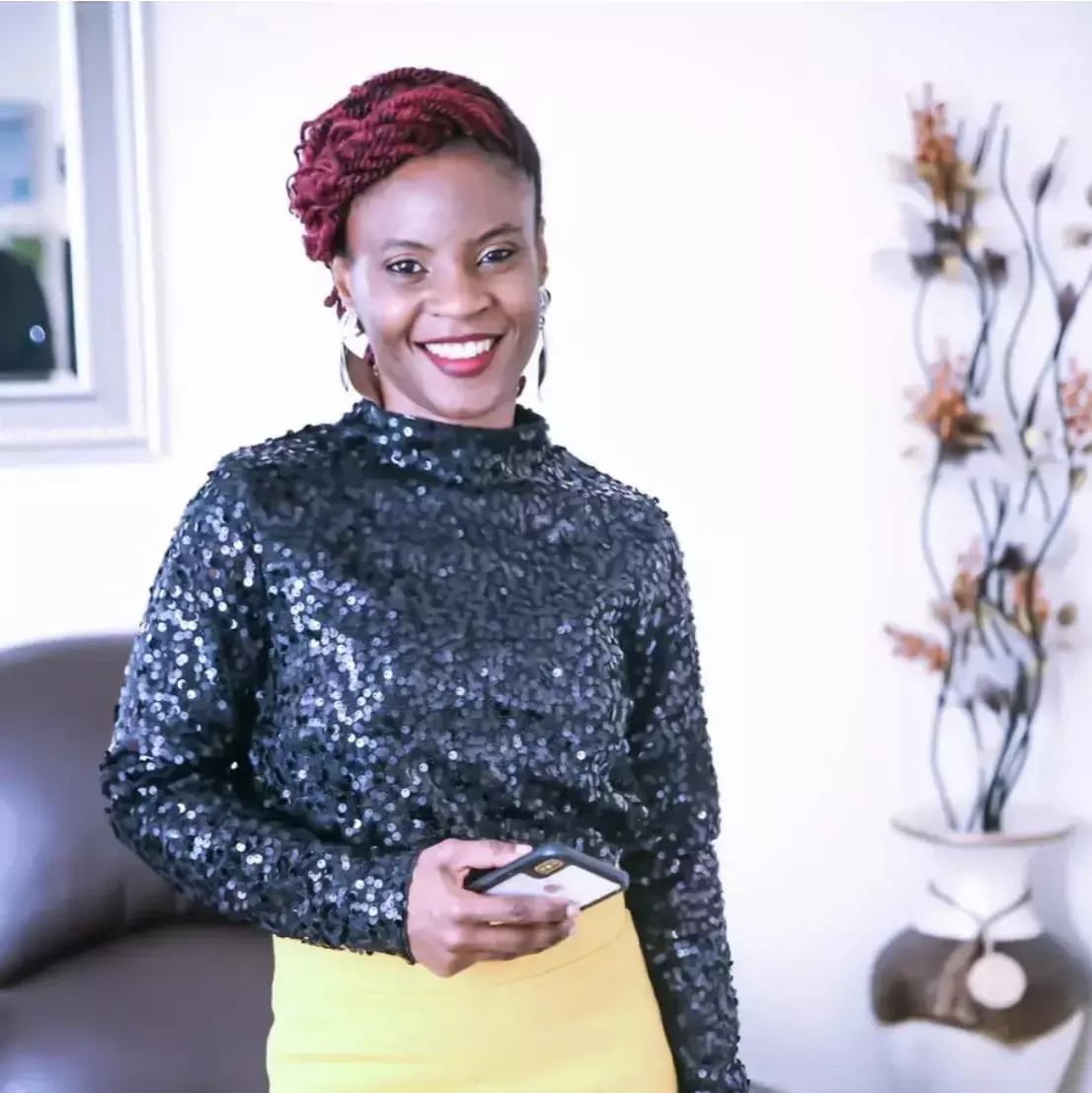 Jacqueline sara
commented:
I have a business proposition for you ! If you are interested just give it a shot by sending me a dm 🤝.. Look forward to work together with you.
LIVE NOW!! DAY 2 2 Days All Pastors Special Impartation Meeting with the Highly Esteemed Regional Pastor Glory to God!! #CEUSAREGION2 #MonthOfRecovery
#TLB #TLB2708 #TLBSOULWINNINGCHALLENGE #CEAKENFA2MUCH #PHRONESISCELL2 #LIGHTHOUSEGROUP
HBD dear sister Vida; kind, thoughtful& helpful. Anything & everything is possible with sister Vee😂. Thank you for all your help, work &labour in the Lord, which is never futile or wasted. Yours is the path of the just, shining more& more unto the perfect day! I love you💖!!
Still praying👇👇 🙇🙇PASTOR CHRIS LIVE GLOBAL PRAY-A-THON 2020🙇🙇 📖📖Philippians 4:6 KJV. "Be careful for nothing; but in every thing by prayer and supplication with thanksgiving let your requests be made known unto God."📖📖 Live participation in the ongoing PCL Global Pray-a-thon hosted by CE Lagos Zone 5. Click 👉 www.pastorchrislive.org or the PastorChrisLive TV on KingsChat to participate in the ongoing sessions of prayer. Important! Click 👉 bit.ly/CELZ5FOLLOWPASTORCHRISLIVE to follow The Pastor Chris Live Prayer Network. Click 👉 enterthehealingschool.org/imagazine/CELZ5 to Spread Faith with The Healing School (August) Magazine and get others to do so too. Click 👉 https://bit.ly/Z5RORapp to download and share the ROR 3.0 app with all contacts. God bless you! #PCLPrayathon2020 #Iamapriestinoffice #CELZ5
Blessed be God! Thank you so much Esteemed Group Pastor Ma for getting us on board the grace vehicle. You have aligned us to the path of recovery with tonight's message. It's a new level. I have moved. I Iook up, take hold of my spoil and the missed opportunities. I am conscious of grace for recovery. I am no longer running on gasoline but on jet fuel to pursue. Mantakhabhayaaaaa! Wow wow! #MidweekServiceWithPstPam #CEAbuDhabi1 #MEASIA #CharisBSG