Nosa Stephen: Happy Birthday Esteemed Pastor Harrish on KingsChat Web
Happy Birthday Esteemed Pastor Harrish #NCZ1 #ceminna #PH512 #ilovepastorharrish #thankyoupastorharrish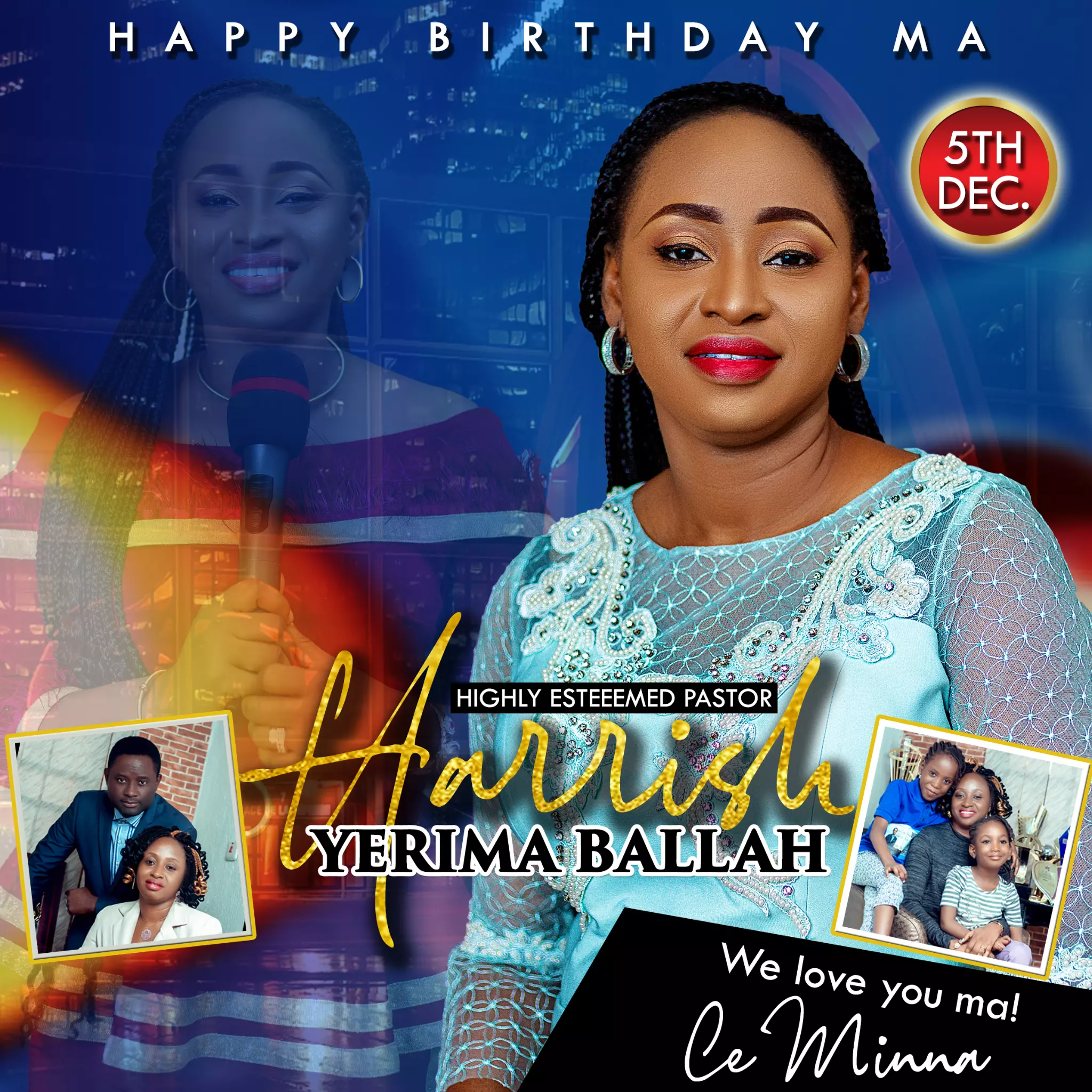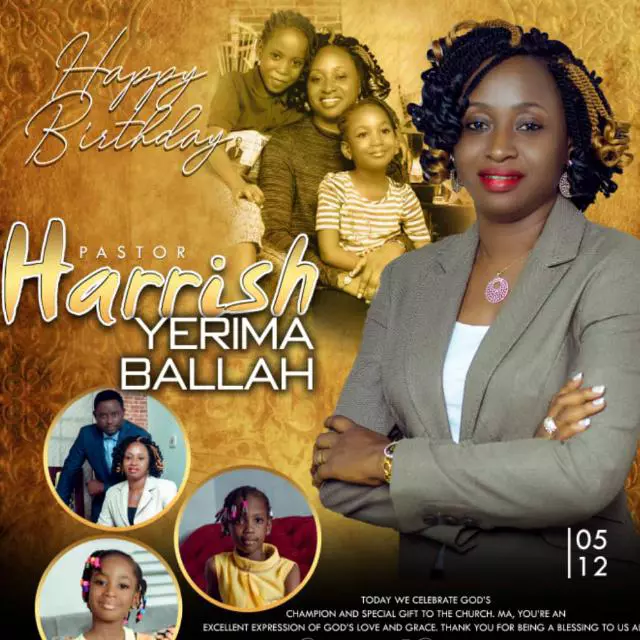 Martha Yakubu
commented:
Happy birthday pastor ma, we celebrate you because you are an answer to question ,pastor ma you have being a blessing to us in Niger state we love so much.
RESOUND THIS,IF LARGE AMOUNT OF MONEY WAS GIVEN TO HIDE THE TRUTH (gospel) LARGER AMOUNT WILL BE GIVEN TO SPREAD IT, IT'S MY PRESIDENT'S AND PASTOR'S BIRTHDAY,ROLL OFF YOUR SLEEVES AND DO THE WORK, THE BLESSINGS OF CELEBRATION, #DECEMBER7TH
#internationaldayofservice #offer7 #ilovepastorchris #servicetohumanity #ceasabasummit #sez2
Happy birthday Pastor Sir. Your life is a message , your carriage is biblical , your teachings is of Christ, your believe is of faith. Thank you Pastor.
It's Day 4 oh Lord.... I have come to worship you with all my heart. I adore your name, this is what I live for. I have come to say Bless you in Thanksgiving. You are God🥰
https://www.kingsch.at/p/UFVSY1l