#StillPraying #Day78 (pt 1) It's another wonderful day in the Pastor Chris Live Pray-A-Thon! All over the world the voices of the saints can be heard as fervid prayer sessions continue throughout Day 78, now led by BLW Campus Ministry Zones G and F! Keep participating via the Pastor Chris Live tab on KingsChat or via bit.ly/prayathonlivetv, for at least 15 minutes, as we make tremendous power available each day! #photospeaks - highlights from prayer sessions of Day 77 in BLW Campus Ministry Zone G, led by groups from BLW Federal University of Technology, Akure; BLW Afe Babalola University, Ado-Ekiti and more chapters in Nigeria! #prayingnow #blwzonef #blwzoneg #prayathon2020 #PCLprayathon2020 #iamapriestinoffice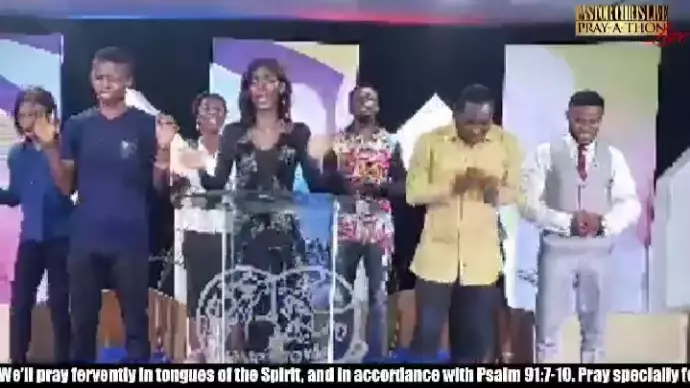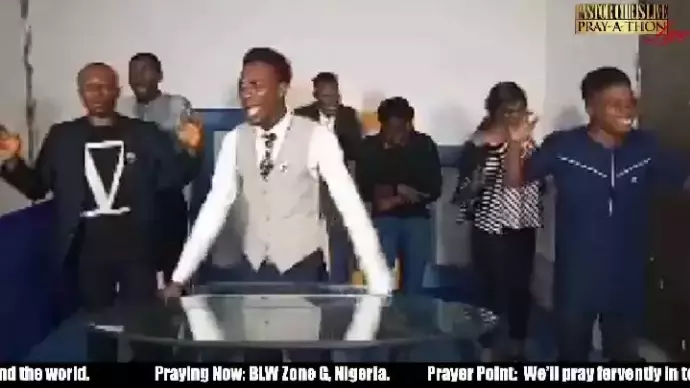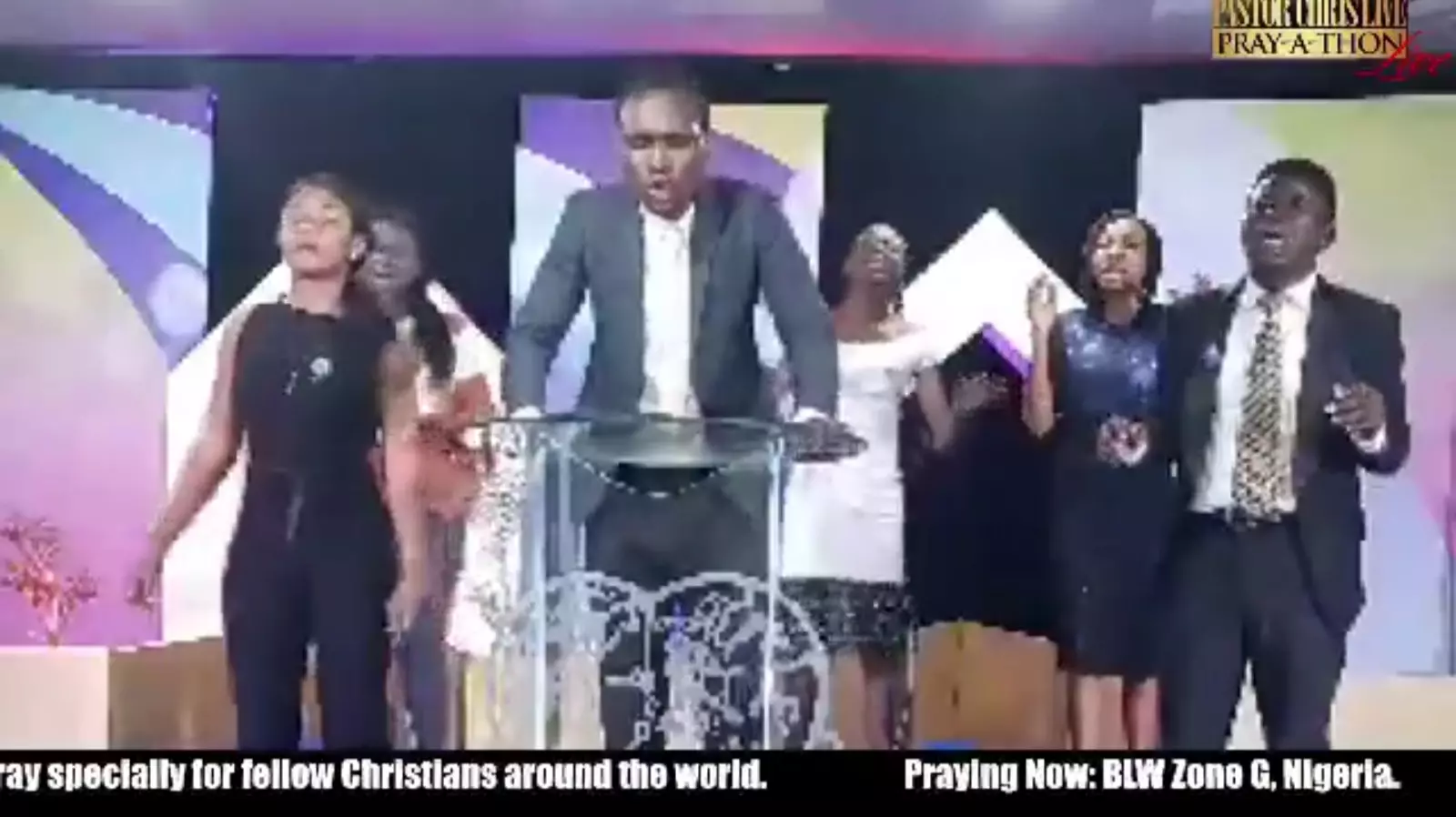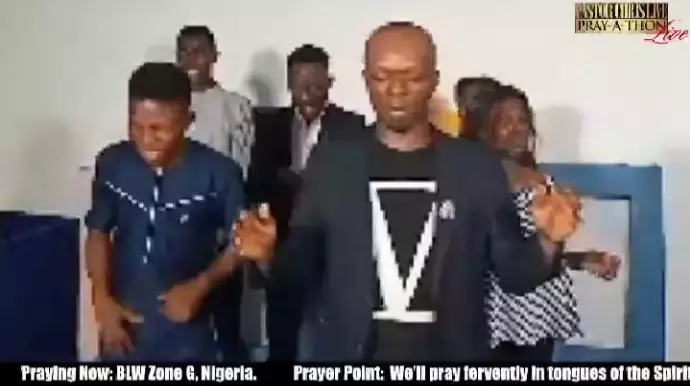 Evangeny
commented:
I'm so glad to be a part of this
The healing power is working in my bones, tissues, tendons, ligaments, and in every cell in my blood. The Holy Ghost vitalizes my body; therefore, my body cannot be destroyed.
The same Spirit that raised up Jesus from the dead lives in me; it's impossible for me to be brought down by sickness.
Wow.... Praise God. #blwzonej #stopthefear #blwzonejvirtualchurch
Wow.... Praise God. #blwzonej #stopthefear #blwzonejvirtualchurch
THE CURE IS IN THE WORD! https://tinyurl.com/y9sqaabd In a day and time of trouble, what should a Christian know about God's plan for His children's protection? Are we helpless, hopeless and exposed to harm and danger like the rest of the world? What should our response to the chaos in the world be? In this message, Pastor Chris explains in details the implication of the scripture, PSALM 91 CLick on the link above to purchase your PCDL VOUCHER instantly. #loveworldmediavideos #monthofknowledge #messageoftheweek #psalm91
Wow.. I'm so expectant to receive the Rhema from God#blwzonej #stopthefear #blwzonejvirtualchurch
Wow.. I'm so expectant to receive the Rhema from God#blwzonej #stopthefear #blwzonejvirtualchurch
Wow.. I'm so expectant to receive the Rhema from God#blwzonej #stopthefear #blwzonejvirtualchurch
Wow.. I'm so expectant to receive the Rhema from God#blwzonej #stopthefear #blwzonejvirtualchurch