Leinyuy Florence: My greatest problem is in on KingsChat Web
My greatest problem is in what I didn't say that I ought to say! #pastorcletus #ewcavz4 #cendobo #splendour2acell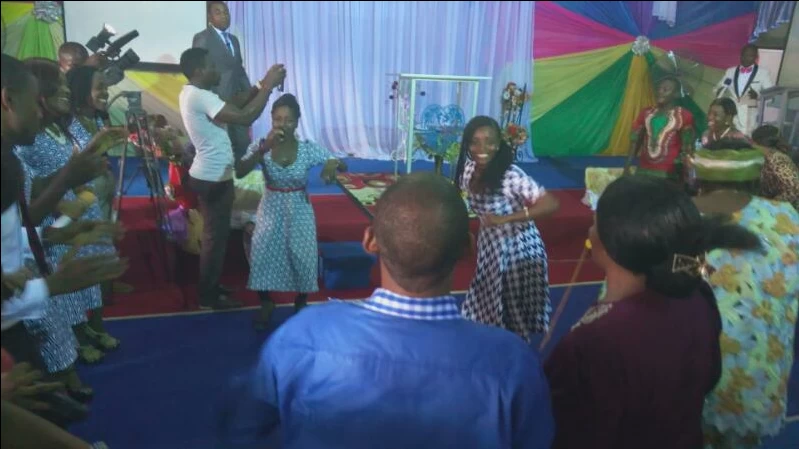 A special time of visitation #Totexlagos#PFO # CELZ3
Looking forward to a greater manifestation of God's glory and power #CeAccraGhanaZone #CeEastLegon #tecc #totalexperiencecapecoast
CE Lagos Zone 3! Shaking the Land of Lagos! So looking forward to May 5th. My Total Experience! Oh What a day! #Totexlagos # celz3
Happy birthday Deaconess Maby your zeal to serve the Master inspire us. May you continue to flourish and expand beyond borders!!! #cesazone5
We won't stop the count down until it's #special28 . 11 days more. Glorrryy! @BLWGHANA
#tecc #totalexperiencecapecoast #ceeastlegon I would be there.
We are the effulgence of His glory; the express image of His person. #May7 #PastorChrisInZimbabwe #cehararecbd #cesazone5
These are not the days of #kalokalo Christianity. We need divine energy to survive. #pastorcletus #ewcavz4 #cendobo #splendour2acell
I bring you good news that you can't resist.. Buchi wIll be live at ##totexlagos #celz3. Irresistible, right?