Renee Babayemi: Theres nothing I do thats on KingsChat Web
Theres nothing I do thats void of d anointing. D anointing of God is on everything I do & causes me 2 xpand spread flourish & advance in lyf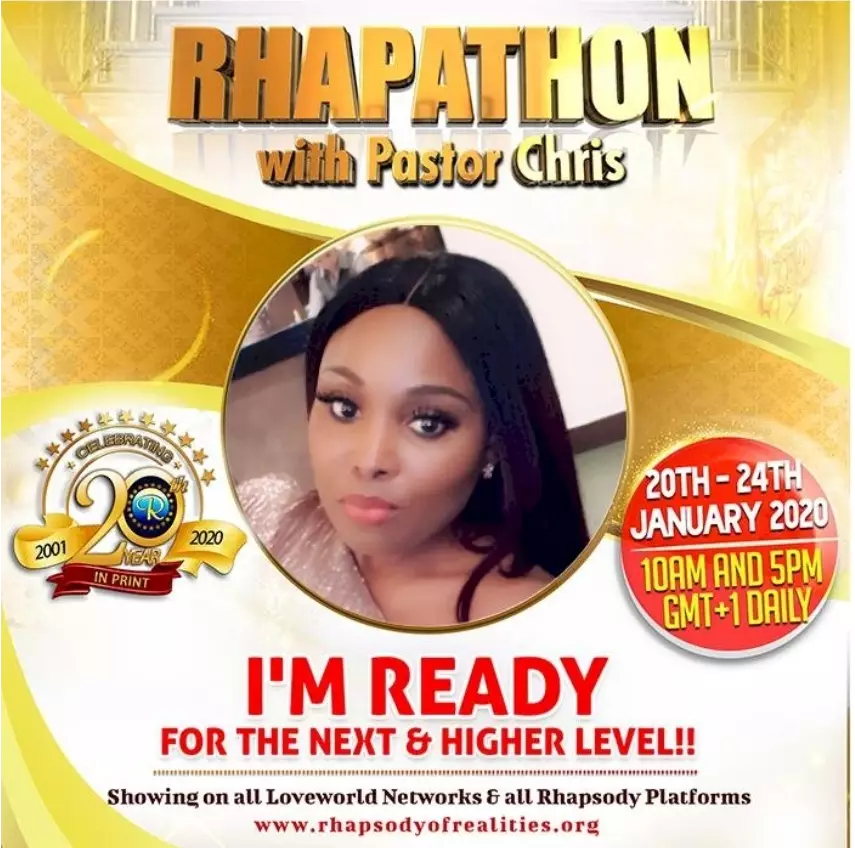 BREAKFAST SPICE Friday 9th November, 2018 Discover more of your core values as a Christian as our dear man of God expounds on the subject "RIGHTEOUSNESS—A GIFT OF GRACE" Righteousness is the nature of God in you that produces the ability to stand before God without guilt, inferiority, or condemnation. Righteousness is the outworking of divine grace, granting acceptance, liberty, and rights to the human spirit in the presence of God. So, the grace of God has given us this righteousness; that's what we read in our opening verse. Get to know more in today's article. God bless you.
WOW! IT'S MY BIRTHDAY.. GOD HAS BEEN FAITHFUL.. JOIN ME TO CELEBRATE HIS GRACE UPON MY LIFE..GLORYYYY...#AM ALIVE TO GOD#
Thank you #TLB Sir for making ITPLC 2018 a reality for us. #ITPLC2018 #BLWTEENSMINISTRY #NSSVZONE1 #TLBSON
#cephzone1 #oyigbonation #ceumuebule Happy birthday to my loving group pastor...
This is my year of the supernatural and I am far ahead of any competitor or distractor.