Wow wow wow 💃💃💃💃💃💃💃We won souls!!! So many Souls received our Lord Jesus in an atmosphere filled with praise and great fun in the Lord. Wow an awesome time LIMITLESS 2.0 was!!! To God be all Praise💕🙌 Yesssssss we got no limits!!!12 #limitless2 #blwukzonea #gotnolimits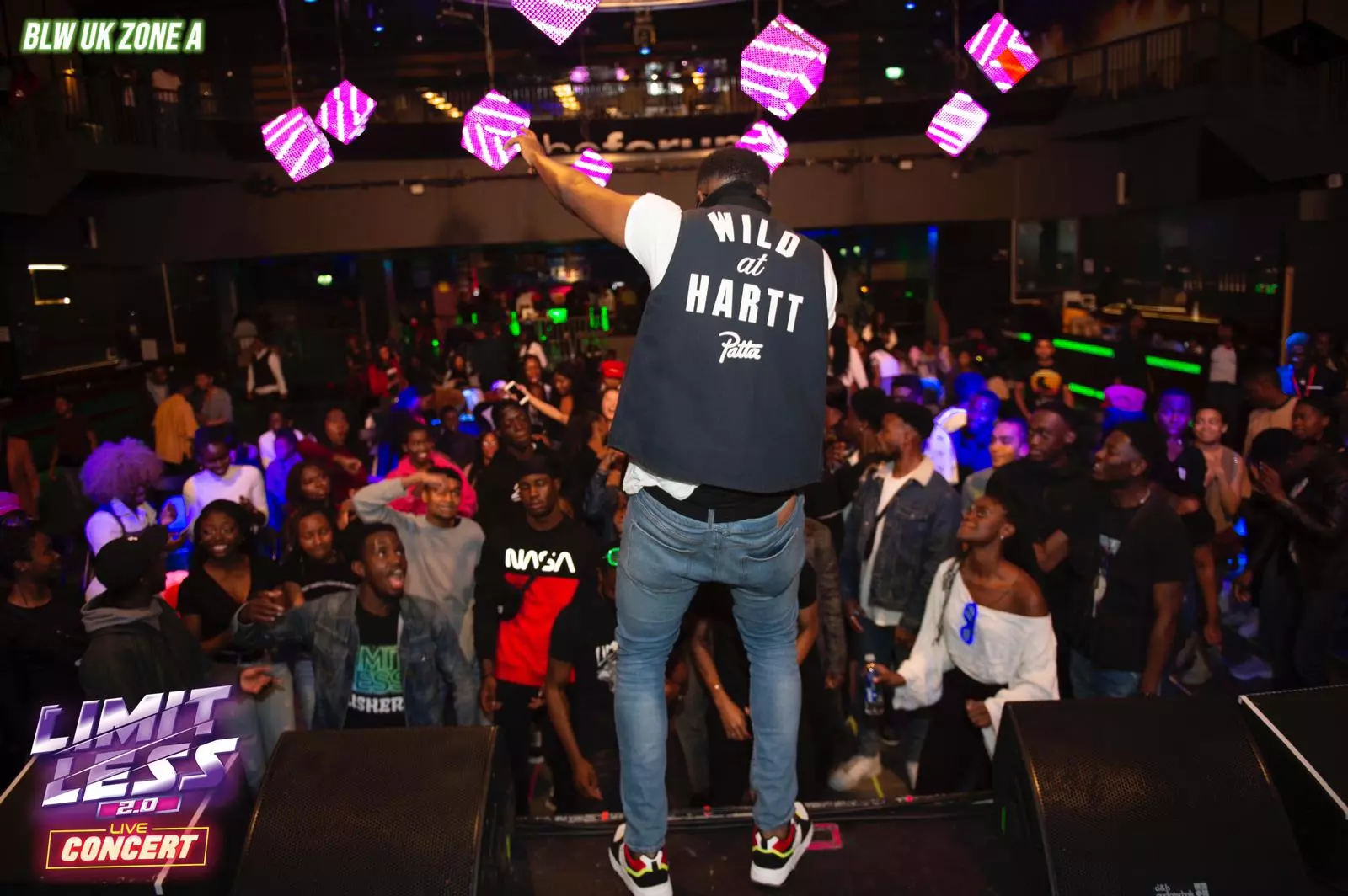 Counting up to October 31st....... Its my MUM'S birthday!!!!!!!
#inspired&INSPIRINGPASTORFLOW #Graced4Greatness #G4G1031
She is pure, just, beautiful and she is my mentor. My teacher. My dream.Happy Birthday Pastor Ma. One day isn't enough to celebrate you.
#magnumlumen #2910 #HowIseetheCEO #deptofAdminOCEO
Wow wow wow 💃💃💃💃💃💃💃We won souls!!! So many Souls received our Lord Jesus in an atmosphere filled with praise and great fun in the Lord. Wow an awesome time LIMITLESS 2.0 was!!! To God be all Praise💕🙌 Yesssssss we got no limits!!!13 #limitless2 #blwukzonea #gotnolimits
I am celebrating an excellent Personality. I appreciate you dearly MA. #magnumlumen #2910 #HowIseetheCEO #deptofAdminOCEO
Wow what a glorious night of blessing with our man of God pastor Chris at the blackstar square in Accra Ghana #ONOB GHANA