Pastor Itee: A very big thank you on KingsChat Web
A very big thank you to Pastor Ernest &Sis Janet and all the amazing CE Union Family for your awesome hospitality. You made 2am feel like 8am. We are all very grateful. God bless you.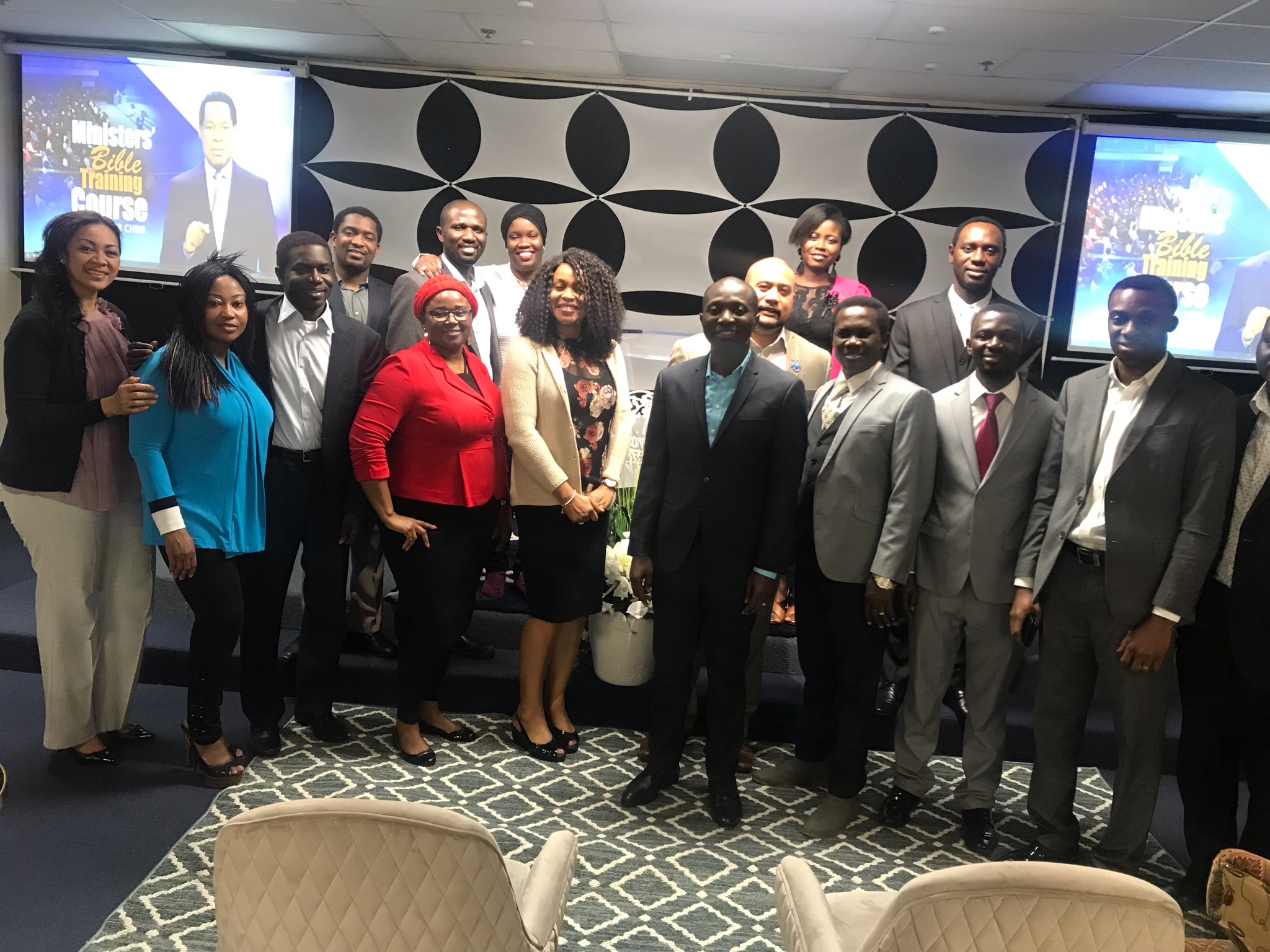 Catherine B
commented:
Invest $350 into bitcoins and earn $3,400 in 1 week directly to your bank account, add me to learn now, Whatsap +13252445331
💥Happy Birthday esteemed Pastor Lorraine Mohulatsi (CE Toronto)💥 We celebrate you today and all you represent. Thank you for being such a committed and dedicated minister of the Gospel of Christ. Your loyalty and humility are exemplary. We celebrate Light, Love, beauty and Grace in you today. Thank you for being a great plus to our Ministry Work. We love and appreciate you dearly. #LIGHTS #CANADA
Happy wedding Anniversary sir and ma. We love you!
It's an honour to be loved by you There's a melody in my heart just for you All my strength Joy power I found in you I give you my praise #BEOO45 #Myseasonofpraise
Make a joyful noise to the LORD For him alone deserve all glory, honour, power and majesty Holy are you Lord. #BEOO45 #Myseasonofpraise