Ojie Max: Happening now... When you don't on KingsChat Web
Happening now... When you don't know the law it's not an excuse. It's important to know the policies and keep abreast with them. Esteemed Pastor Arinze.. Teaching #LWCommunitiesofpractice #COPConference #Cemidwestzone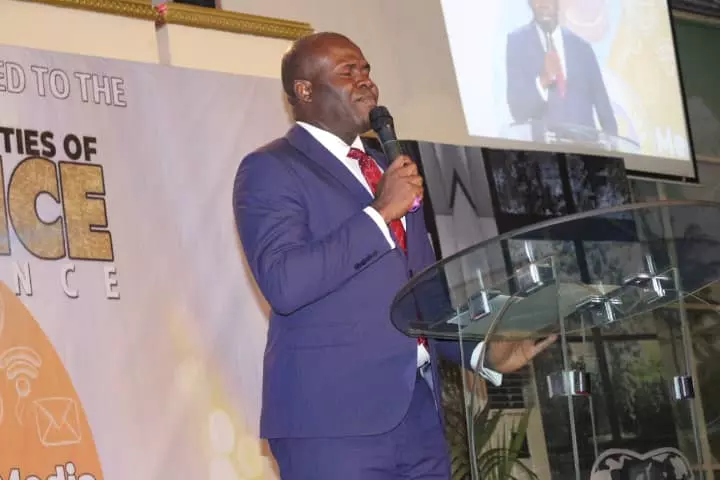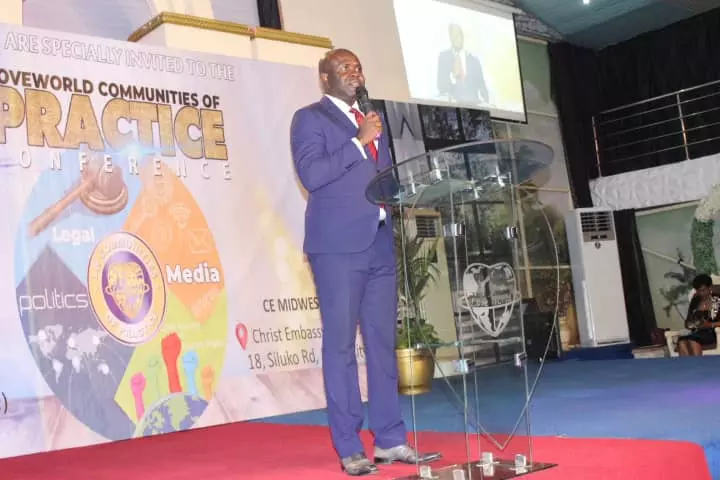 Still celebrating the great Deacon Alex. Humble and very calm. Thank you for being a gentle Dcn and always ready to help. You are a 1000x greater. Enjoy your new age Sir.
Happy birthday Brother Tayo. Thank you for all you do for us in the Zone. God's blessing is upon you.
Happening live #LWCommunitiesofpractice #COPConference #Cemidwestzone
#HappyBirthday my beloved god-daughter, Ashley Davidson-Eke @ashkinging Thank you for being a son of consolation and comfort. I love💟 you dearly. You're a ST🌠R.
Episode Finale! CHURCH GROWTH INTERNATIONAL online participation photo speaks from CE Bafoussam.
Count up to August 27 #TLB2708 #TLBGOLDENJUBILEE #LaLumiereEstCinquante #CESAPELE #Nsszone1 Happy birthday sir the good Lord be with you always you are moving form glory to glory