kristy Delpesche : Happy glorious birthday Pastor Ma. on KingsChat Web
Happy glorious birthday Pastor Ma. you have been a blessing to us here in Quebec. We celebrate the life of God in you. Thank you for everything. We love you dearly.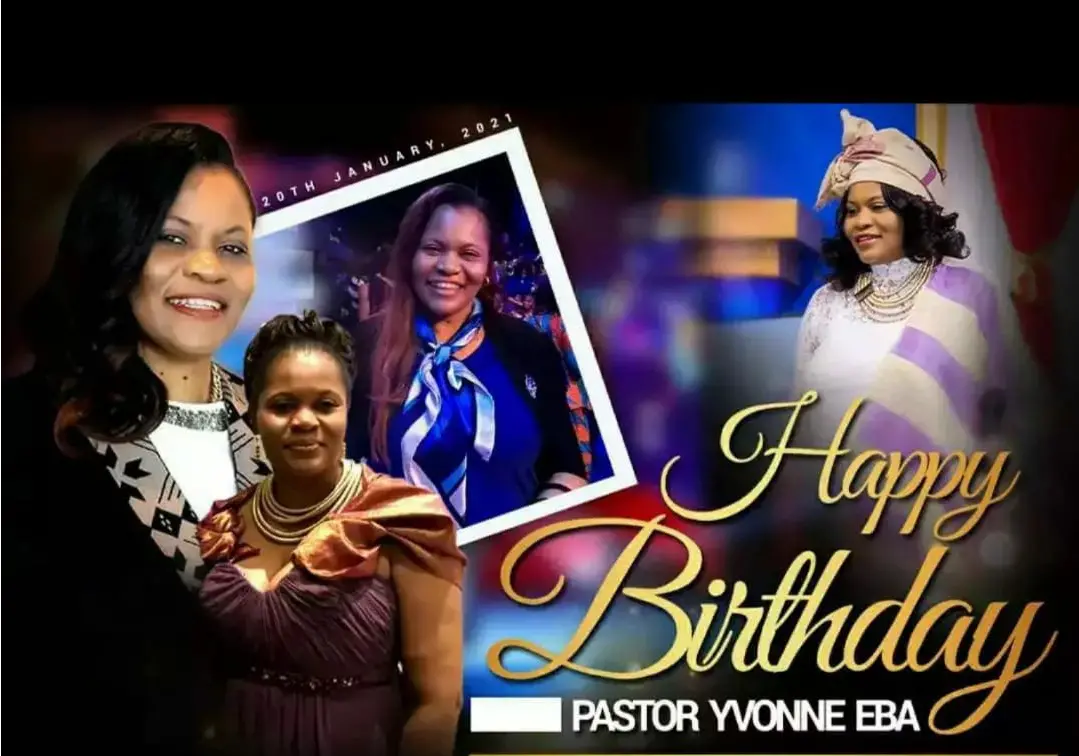 George Pablo
commented:
Trade Anywhere in the World: All trading is done online. Thus you can trade from any laptop or smart phone as long as you have an internet connection. There is no centralized trading exchange and all trades are carried out electronically and likely commission free, The more stock value increases, the more your profits will increase. Also, you can withdraw your capital whenever you want! I will show you how to earn extra income independent.you can earn every weekly, I will guide you through your trading and give you the best chance for a possible successful outcome it's step by step message let get started.
Happy Birthday darling Paul Praise. I love you.
Happy Birthday Dearest Pastor Yvonne. I celebrate your impact in ministry, your kind heart and responsiveness; thank you for always making 'things' work, no matter the challenges. I appreciate you and love you dearly.
God's Word bring life, health and prosperity. My son, attend to my words, incline thy ears unto my sayings. Let them not depart from thy eyes, keep them in the midst of your heart. For they are life into those that find them, and health to all their flesh. Proverbs 4:20-22
RHAPSODY OF REALITIES - PASTOR CHRIS: *SEE BY THE WORD AND SPEAK ACCORDINGLY* THURSDAY 21 JANUARY #RoR #Celebration #Preparation #Whenwepray
How strong is your desire to achieve whatever God want you to achieve #when God visit you #Wednesday service with Pastor IB #cemidwestzone #cesiluko #group9
What a moment it will be am so reeaaddy.
Get set to receive that word from God that will change your life forever and make you a Global figure as you join our Highly Esteemed Pastor Sam Zakka for Positioning For Global Impact on 21 and 22, 2021. #pfgi #cemaiduguri #Pzk #NNZV2
Happy SPECIAL wedding anniversary to an amazing and exceptional couple. Celebrating Esteemed Pastors Vale and Awele!! It's from Glory to Glory!!
Your LoveWorld with Pastor Chris and Pastor Benny Hinn. 25th to 31st January 2020 Are you ready to be blessed.