Pastor Christwill : Register Today and set up on KingsChat Web
Register Today and set up a virtual center 👇👇👇👇 https://healingstreams.tv/virtualz/CYBER #hscyberchurch #prayingnow #globaldayofpraye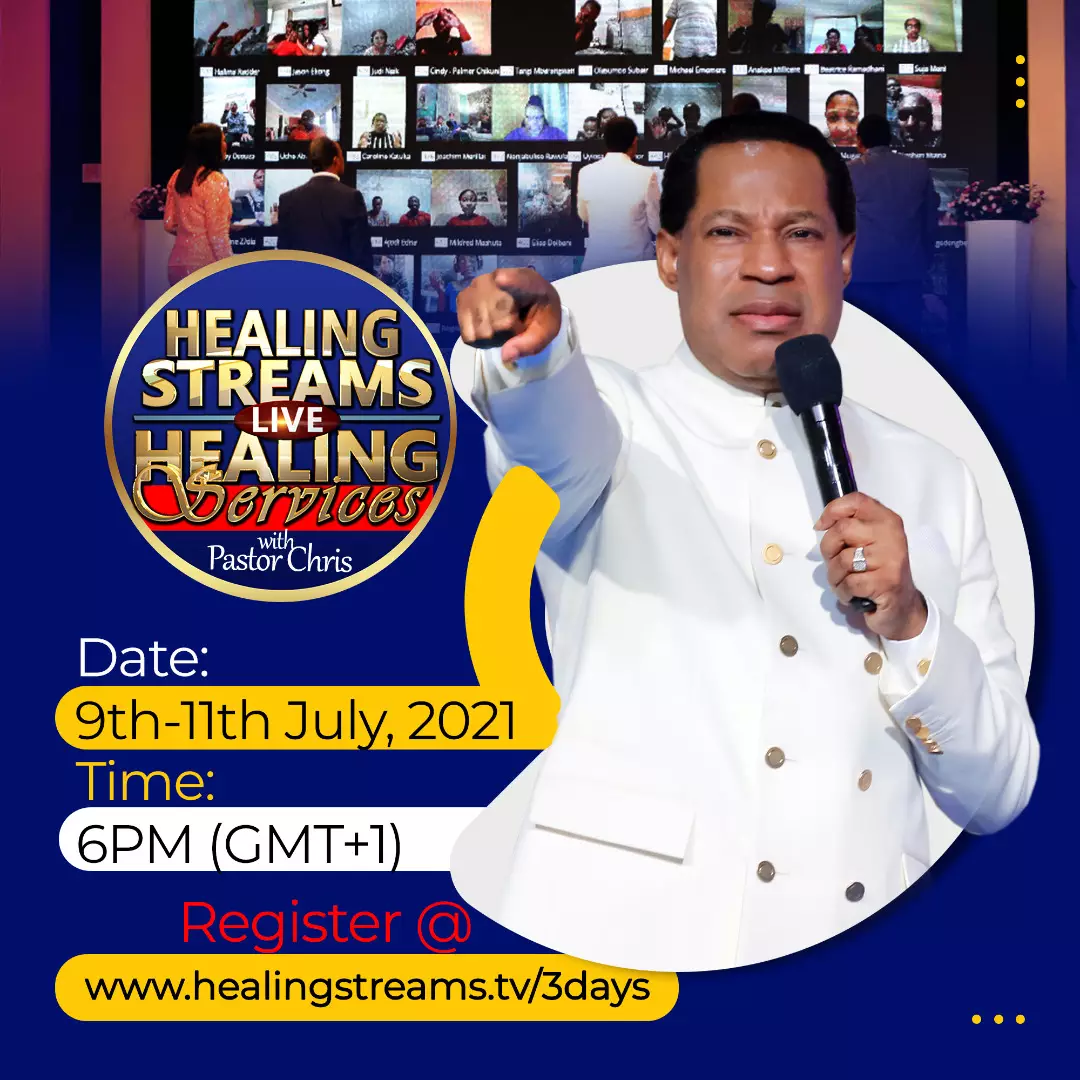 Register Today and set up a virtual center 👇👇👇👇 https://healingstreams.tv/virtualz/CYBER #hscyberchurch #prayingnow #globaldayofpraye
#globaldayofprayer #blwcampusministryrocks #gdopwithpastorchris #blwzonec #blwgroupB
#CeAccraGhanaZone #SuperSundayAccra #Mimshack #Spreading
Happy Birthday Sis Princess. You were brought into the Kingdom for a time as this. Your light shines so brightly and your labour of Love will be eternally rewarded! Cheer up, it's your season . Shine on!
#globaldayofprayer #blwcampusministryrocks #gdopwithpastorchris #blwzonec #blwgroupB
#CeAccraGhanaZone #SuperSundayAccra #Mimshack #Spreading
Forever you will be.. precious Jesus...the Lamb upon the throne...help me bown my kneels...to worship you alone praise God! I love singing.
Register Today and set up a virtual center 👇👇👇👇 https://healingstreams.tv/virtualz/CYBER #hscyberchurch #prayingnow #globaldayofpraye
Register Today and set up a virtual center 👇👇👇👇 https://healingstreams.tv/virtualz/CYBER #hscyberchurch #prayingnow #globaldayofpraye