Pst Abundance: ....I was hungry you fed on KingsChat Web
....I was hungry you fed me Jesus said" ... Join me on my special day to Sponsor 1000 indigent children. #Theinnercitymissionforchildren. # Everychildisyourchild.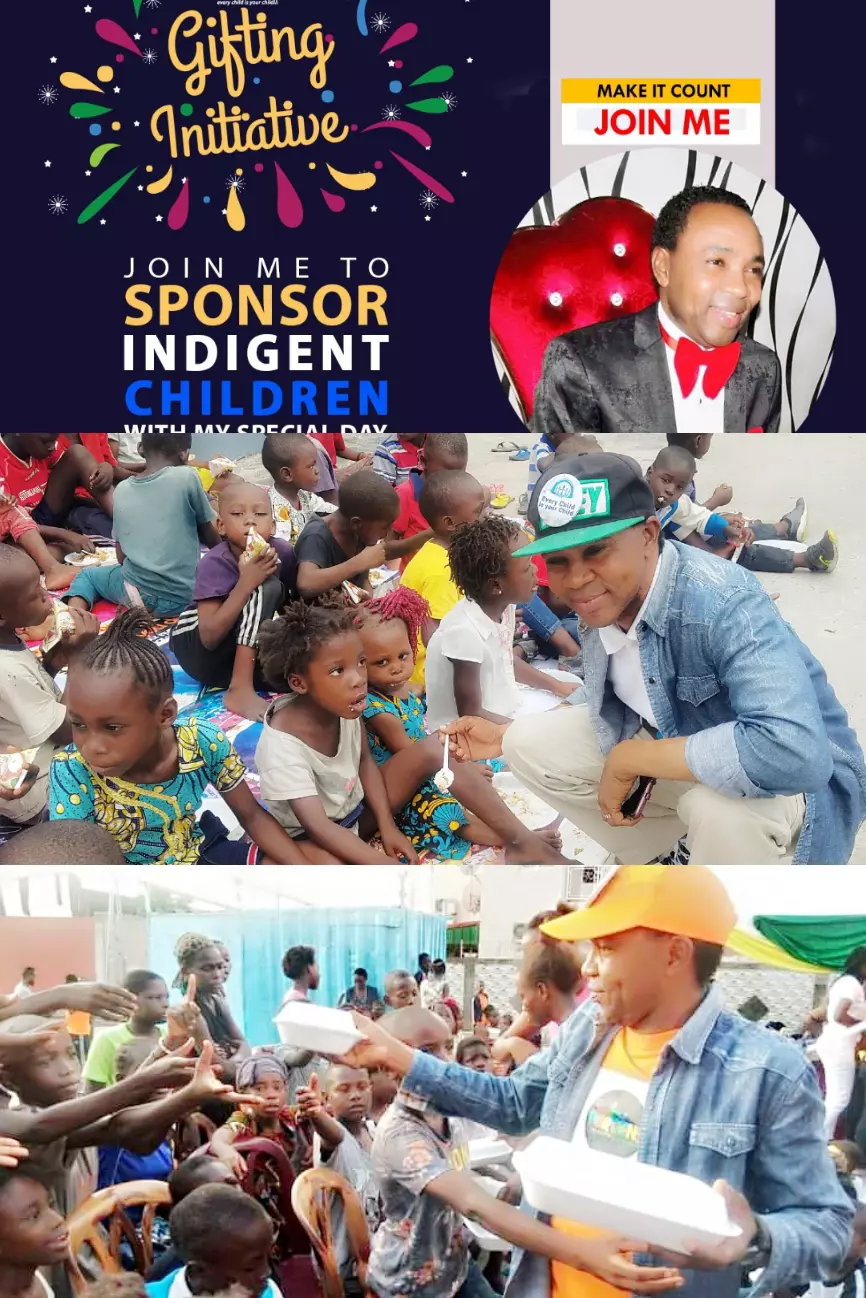 Jimenez Alvarez
commented:
Hello I love networking Connect with new people, tell me if you want to talk about DayTrader Stocks & Cryptos📈 Apply for My Next Live Trading Boot Camp learn how to make money from your home.
Men are built with Words - The Word of God It's pretty much easy! It's 2dags to go!!! Register @lwgraduatenetwork.com/bacjos Save the date #JBAC2021 #LGNEffect #LGNJos
#wordfest3 Don't miss this for anything!!!
#PRAY-A-THON2021 #PRAYINGNOW #PrayingWithPstChris@12pmGMT+1/3pm.Uae.10thJune🇦🇪 #Number 14:21; Habakkuk 2:14 #CEAbuDhabi-1🇦🇪 #CePh🇵🇭 #CEUAE🇦🇪 #MEASIA🇦🇪🇪🇬🇮🇳🇮🇷🇮🇶🇮🇱🇰🇼🇱🇧🇲🇾🇲🇦🇵🇰🇵🇸🇵🇭🇶🇦🇸🇦🇸🇾🇹🇳🇪🇭🇩🇿🇹🇷🇧🇭🇴🇲 #MYPRAYER #Wordfest2021Day33
It's gonna be Explosive 💯 #JBAC2021 #LGNEffect #LGNJos
It's gonna be Explosive 💯 #JBAC2021 #LGNEffect #LGNJos