Timi Ozobo: Happy birthday Dcns Ma, on KingsChat Web
Happy birthday Dcns Ma, Thank U ma, for all U do in God's house and continue to do. U're a mighty blessing and inspiration. I love U ma.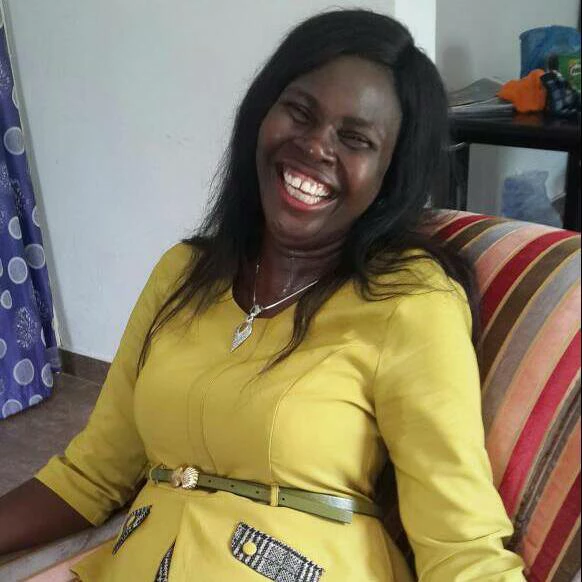 Edos
commented:
Happy supernatural birthday Dcns Ma. More blissful and glorious years ahead..stay blessed Ma.
https://pastorchrislive.org/followpastorchris/CEsiluko
its almost here #thebeautifulpeopleofindiaisalmosthere #blwzonejpresentstbpi #blwzonejpresentsypsk #theyoungpeopleofsouthkoreaisalmosthere
#LPC2018 #BLWSAZONE I aspire to Pastor's inspiration.
#celz1rocks #celz1wonderful #celz1gloriousweds #ceagege4christ
Very ready #LPC2018 #BLWSAZONE
God is truly mindful of me #LPC2018 #BLWSAZONE
#celz1wonderful #celz1rocks #celz1gloriousweds #agege4christ
its almost here #thebeautifulpeopleofindiaisalmosthere #blwzonejpresentstbpi #blwzonejpresentsypsk #theyoungpeopleofsouthkoreaisalmosthere
I am truly excited and expectant. It's time for upgrade #LPC2018 #BLWSAZONE
its almost here #thebeautifulpeopleofindiaisalmosthere #blwzonejpresentstbpi #blwzonejpresentsypsk #theyoungpeopleofsouthkoreaisalmosthere