#ADD2020 A Riveting Session with the Highly Esteemed Executive Director "We need homegrown solutions...our Education needs to have reference to the African situation..." The Highly Esteemed Executive Director, Africa for Africa Youth Initiative, shares captivating thoughts with participants at the Africa Development Discourse. ...maximizing Africa's resources.. #AfricaDay #Africa4Africa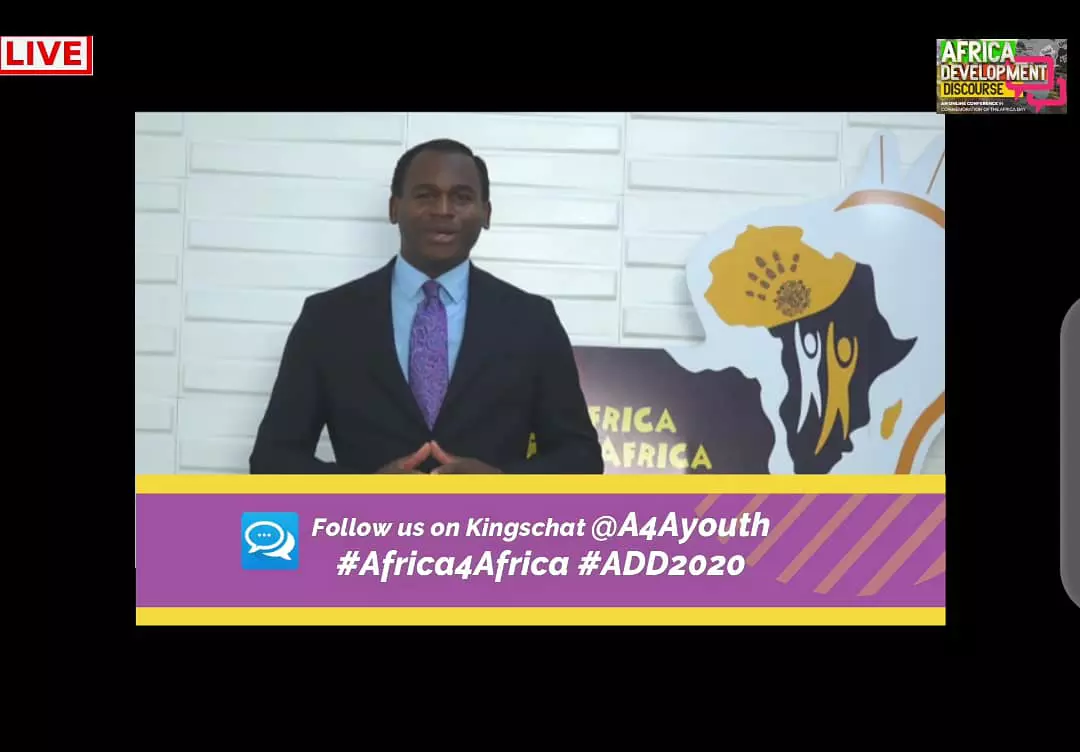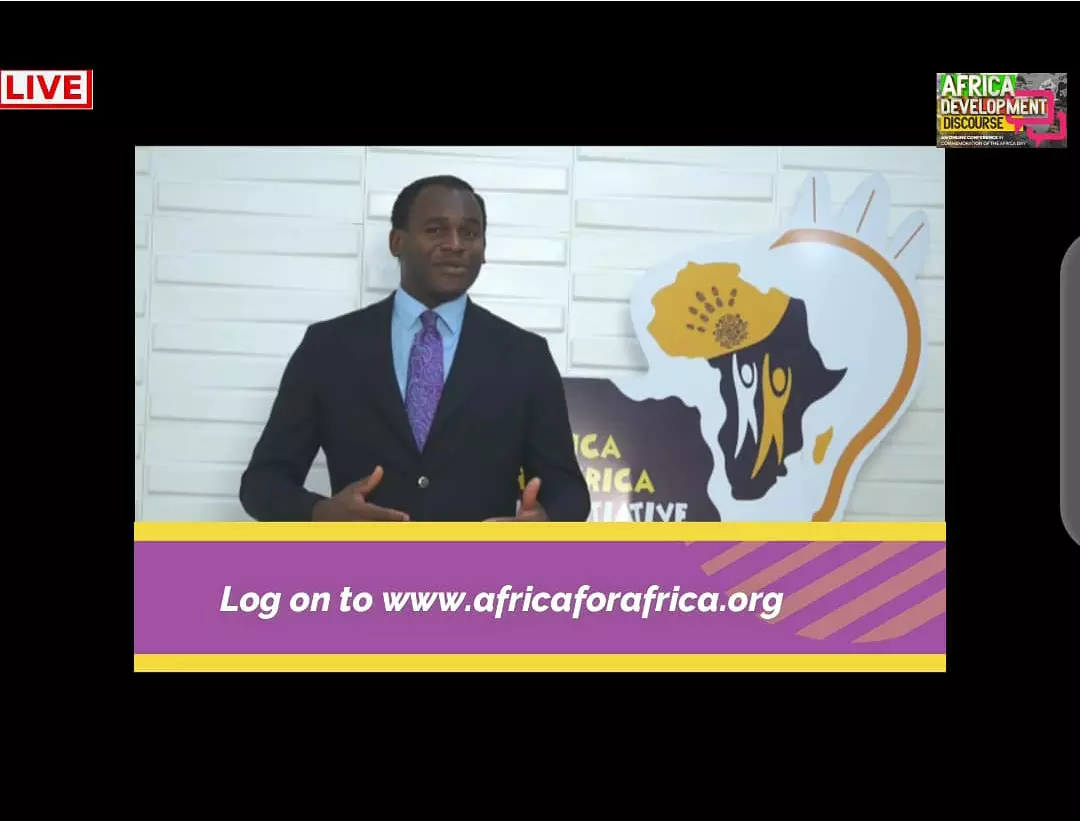 #thereishope #personalministry #formyloveforGod #1millionoutreach #southgroup #cesazone2
#Wordfest2020 #Ceamc #Wordatwork #Wordfest
WATCH THE INSPIRING TESTIMONY OF EMVELO MOYO, HEALED OF BONE CANCER @http://www.enterthehealingschool.org/v/hspn #healingtothenations #videooftheweek #inspiringtestimonies #hspn
WATCH THE TESTIMONY OF EMVELO, HEALED OF BONE CANCER @ http://www.enterthehealingschoool.org/v/cyber #healingtothenations #hscyberchurch
She isn't just elegant, she is L- ovely A- ffectionate U- nderstanding R- eal A-wesome She is my friend and I love her. Happy Birthday dear Pst Laura.
Happy birthday to our dearest sis Mary Ugo. Thank you for being a dependable soldier for Christ. Thank you for all your support & labor of love for the work of the ministry in TX zone 2 over the years. We celebrate you today and always. We love ❤️ you CEARLINGTON CETXZONE2
What the enemy thinks he has taken or the period wasted from me, has been restored back to me, God has given me grace and favour to have the upper hand! Hallelujah!
WATCH THE TESTIMONY OF EMVELO, HEALED OF BONE CANCER @ http://www.enterthehealingschoool.org/v/cyber #healingtothenations #hscyberchurch