Dcns Vivien Osiatuma: God is so gracious and on KingsChat Web
God is so gracious and Kind to me. You have called me by Name You gave me your word & it's burning inside of my heart. Am ready to go with faith in my heart where ever you lead. I love you Lord with all my heart Am totally committed to you Thank you for this glorious year.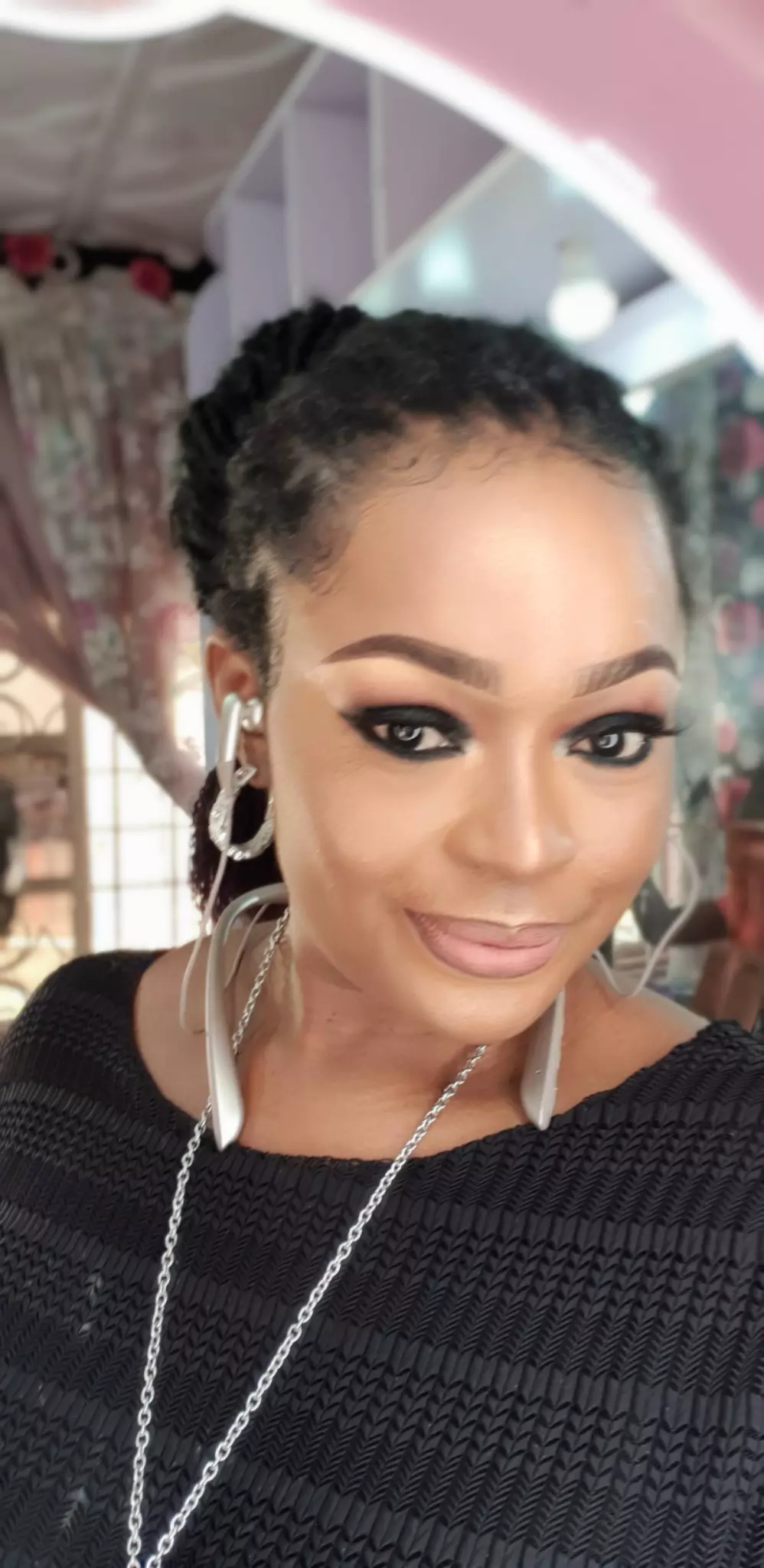 I HAVE A HEAVENLY LIFE OF HEALTH! I have the life of God in me; it flows in every fiber of my being. No sickness, disease or infirmity can thrive in my body, because the same Spirit that raised...CLICK HERE TO READ MORE AND LISTEN TO THE AUDIO 👉👉 http://enterthehealingschool.org/content/content.php?i=32371 Enjoy inspiring content every day. Follow this superuser now! #faithproclamations #hspartner #hspn #healingnow
Mr Superman is in Namibia, Windhoek for our RONA Concert on the 26 October- Its gonna be💥💥💥💥💥. At CE Windhoek South at 17:00.... Be there!!!
HAPPY BIRTHDAY PASTOR MA ..WE CELEBRATE YOU TOGETHER WITH THE HOST OF HEAVEN. #CECARUA #EAVZ3
6 Days to go!!!!! #czechreachout2018
Thursday, October 25: Birthday Loading ........... 60%. Celebrating the Paragon of Grace, the Highly Esteemed CEO, BLW Inc., and Pastor, Christ Embassy Lekki. #Celebratingsapience #1029 #sapiencechallenge
https://www.kingsch.at/p/ZWFjQnF
Thursday, October 25: Birthday Loading ........... 60%. The BLW Coat of many colors evinced!... The Highly Esteemed CEO, BLW Inc., and Executive Chairman, Loveworld Plus #Celebratingsapience #1029 #sapiencechallenge
Thursday, October 25: Birthday Loading ........... 60%. The BLW Coat of many colors evinced!... The Highly Esteemed CEO, BLW Inc., and Executive Chairman, Loveworld Plus #Celebratingsapience #1029 #sapiencechallenge