Ivbade Odigie: Isn't he, wonderful ; wonderful on KingsChat Web
Isn't he, wonderful ; wonderful yes you are, man of God; yes you are, yes you are..........wonderful!!! Happy super birthday pastor Emeka! You are simply amazing! I love u large!!!!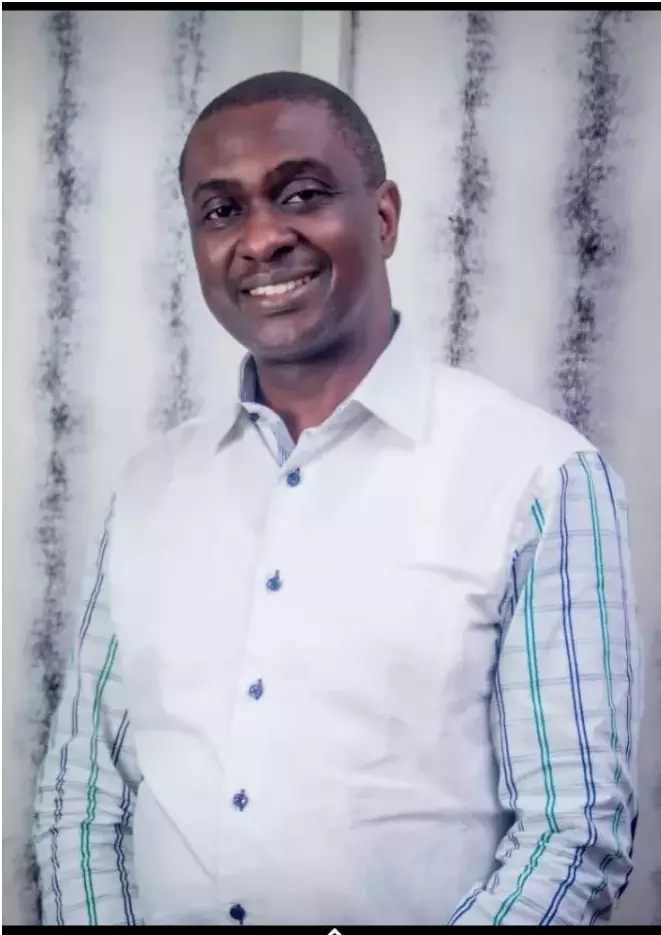 We are unstoppable. We are unshakeable. All is very well.
Ce fut effectivement une Expérience Totale dans notre Zone EWCAVZ4: merci à Notre Pasteur de Zone, Pasteur OKET, nous t'aimons Pasteur. #TotalexperienceYaoundé18 #WeLovePSOket #ewcavz4 #cedla #TheHavenNation #ZoneE7 #Hagaramad
Happy supernatural birthday pastor ma,Keep soaring higher supernaturally, We from CE Awoyaya love you dearly. #CEAwoyayaRock
Happy Birthday to u Sir. U are my teacher, my prophet and my instructor. Thank u for all u do in the Kingdom. #PEE1022
Happy birthday Pastor Emeka Sir. Thank you for your selfless and passionate commitment to his course. Your indefatigable personality is inspiring and we love you specially @ LWSAT ❤ 💙 🍷 🎂
Happy Birthday to the Highly Esteemed Pastor Emeka Eze. The Future Africa Leaders Foundation celebrates with you today Sir. We love you dearly Sir. #FALF
Happy Birthday to Princess Kendra and Princess Cassandra!!! This is the beginning of greater things in your pretty lives. Have fun
#1026 #celebratinggreatness #iamptt COUNTING UP TO THE DEAL DAY!