Chyke Hez: For your exemplary leadership and on KingsChat Web
For your exemplary leadership and followership , Pastor sir we will always be grateful! You are so dearly loved for the ease with which you trust talents God gives to his children. You are a talent breeder and an amazing trailblazer! Thank you sir for the word n the prophesies!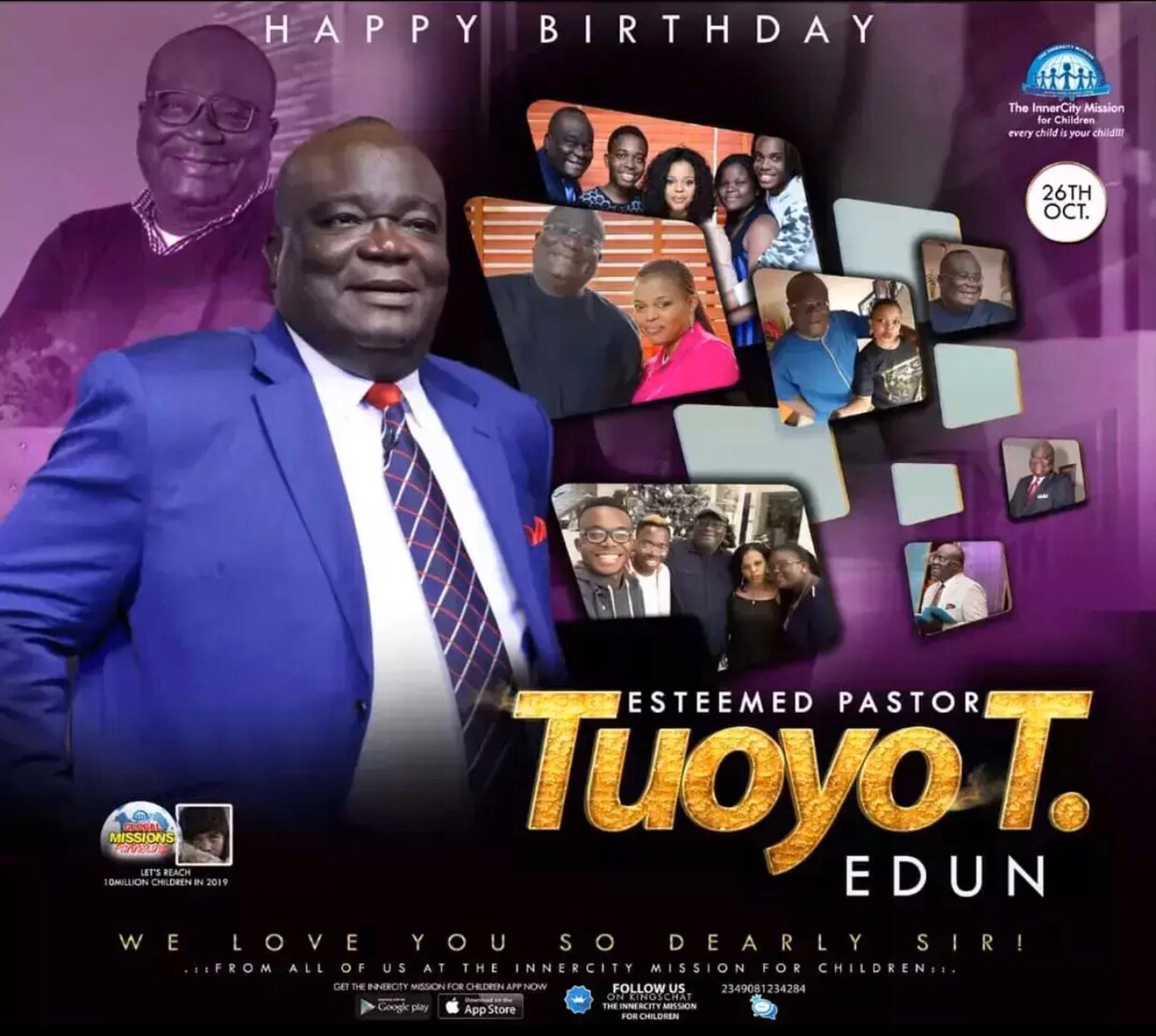 Photo speak at the just concluded DC Community Day program was indeed a blessing to our community, many of whom were blessed with free flu shots, free clothes, free lunch, drinks and snacks. Glory to God.
Happy Birthday Sis Natanya Dara, It's a new level for you and we love you dearly. God Bless You ❤️.
#AlexGoshenPark #MonthofMinistry #ROSA2019 #CEJHBCRL #SAZONE1
Happy Birthday Esteemed Pastor TT Sir, I love you!
Cell Ministry day of BLISS. VICTORY 10 #ewcaz4 #cellministrydayofbliss #postcgi
HAPPENING NOW! LPC CE Accra Ghana Zone, Day 1 Highlights. Practice voracious meditation, Pastor Chris urges leaders and partners.
CEPHZONE2 FOUNDATION SCHOOL GRADUATION. 590 kingdom workers recruited and trained for greater and wider impact. Glory!!! #ceabuloma #CEPHZONE2 #pastorchrislive
#EWCAZ4 #teensablaze #ceyaoundecoronteens #happeningnow #megayouthconvention
Happy Birthday dearest Pastor Semilore, kind, helpful, thoughtful and Spirit filled. You are mightily blessed and God has enlarged and increased all that concerns you. We love you❤️. God bless you.
Our cell Outreach today was exciting! We reached a total of twenty (four 24) souls. #PeculiarFellowship #Midwestzone #WarriSouth