CE Texas Zone 2: Celebrating the Esteemed Pastors Ambrose on KingsChat Web
Celebrating the Esteemed Pastors Ambrose And Dupe Isesele on the occasion of their Wedding Anniversary. Congratulations Sir and Ma! We love you dearly! #CETXZONE2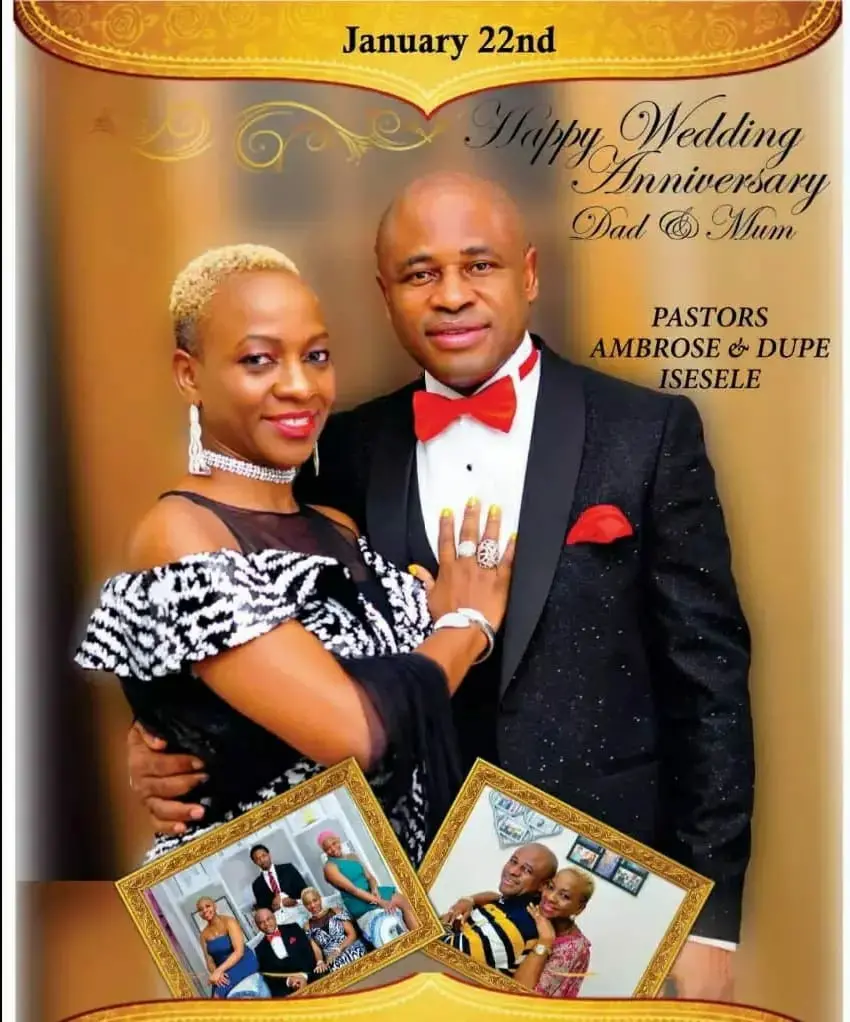 Thomas
commented:
Hxf Crypto currency trading platform .. For only guyana🇬🇾 UK🇬🇧, USA 🇱🇷 and south African🇬🇲 it's an investment where you invest on bitcoins and the sum of bitcoins you invest in, will been process and doubled in a multiple of days trade, after you cash out, then you can reinvested in the same account that you invested in again and again you can invest with credible Asset traders and earn returns of .. $300 to earn $3,000, $4000 to earn $4000, $5.00 to earn $5,000, $6,000 to earn $12, 000 , $7000 to earn $14,000. All in 7days trade and 10% will be my commission and no extra payment before withdrawals if you are ready inbox me on WhatsAp +18507391660
Cathy Barraq
commented:
Invest $350 into bitcoins and earn $3,400 in 1 week directly to your bank account, add me to learn now, Whatsap +13252445331
CELEBRATING UNRESERVED LOVE!!! Happy Wedding Anniversary, Our Highly Esteemed Pastors Ambrose & Dupe Isesele. Thank you for being a huge blessing to the body of Christ. We greatly appreciate your commitment to keeping the Bible in its place as the No 1 Book in the world. We Love you Dearly!
#visionconference #vision21 #blwukzoneb #blwcampusministryrocksTM