Hurray! It's Day 2 of 'An Exposé on Truth' a 21-Day Study on PCDL! Today's Message is titled 'Bible Seminar Vol 2.' ♦️Kindly participate using this link: https://pastorchrisdigitallibrary.org/exposeontruth/cencz1 ♦️Create your Day 2 Avatar here at the end of your study:👇 https://pastorchrisdigitallibrary.org/exposeontruth/avatar.php ♦️Post your Day 2 avatar and inspirations on Kingschat timeline with hashtags #ExposeonTruth #CEJOS #CEGOMBE #CEMINNA #NCZ1 God bless you!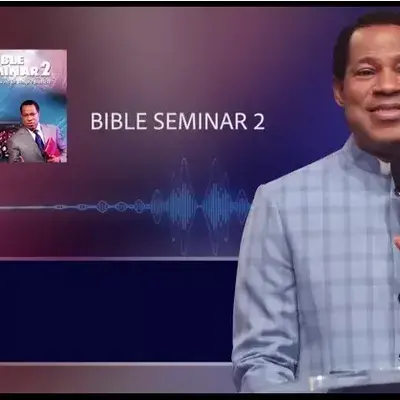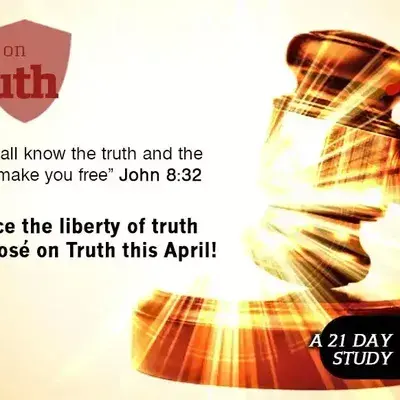 GLORY!! Happy birthday to ,highly esteemed Pastor Lekan Balogun A caring Sheperd A peculiar Pastor who is not distant from the brethren A very diligent and strategic pastor who pays attention to details An archiver with evident results You are getting bigge BIGGER everyday Sir
Happy Special birthday Esteemed Pastor Kel. So beautiful and so sweet. To know you is to love you. I celebrate you today and always 🥰.
📣Welcome to Day 2 of the Exposé on TRUTH. ✅ BIBLE SEMINAR 2 This study is available on the PCDL TV at no cost via the link: https://pastorchrisdigitallibrary.org/exposeontruth/ceaccrazone Be sure to be actively involved and encourage others to do same. God bless you #CeAccraGhanaZone #ExposeonTruth #PCDLTV #GetitonPCDL
YOU ROCK SIR!!! #impactplb #HBDPLB #agege4christ
. You are a man of vision , insight, foresight, excellence, a serial achiever, a barrier to failure ,a lifter of others , full of grace Thank you sir for launching us continually into new and higher levels of grace and accomplishments.. Happy birthday Sir. I love you dearly
DIVINE HEALTH CONFESSIONS - APRIL 12TH Keep saying it.... Don't stop talking it #dhconfessions #healingtothenations