Pastor Chris Live: Prayer at 12noon and 10pm on KingsChat Web
Prayer at 12noon and 10pm (Local/GMT) - Tues June 25th Our week long MBTC/ICLC were wonderful, with tremendous blessings. The conferences concluded on Sunday with a most riveting and captivating Movie Concert (KAIROS), produced by the LMAM and the Loveworld Innovations. Expect to see it live in your city soon...? It's our month of prayer and at 12noon and 10pm (Local/GMT), we'll pray in tongues of the spirit for most of 15min, also speaking words of praise, worship and thanksgiving to the Lord for His grace and marvelous works in our lives. Hallelujah! 'Your Loveworld' Special Prayer Live Broadcast begins tomorrow 27th to Friday 29th, on Loveworld Networks (schedule will be out shortly). Be sure to participate; and please remember the fast, 6T6🙂. God bless you.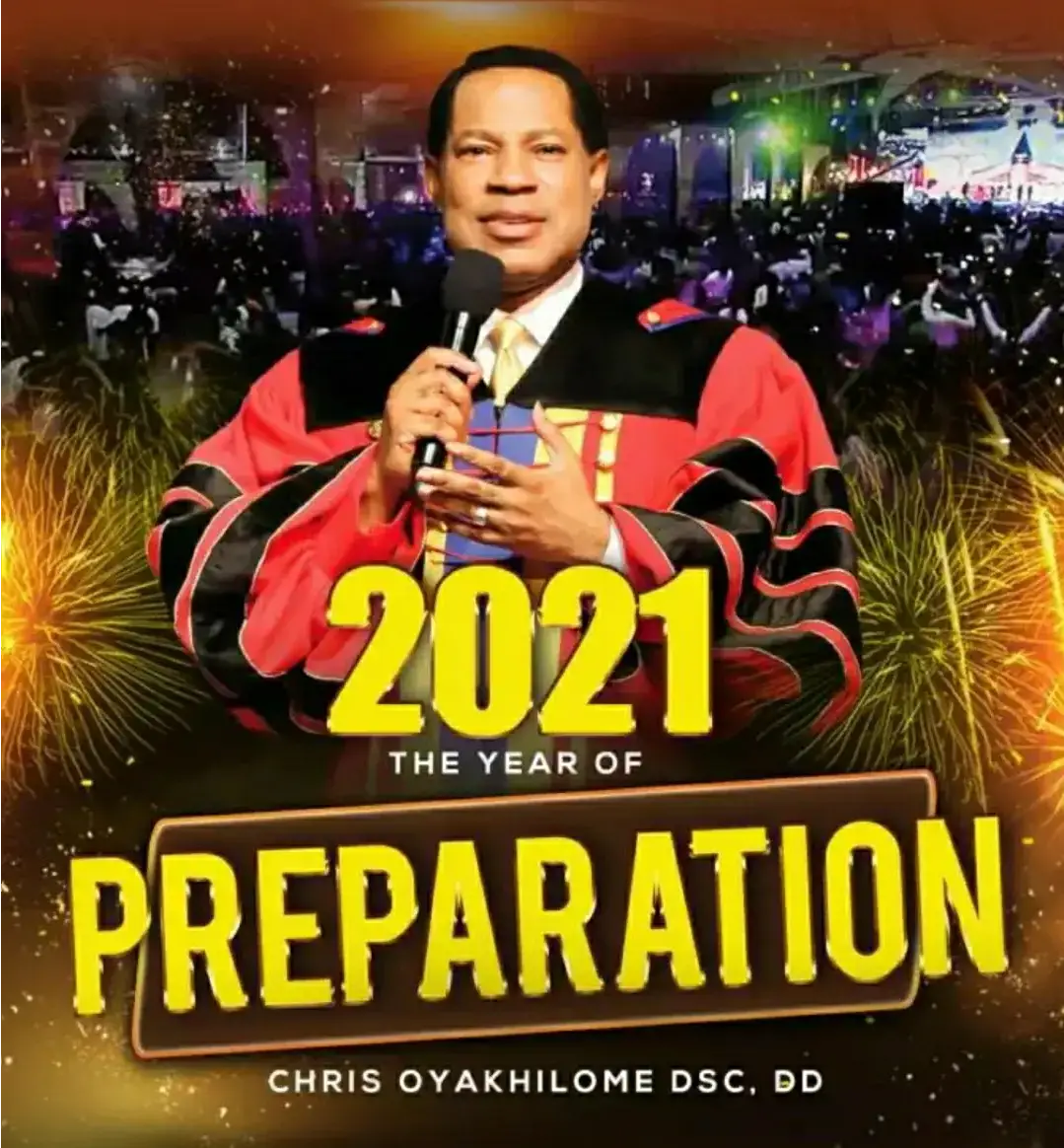 Oladele Dickson
commented:
HOW (G. F. I) WORKS_* ₦10,000-----₦20,000 ₦20,000-----₦40,000 ₦40,000-----₦80,000 ₦50,000-----₦100,000 ₦100,000---₦200,000 ₦200,000---₦400,000 ₦400,000---₦800,000 https://chat.whatsapp.com/ExWLhVBbuSCGp6nvlKxuiZ NOTE:👉 we credit your account after 25/30min of donation.
Celebrating our own: Special Outreach Award goes to Esteeemed Gov. Erus Dickson, all the way from Christ Embassy Isheri.. #ICLC2018Champ #CEIsherirocks #TeamPDM
My heart indites a good matter.
#prayingnow #ukraine #eevr #cezap
It's the Global Prayer Week With Pastor Chris starting this Wednesday June 27th 2018. Simply download CeTunes and CLoveWorld Mobile App from the Google Play Store to participate in this refreshing times of prayer. Visit www.cetunes or Cloveworld.org #LWRNetworks #LTMNetworks
Happy birthday sister Josephine.
https://www.kingsch.at/p/alJ2SGF