PHIL WONDER: So as my costom is on KingsChat Web
So as my costom is I went out on my birthday Sat. 25th & reached out to about 10 people within 1hr and 3 gave their hearts to Christ, one was in church on Sun & have started foundation school. All glory be to God 4a Perfect birthday after been saved in an accident on 15th Jan.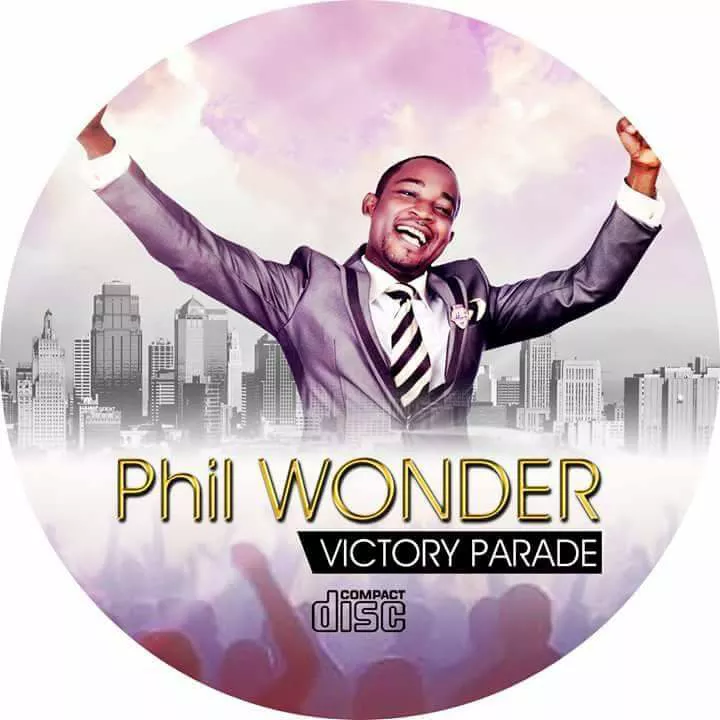 THE ISLAND WILL NEVER REMAIN THE SAME AGAIN!!! #NOBBRASS #TLB #CEBAYELSA #NSSZ1
Global Teens Prayer Rally: CE MIDWEST ZONE. All across the CE Midwest Zone, the Teenagers and Youths prayed. We made power available for changes. We created miracles. Thank you Pastor sir, for the Global Teens Prayer Rally. Glory !
#PRAY-A-THON: #PRAYINGNOW @3pm🛐 #CEAbuDhabi-1🇦🇪 #CEUAE🇦🇪 #MEASIA #2DaysOfGlory With Pst Chris InUAE #NewGraces4GreaterThings #NewRegionsOfTheSpirit #MyYearOfPERFECTION! #IAmPermanently Provoked #10in1 #IAmPerfectPersonified https://www.2daysofglory.com/
✨Campus Prayer and Evangelism Day At BLW Benson Idahosa University Glory!!! What a sight and delight it was leading these souls to Christ. Indeed... Campus Ministry is Rocking the world!! Hallelujah!! #blwzonej #cmprayerandsoulwinningday #soulwinningisfun
The problem that many people have is their mentality and that's why the bible admonishes us to renew our minds with the word of God so we can see ourselves the way God see us. https://tinyurl.com/y9sqaabd Watch the message of the week now on the Pastor Chris Digital Library App. The link to get a voucher instantly is above. #loveworldmediavideos #PCDL #theconsummateman #messageoftheweek #yearofperfection #perfection
*#Prayingnow@3pmLT* *#PCLPrayathon2020* *#CEMASIA* *#CEAbuDhabi*🇦🇪 *#IamPriestInOffice* *#2DaysOfGloryWithPastorChrisDubai2020* *#MyYearOfPerfection* *#Alignment* *#Completeness* *#Excellence* *#Telesphoreō* *#WalkingWithGod* *#IamPERFECT* *#IamPROVOKED* *#IwalkInProphecy*
✨Campus Prayer and Evangelism Day At BLW Edo State Polytechnic, Usen Glory!!! What a sight and delight it was leading these souls to Christ. Indeed... Campus Ministry is Rocking the world!! Hallelujah!! #blwzonej #cmprayerandsoulwinningday #soulwinningisfun
✨Campus Prayer and Evangelism Day At BLW Delta State Polytechnic, Oghara Glory!!! What a sight and delight it was leading these souls to Christ. Indeed... Campus Ministry is Rocking the world!! Hallelujah!! #blwzonej #cmprayerandsoulwinningday #soulwinningisfun