mike bassey: Updated his profile photo on KingsChat Web
Updated his profile photo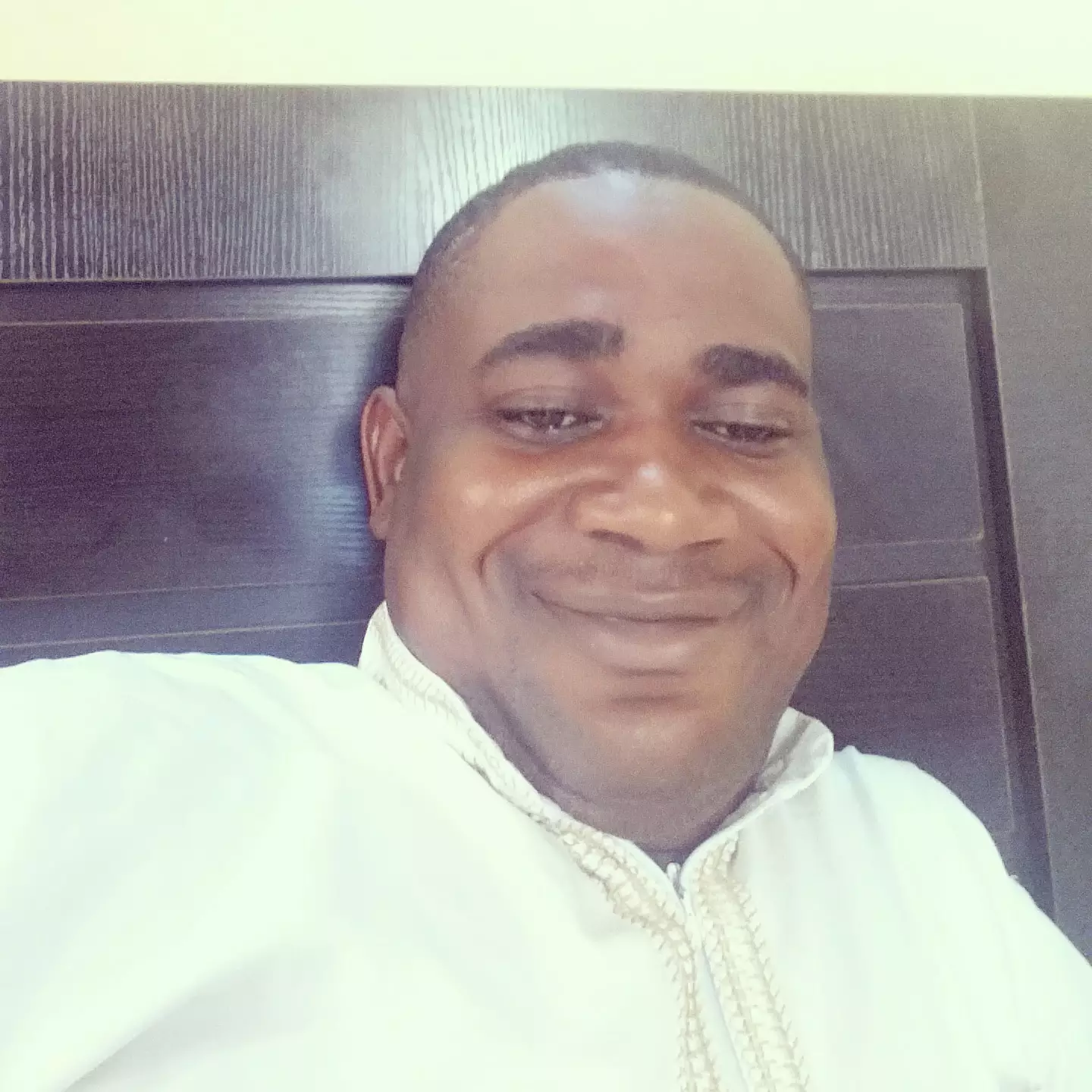 Jacqueline sara
commented:
I have a business proposition for you ! If you are interested just give it a shot by sending me a dm 🤝.. Look forward to work together with you.
Dignitaries, the United Nations, represented at CE Abuja Ministry Center's Festival of Lights exhibition. Get the full story on LoveWorld News at http://lw-news.com/g2hss
Winning is my Game , Victory is my Name .... happening now in Hamilton 🗣🗣# CEH # Jesus is Lord # amawinner
We can not pretend or act as if there is any other way; Jesus is the Only way. cc Pst Chris. #RORRuk2019 #LWUKZ4 #LWBlackburn
#supersundaywithPC #monthof prayer #cepointenoire2 #ewcaz4
#lwsouthampton #UKZONE2 #DcnUzezi (Mark 4:35-41)..When I'm moving forward, I will experience storms. I'll just keep my cool...(1 John 4:17)..as Jesus is, so am I in this world. I'll not give in to my fear. (Mark 11:23).. I have the power to speak to any situation and change it.