Sunday's ❄️FREEZING RAIN❄️ didn't stop our troopers from attending our Church Services! "Neither height nor depth, nor anything else in all creation, will be able to separate us from the love of God that is in Christ Jesus our Lord." Congratulations Saints! Welcome to the Month of Blessings in Thanksgiving! 👏🏻👏🏻👏🏻 #monthofblessingsinthanksgiving #givingthankstotheLord #countingmyblessings #CENorthYorkGroup #CENorthYork #CECityChurch #CERichmondHill #CEMalton #CEMossPark #Vision2020 #V2020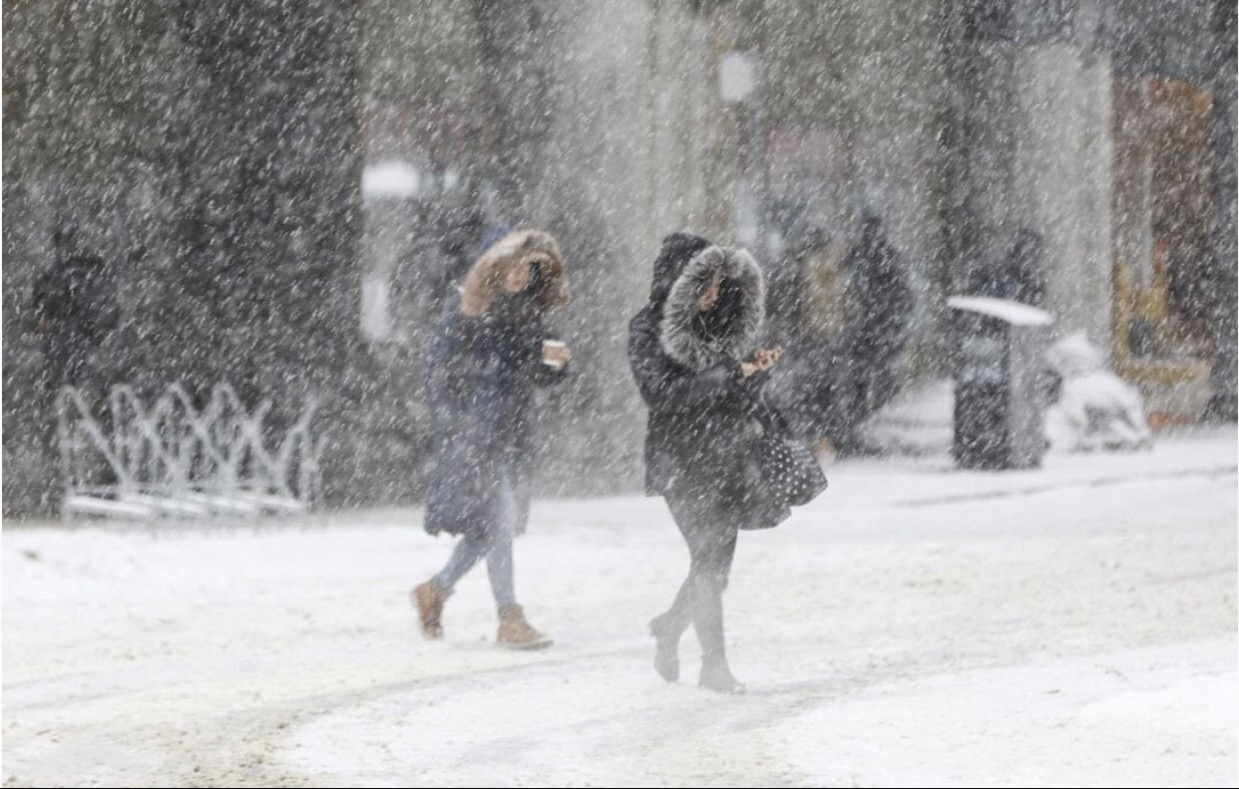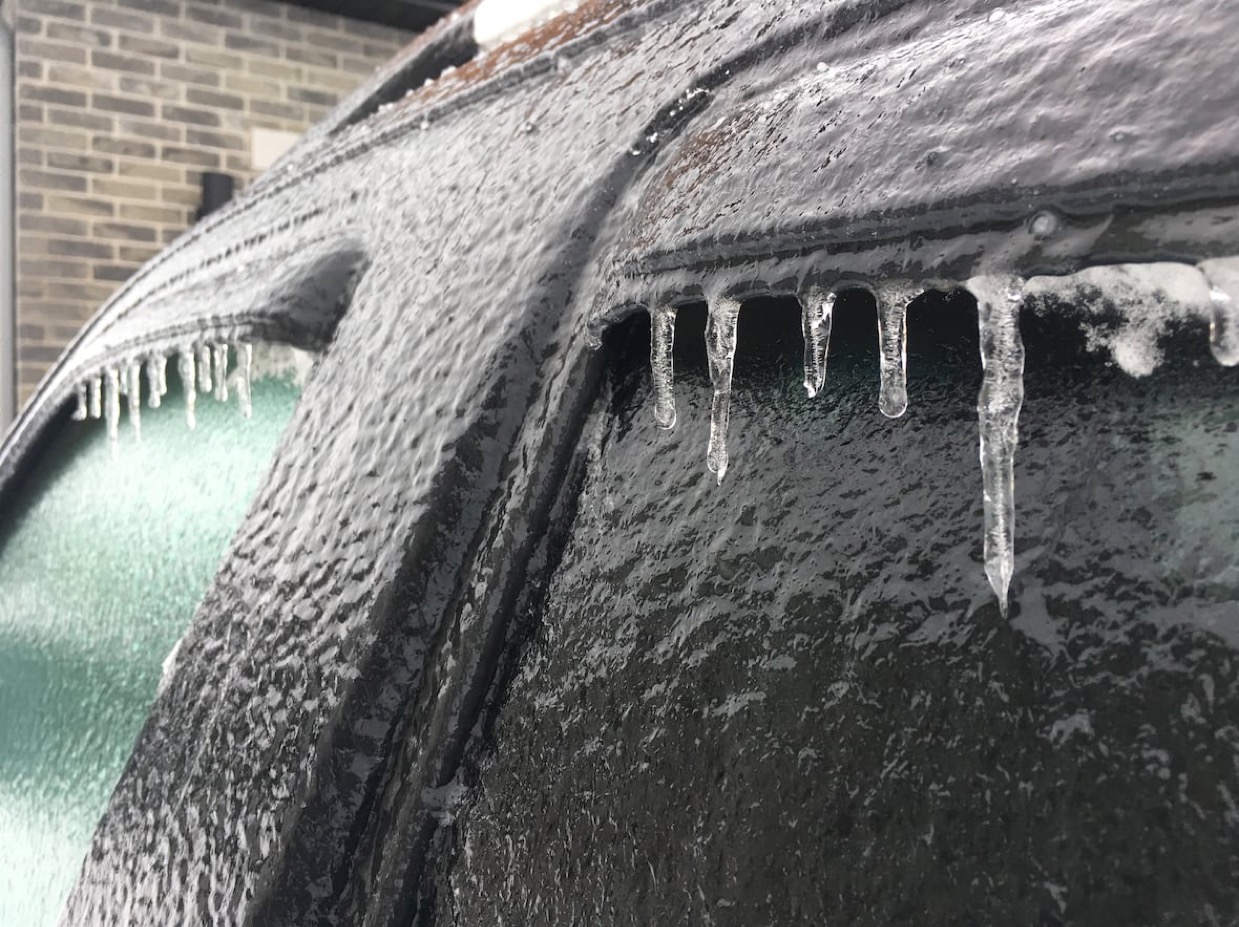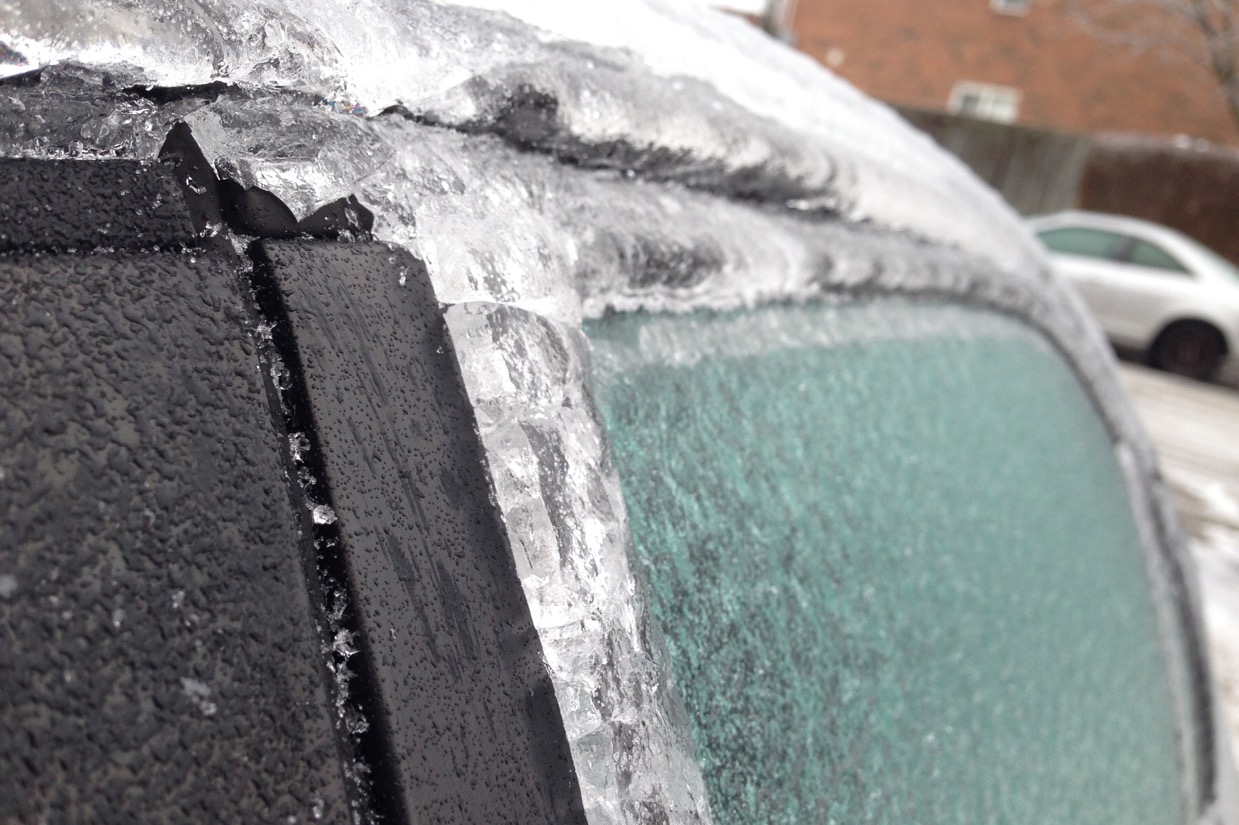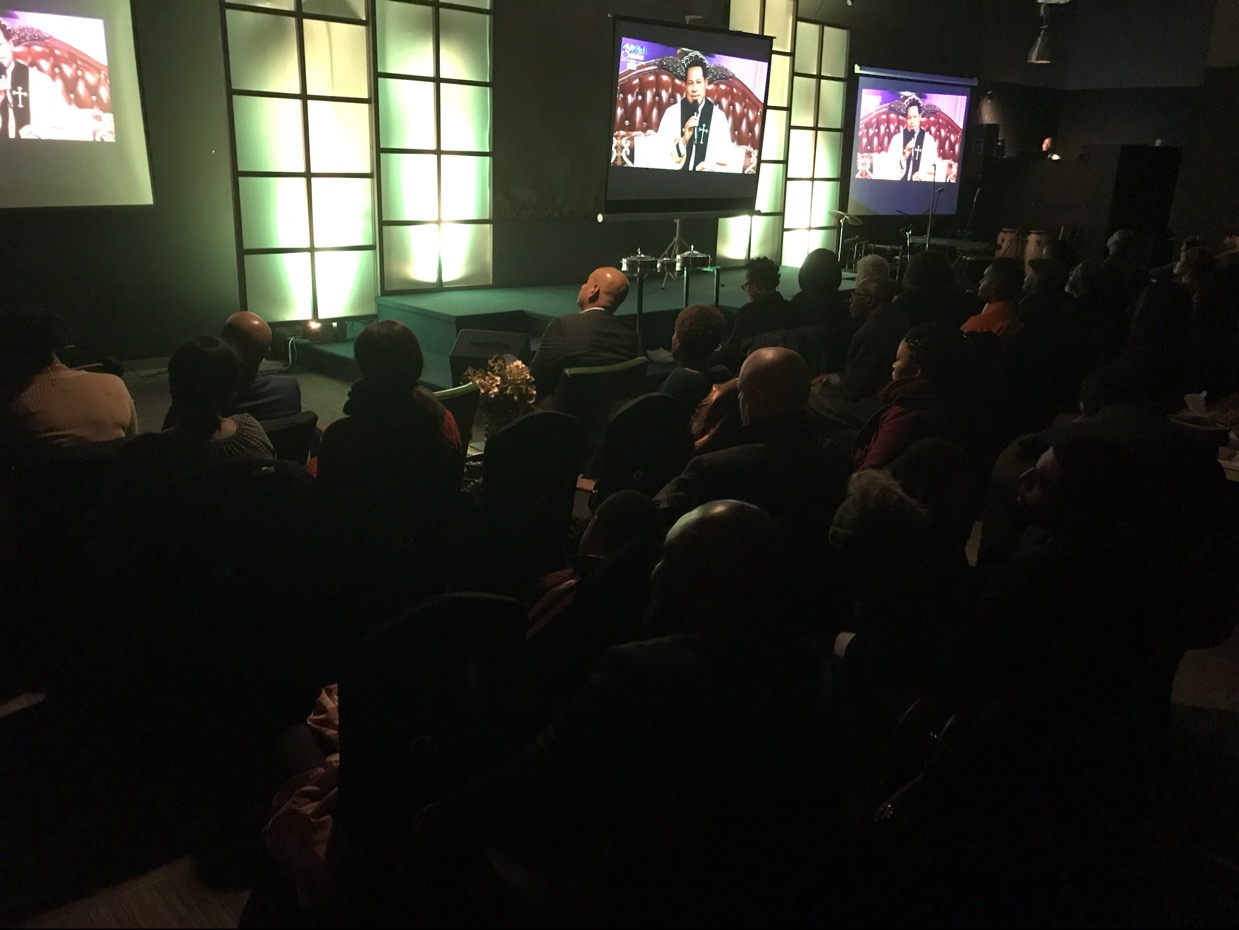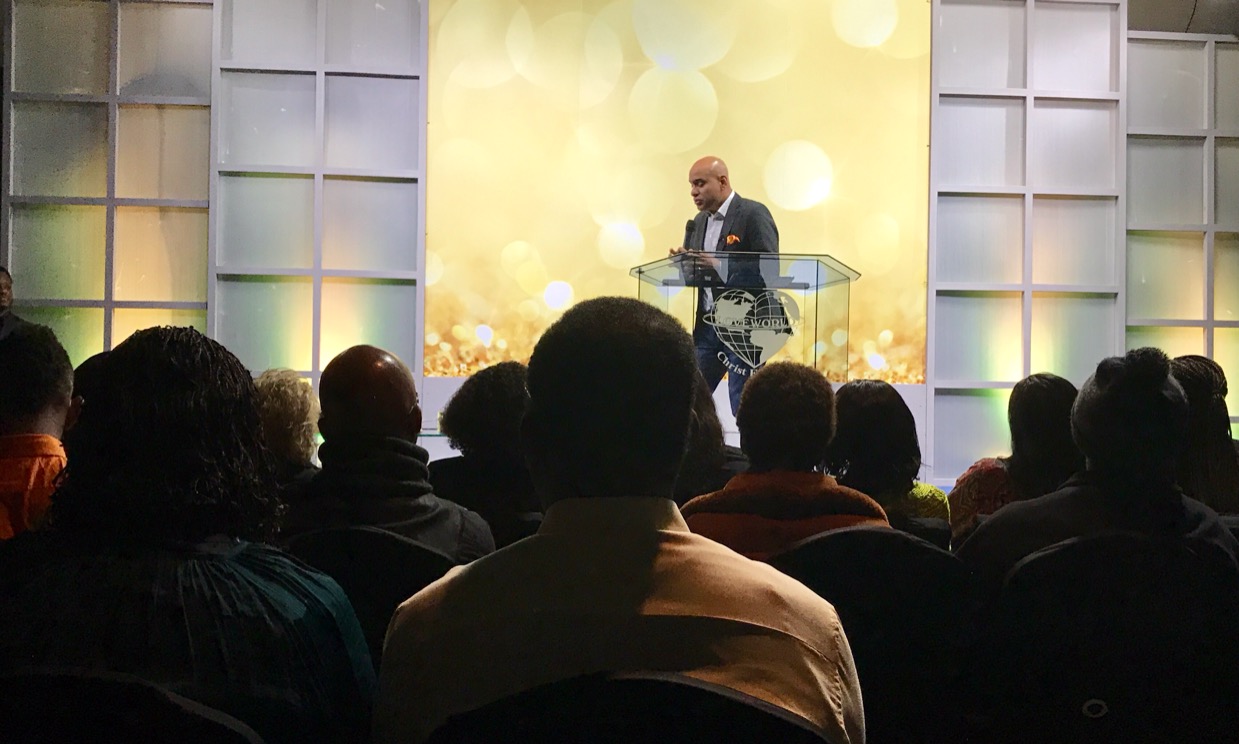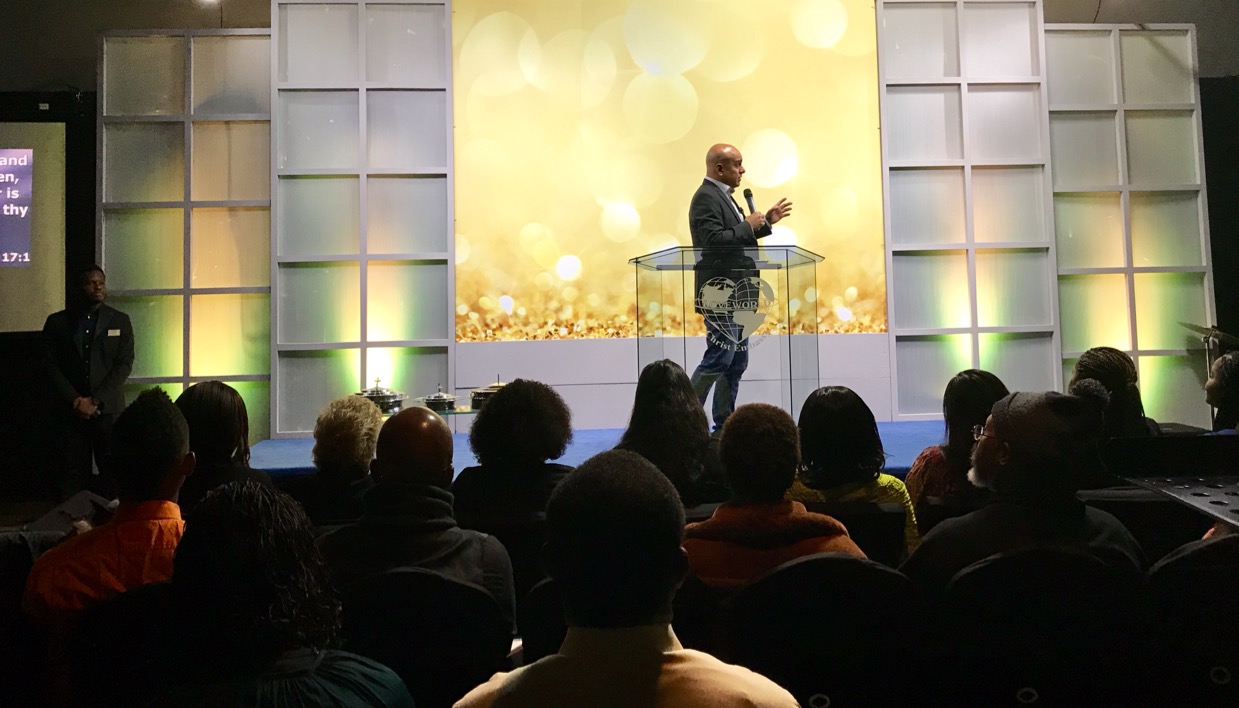 Happy New month sorry it's late but I have been busy doing the action of the Lord. Be blessed.
Isaiah 59:1 Behold, the LORD'S hand is not shortened, that it cannot save; neither his ear heavy, that it cannot hear: New International Version: Surely the arm of the LORD is not too short to save, nor his ear too dull to hear.
LOVEWORLD DAY OF SERVICE IN INDONESIA In commemoration of the birthday celebration of our dear man of God Rev (Dr) Chris Oyakhilome Dsc DD., GYLF Ambassadors in Indonesia donated gifts, clothes and food items to an orphanage in their city. They also spent quality time celebrating and sharing the word of God with the children at the orphanage. #LWDayofService2019 #GYLF
Today we celebrate a great king 👑 God's own General in the gospel of our Lord and saviour Jesus Christ.The great President of our Christ's Liberty Church.Our Father highly esteemed PASTOR NELSON NGOKA.Happy birthday&more Grace upon your life Sir. #GracedMadePastor #Thankful #CLC
YOU NEED THIS TO WIN! The Power Of Your Mind Now at a super "WE ARE IN" DEAL at the 21 Days Flash Super Sale offer. Buy 5 copies GET ONE FREE! That's right! Offer valid till Friday, 6th December 2019 at 11:59pm Call any of these numbers or send an email to: info@loveworldbooks.org with the code "WE ARE IN" to secure the deal. Nigeria: +234 808 665 6497, +234 808 665 6533 Ghana: +233 - 0244211623, +233 548951736, +233 548951799, +233 548951800 United Kingdom: +44 1708 556 604, +44 2081 816 290 United States: +1 980 219 5150, +1 281 759 5111, +1 281 759 6218 Canada: +1 647 341 9091 South Africa: +27 11 326 0971 #21daysflashsupersales #LWPM2019
International Day of Service Happy Birthday Pastor Chris Oyakhilome We love you sir. #ceijaiye ojokoro #AHGroup #celz1
#Congtratiolation BLW Campus Ministry♡
#Birthdayloading #0712 #Blessingsinthanksgiving #CEJO'BURGCENTRAL #SAZONE1