CE Lagos Zone 1: THE HOUR OF PROPHECY! HOW on KingsChat Web
THE HOUR OF PROPHECY! HOW GLORIOUS!!! You are rising in strength! It's a time of financial miracles and uncommon prosperity like you've never seen before. Expansion has come, Acceleration has come. Yes! In His name all things are possible and we are undefeatable. Ideas, innovation are coming to you. You have seen gathering in a certain dimension up till now and now the Spirit says you shall see gathering in a greater dimension in all your endeavours acceleration like never before. Your acceleration, your progress your advancement between now and end of the year will be so much that when you look back to January it will look like a child's play so shall it be. Thank you Lord! #celz1rocks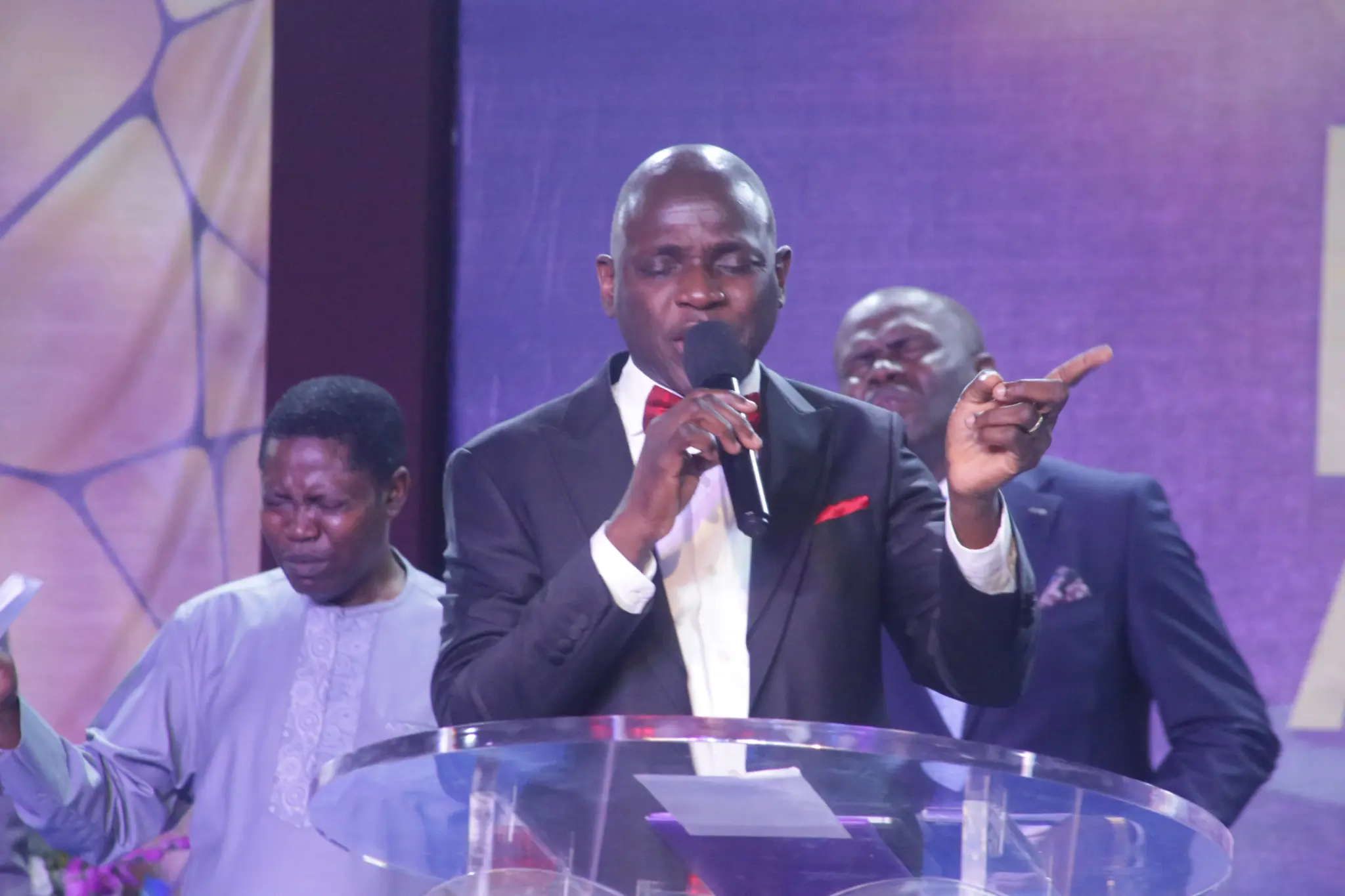 Happening Now!!! Prophetic Evening With the Highly Esteemed Pastor Dipo Fisho #cebeninzone1 #propheticevening
photospeaks #lovefeast #1000soulsoffering #induction service with Esteemed Pastor Oma Ola-Jeffrey Harvest of souls (first timers) #1000soulsoffering #monthofjoy #lovefeast #churchofexcellence #cenewbenin #cemidwestzone
A TIME OF REFRESHING ! GRACE LIVES HERE ! THEIR LIVES WERE CHANGED FOREVER !
Thé joy of thé Lord is our strengh.... Célébration #cerepublicofcongo #Lovefest
Photo speaks of a The MOST INFLUENTIAL CHURCH Sunday Service with Pastor Wale Adenuga. SHINING WITH LANGUAGE LAUNCH; The Talk Ministration on Shining Your Light with the Esteemed Pastor Charis Owoeye ,The Rhapsody Zonal Manager NSSZ2 #CEUYO #SSZ2 #TMIC #RhapsodyofRealities
photospeaks #lovefeast #1000soulsoffering #induction service with Esteemed Pastor Oma Ola-Jeffrey Harvest of souls (first timers) #1000soulsoffering #monthofjoy #lovefeast #churchofexcellence #cenewbenin #cemidwestzone
🇰🇪🇰🇪🇰🇪🇰🇪CELL DAY 🇰🇪🇰🇪🇰🇪🇰🇪 What an awesome Sunday service we had today to celebrate the impact of soul winning in our cells, with our Esteemed Zonal Secretary, Pastor Famous Eineh. We got to be enlightened more on practical soul winning through the cell putting focus on Winning, Building and Sending. #Campusministryrocks #Blwkenyazone #Blwjomokenyattauniversity #Cellday #MonthofJoy #Yearofpreparation
Happy glorious birthday Esteemed Bro Kunle Sir. Calm and love personified, a unique personality. Sir, thank you for all you do for the gospel.
Happening Now!!! Prophetic Evening With the Highly Esteemed Pastor Dipo Fisho #cebeninzone1 #propheticevening