Lara Christ: Thank you so so much on KingsChat Web
Thank you so so much @pstsolayinka for your constant support and your words of encouragement. You are truly a mother to us. I love and regard you dearly. As you look at this picture ma, see the testimony we wrought!!!!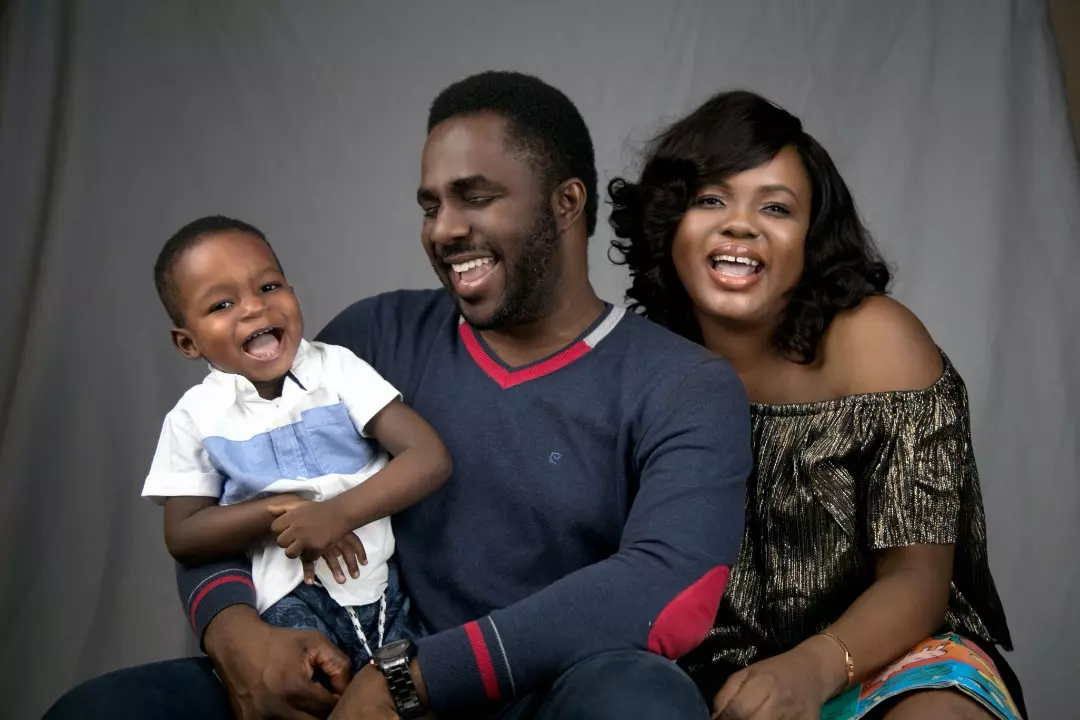 Christiana Nagbons
commented:
I know we all probably heard of BIT_COIN INVEST:MENT, maybe don't know how it works , I tried it some weeks ago because Kingspay easy was recommended by a friend here on kingschat, kingspay easy safe and fast +19733429252. to add @viber massager platform paid me the total sum of $15,000 at the end of my first trade I'm grateful. U Kindly tell her I referred you 🙏❤️💜
Lara Christ
commented:
@thisispsy thank you so much ma.😍
PastorPSY.JP
commented:
Oh wow!! 2years already.....Happy Birthday🎉🎂 Zion and congratulations Mom and Dad
🔊🔊🔊Day 7 - Exposè on the Higher Life - 7 FACTS OF THE HIGHER LIFE (Part 2) 🎺🎺🎺 "A 14 DAY EXPOSE` ON THE HIGHER LIFE" 🖥️  🧩SEARCHING THE SCRIPTURES🧩 https://bit.ly/exposeonthehigherlife  #exposeonthehigherlife  #Kccsmw2020  #watchliveonpcdltv  #CEUKZONE1 #UKR2Z1
#exposeonthehigherlife #a14daystudyonpcdl #watchonpcdltv #kccsmw2020 #SEZ2
🎉🇺🇸 Its Day 7 of #Exposéonhigherlife: Today's Message: 7 Facts of the Higher Life Part 2. 🎉 👉👉 Learn more on this timely teaching by Pastor Chris today via our zonal link: https://pastorchrisdigitallibrary.org/exposeonhigherlife/ceusaz1r1 👉👉 Create your unique avatar using the link: https://pastorchrisdigitallibrary.org/exposeonhigherlife/avatar.php #exposeonhigherlife #watchliveonpcdl #a14daystudyonpcdl #kccsmw2020 #USAREGION1 #USAZ1
We are annointed to speak The Words of God, to anounce His judgements, and to establish His will upon the Earth. We deliver the poor and oppressed; We break the rule of the evildoer from upon The Earth. We establish The Righteousness of God in The Earth. Holy is The Lord!
#exposeonthehigherlife #a14daystudyonpcdl #watchonpcdltv #kccsmw2020 #SEZ2
TESTIMONY FROM SPREAD FAITH CAMPAIGN 👉www.enterthehealingschool.org/imagazine Xenia Wedekind from Switzerland shares: "As a result of the Spread Faith Campaign, I have reached many Russian speaking communities with the healing power of God through the distribution of the Healing to the Nations Magazine. This brought so much joy to the people, knowing they could receive and be blessed by God's Word in the language they best understand. I'm also excited to be a conveyer of eternal verities like this." To join this this Campaign today, visit www.enterthehealingschool.org/imagazine @pastordeola #healingtothenations
Thank you pastor sir for all you are doing in Abuja zone #pdf1507 #pdf2020 #pdfimpact #pdfprayerchallenge #pdfsong #pdf1507dancechallenge
Most of all, to Holyspirit my Comforter. You are my proof that God's word is true. I love you so much. You own my heart. I cant love anyone like I do you. Sometimes I sit in my bathroom and think of you, your love and power. Dear Father that lives in me, your Zion is 2 today!
GIFT A BIBLE TODAY …Transforms Lives, Impact Nations! Gift Bibles at www.rhapsodybible.org/gift-a-bible/ Or via KingsPay using this code (BIBLE) Sign up as an ambassador, click; www.rhapsodybible.org/bible-ambassador/ #giftabible #bibleisno1 #rhapsodybible
#prayingnow #iamapriestinoffice #pclprayathon2020 #prayathon2020 #ministrycentre #greaterwarrigroup #ceupperrejuwachurch