BLW UKZONE2: Loveworld Central Church END OF on KingsChat Web
Loveworld Central Church END OF YEAR THANKSGIVING SERVICE WITH PASTOR TONY ADUROJA - More exciting and exhilarating Thanksgiving moments from the just concluded End of Year Thanksgiving service with our Highly Esteemed Zonal Pastor. #EndofYearThanksgiving #ukzone2 #OuryearofPerfection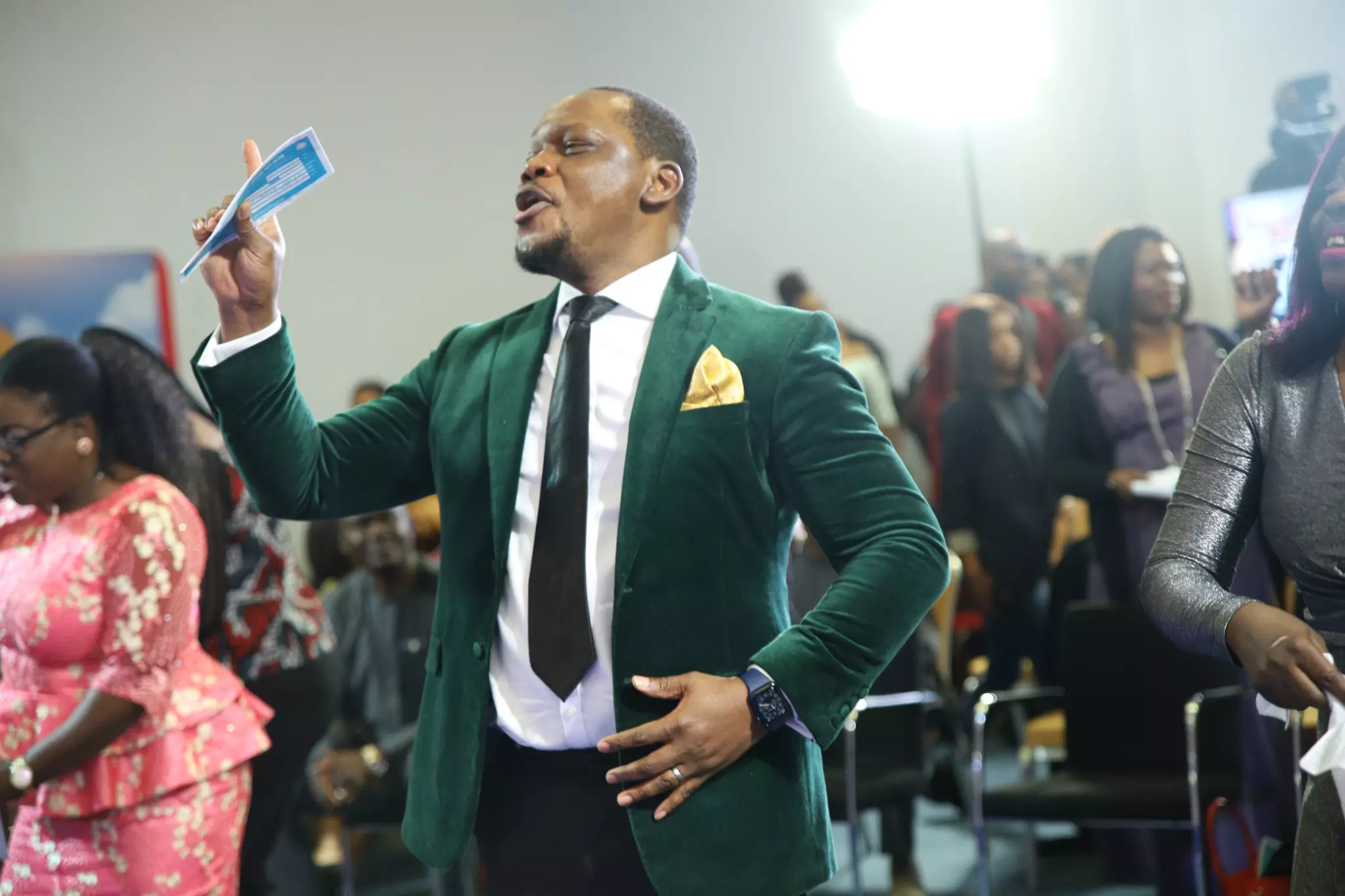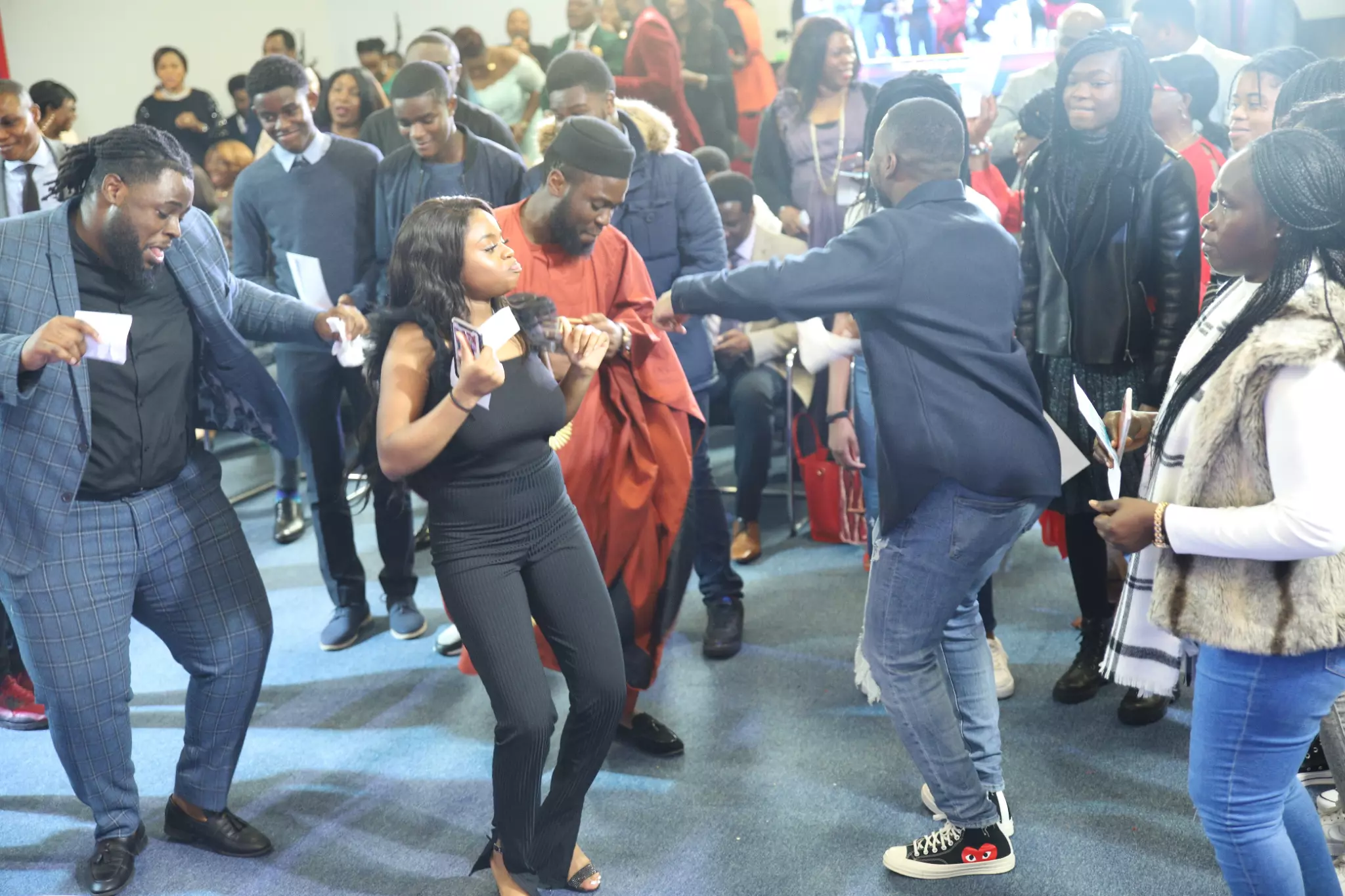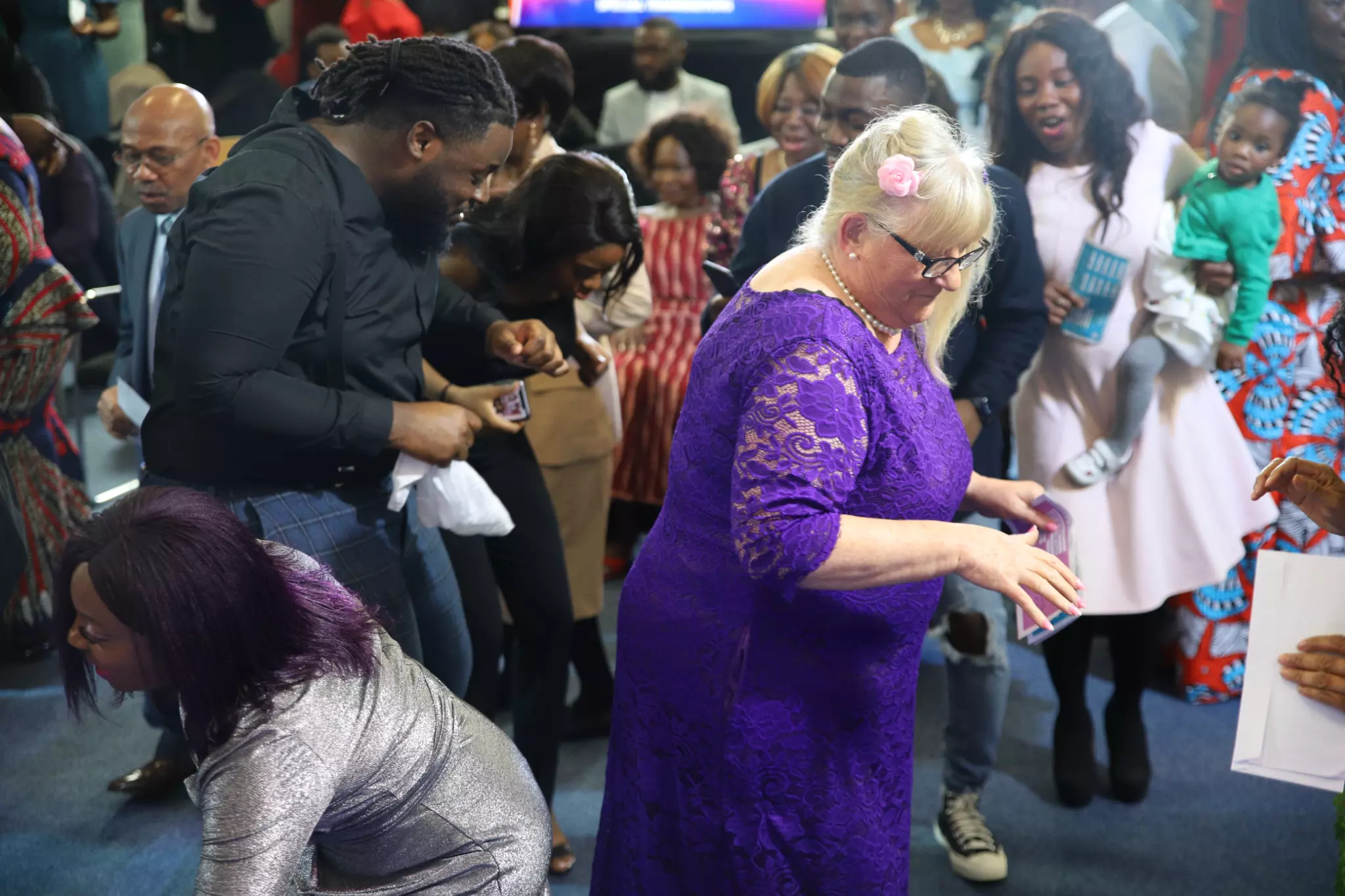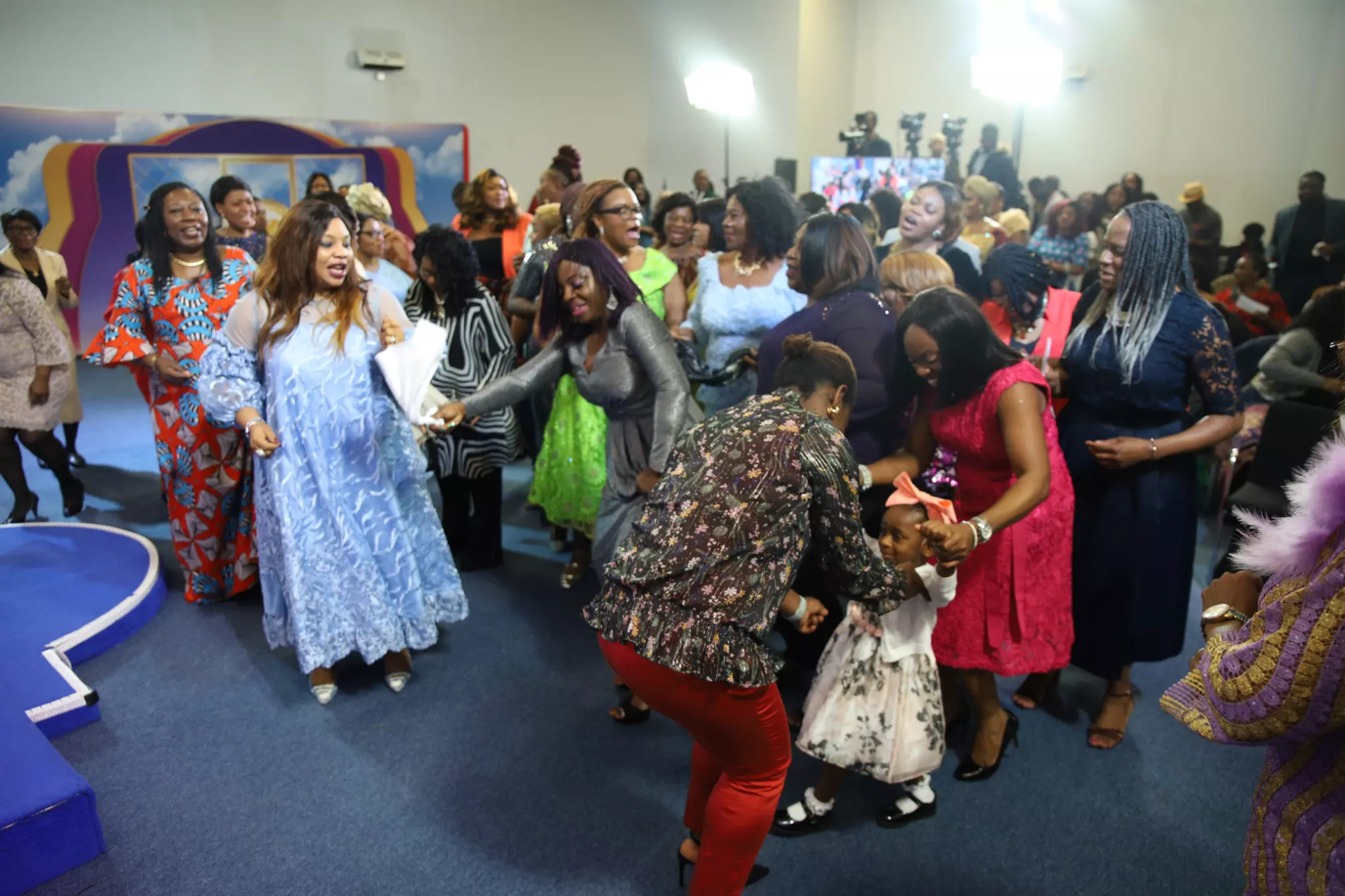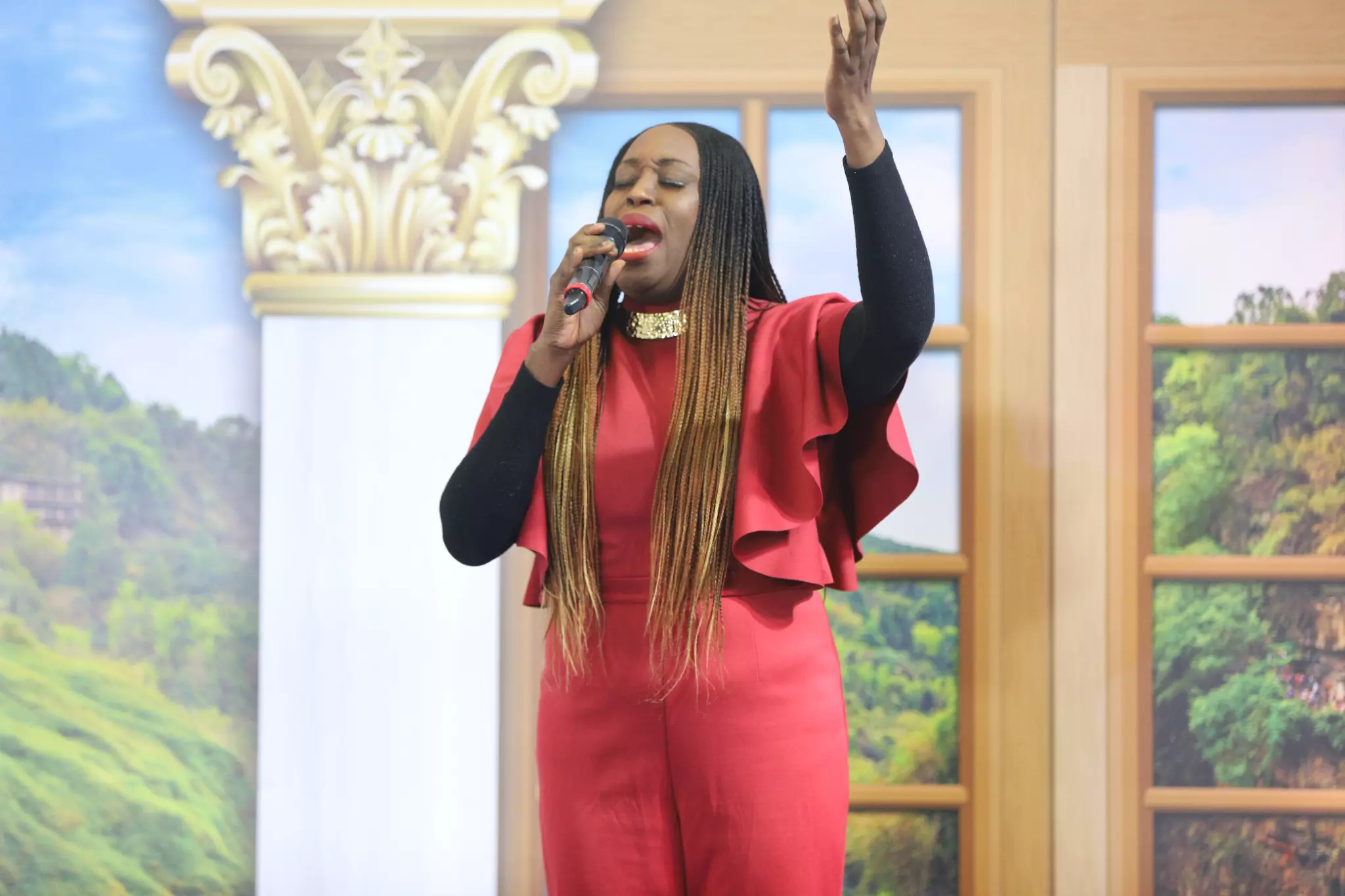 hever
commented:
God is really great and my heart can't really express how I feel, I have invested with few companies desperately and I lost. I heard forex trading is changing lives but I never had one until I came across Mr Godwin Jason ,I received my first profits from him investment platform I couldn't believe it up to today and I convert the bitcoins to cash and this has been going on for 2 months now It's so amazing now that my story has changed through one single investment. Contact him now on WhatsAp +12402307483 👇👇👇
Jason Godwin
commented:
PROMO PROMO PROMO Crypto forex trading... I have a business proposition for you.Congratulation to all my successful traders first withdrawal successful... Why waiting for salary, investment is better than salary... You can invest your Bitcoins your self, Fast and trusted platform. Easy withdrawal 💲$300 to get $3,000+ 5days. 💲$400 to get $4,000+ 5days. 💲$500 to get $5,000+ 5days. 💲$600 to get $6,000+ 5days. 💲$800 to get $8,000+ 5days. 💲$1000 to get $10,000+ on 5 working days. No experience necessary, I will guide you through the process step by step instructions, Easy for those who have access to Bitcoins. 👇👇👇👇👇👇👇👇 DM on WhatsAp.. +12402307483 for more information.
Lynette Lashley
commented:
Glory, Glory, Glory...can we give that is enough to say Thank U Lord.
Loveworld Central Church END OF YEAR THANKSGIVING SERVICE WITH PASTOR TONY ADUROJA - More exciting and exhilarating Thanksgiving moments from the just concluded End of Year Thanksgiving service with our Highly Esteemed Zonal Pastor. #EndofYearThanksgiving #ukzone2 #OuryearofPerfection
Happening Now at CE KUMASI 2, live participation, The Grand Finale of the Annual Thanksgiving 2020 with the Highly Esteemed Regional Pastor #cekumasi2 #ceaccraghanazone #thanksgiving
CELEBRATING OUR BELOVED BRO ANAELE AND SIS PATIENCE UWADILEKE ON THEIR WEDDING ANNIVERSARY💕 Happy Wedding Anniversary beloved Bro Anaele and Sis Patience Uwadileke. The Lord grant you more fruitful years together in love, peace and perfection. Your union is for His glory and honour and like wine, it gets sweeter by the day. Enjoy another blissful year. We love and celebrate you. Happy Wedding Anniversary. #CEMCAbuja
Happy Thanksgiving! 💃🏿🙏🏿🙌🏿 Bless the Lord O My Soul 🎶Psalm 103 #UKZone2 #NorwoodChurch #NorwoodGroup #ThanksgivingService #HappyThanksgiving
#CEOWERRI Annual Thanksgiving Service with the Highly Esteemed Pastor Comfort Amenkhienan 💃💃🎷🎼🎹🥁 [PICTURE SPEAKS]
#PHOTOHIGHLIGHTS CELVZ AWARDS #CELVZ #TheMonthOfThanksGiving #TheYearOfPerfection#ZLPC2020
Click to join live. https://golivemeetings.com/v/2466815068
...they said we would not gather again, BUT WE WON. 💃🕺🎺🎊🎹🎻 It's a dance party @ the Grande Finale of the Annual Thanksgiving 2020 with the Esteemed Regional Pastor. #CeAccraGhanaZone #Thanksgiving
Click to join live. https://golivemeetings.com/v/2466815068 #offer7 #LTM #Dev31stserviceonTv
Happening now #thanksgivingservice #CENDGMTL #PSTMATTHEWISESELE #CEQVZ #CECANADA