pjoe: Happy birthday to you my on KingsChat Web
Happy birthday to you my dear son Bro Ezekiel Kabadi. You are such a resourceful, productive, insightful and generous person.. You are now a thousand times better. Thank you for your commitment to the work of the ministry. God bless you richly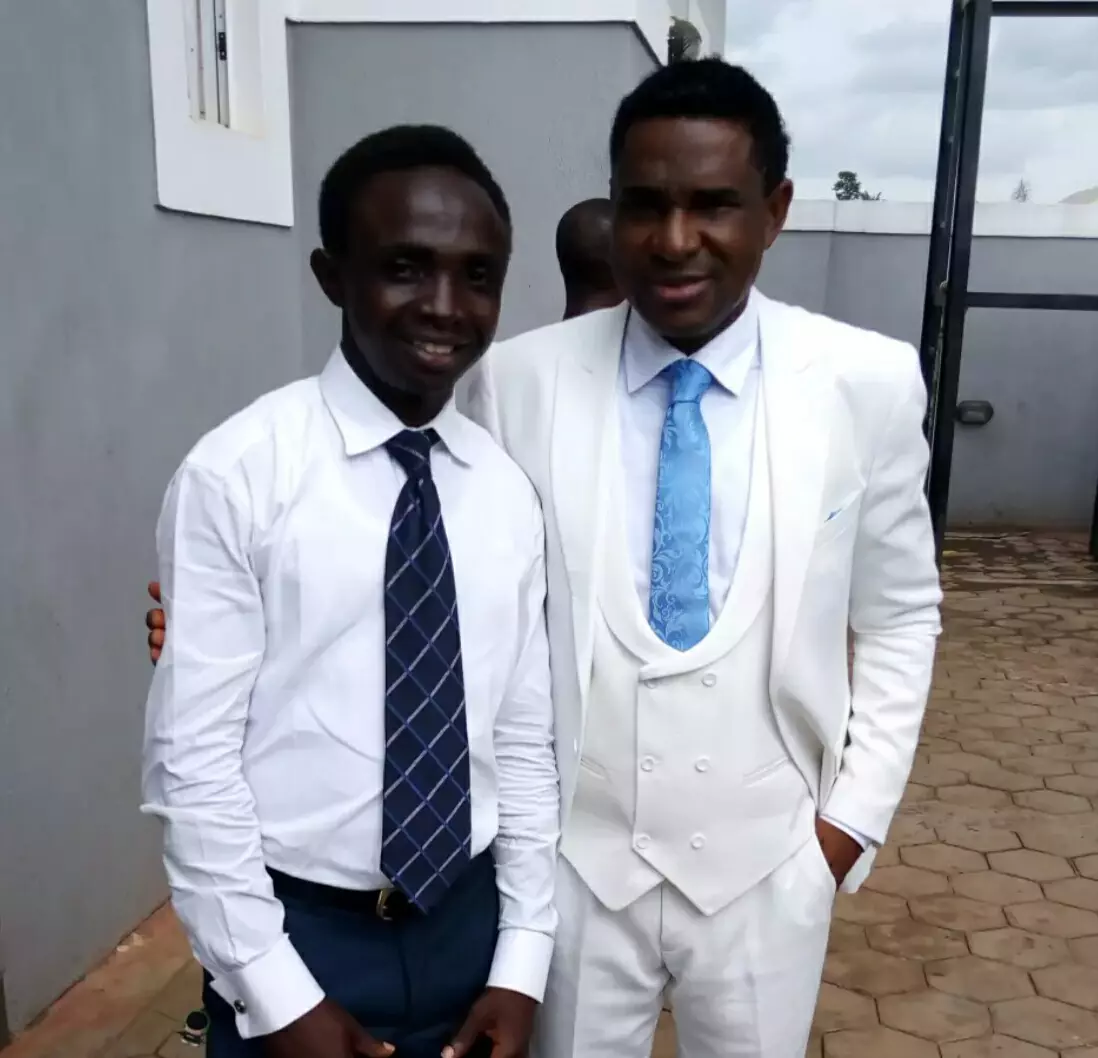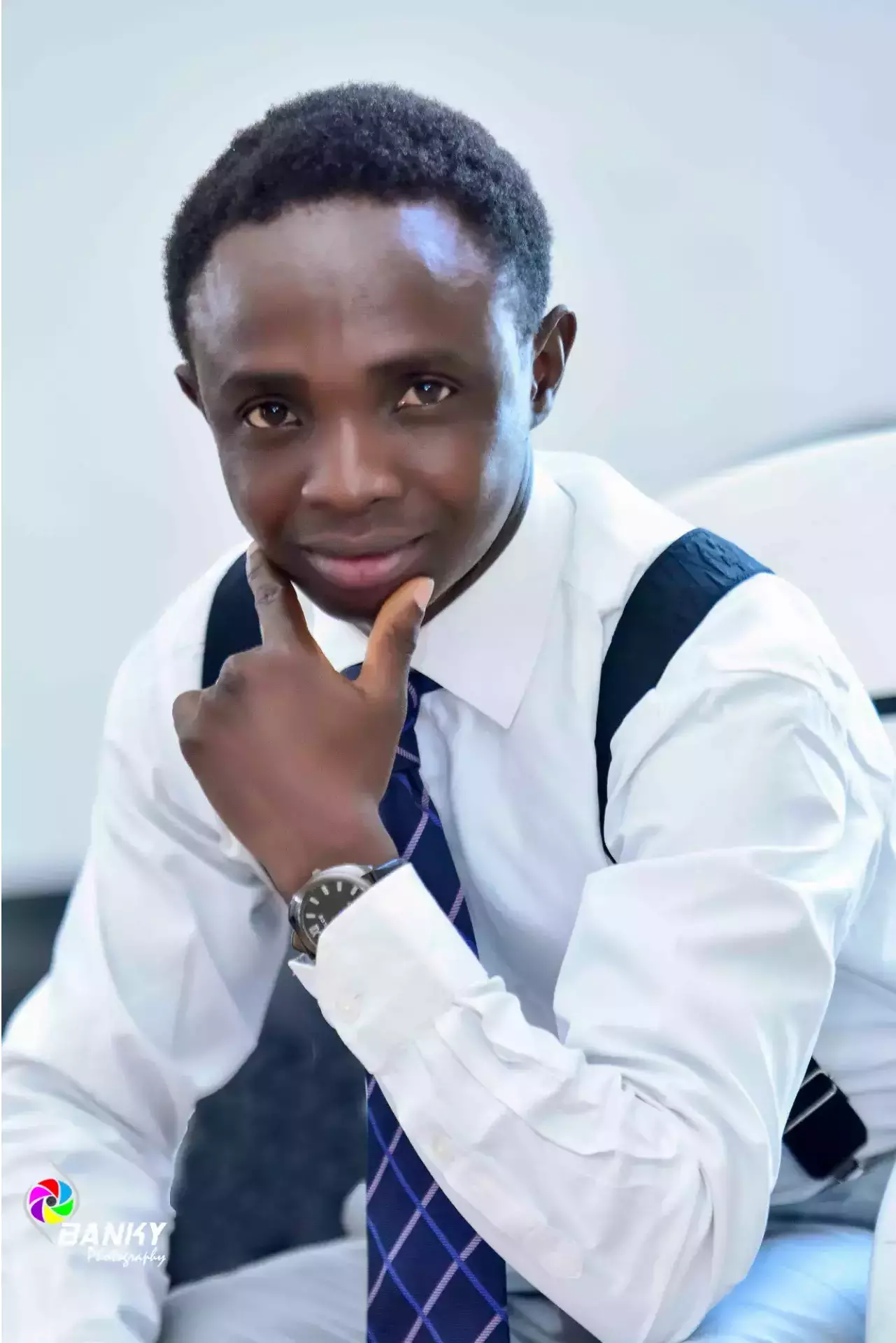 Ezekiel Kabadi
commented:
Thank you very much my Father Sir. I follow you as you follow our Dear Man of God, Pastor Chris.
favour
commented:
Happy birthday to a man of honor,wisdom and extra capabilities... Congrats,I love u sir
Glory to God! We had a great time today at our BLW Norwood Group Each One-Win One Street Storm and our Water Baptism with our Esteemed Group Pastor Nelson Ngoka. #WaterBaptism #NorwoodGroup #UKZone2
HAPPENING NOW! A Glorious Testimony of a mighty deliverance from a fire incident by esteemed Brother Acho Ohochukwu at the ongoing LIFE! Online Conference Watch LIFE! Conference using these links 👉www.lightoflifetv.org 👉http://ceflix.org/videos/watch/1848869/life-conference/goodgospelplaylist Let us know you are watching. Post pictures of your participation on KingsChat with the hashtag #life Our Call Center lines are open! +2349017522719, +2349018454491, +2347057797219, +2349018421707, +2347057884674 #life
🎉🎉💥💥💥 IT'S THAT TIME OF THE MONTH AGAIN! JOIN US AS WE PARTAKE IN THE JUNE GLOBAL COMMUNION SERVICE WITH OUR MAN OF GOD - PASTOR CHRIS. IT'S GOING TO BE AN AMAZING TIME IN THE PRESENCE OF THE LORD. ALSO, IT IS OUR MONTH OF PRAYER & AN OPPORTUNITY TO CAUSE CHANGES.
Glory to God! We had a great time today at our BLW Norwood Group Each One-Win One Street Storm and our Water Baptism with our Esteemed Group Pastor Nelson Ngoka. #WaterBaptism #NorwoodGroup #UKZone2
Glory to God! We had a great time today at our BLW Norwood Group Each One-Win One Street Storm and our Water Baptism with our Esteemed Group Pastor Nelson Ngoka. #WaterBaptism #NorwoodGroup #UKZone2
Glory to God! We had a great time today at our BLW Norwood Group Each One-Win One Street Storm and our Water Baptism with our Esteemed Group Pastor Nelson Ngoka. #WaterBaptism #NorwoodGroup #UKZone2
Currently tuned into Life Conference with Pastor Joy👍🏿 #Life #a2z #PastorJoy
I am walking in abundance moving with the speed of the Holy Ghost, I a favoured 🙌🙌🙌✨✨ 1️⃣0️⃣0️⃣0️⃣ TIMES GREATER