Pastor Lanre: Happy birthday dear Rev Sir! on KingsChat Web
Happy birthday dear Rev Sir! Thanks for being a blessing of increasing measure Sir. You are worth celebrating daily Sir. I salute your undiluted passion for church growth, and pray your strong desire for your brethren and churches will continually be established.I love you Sir.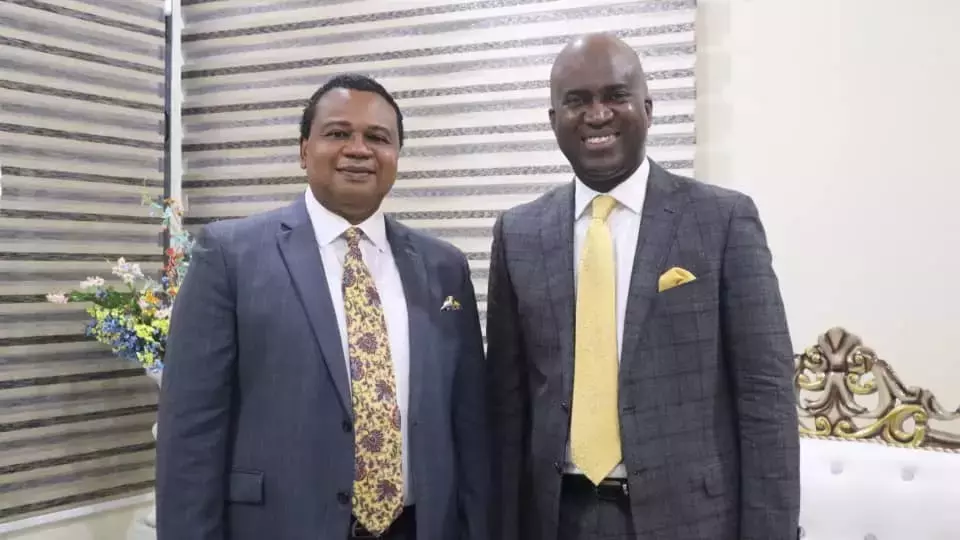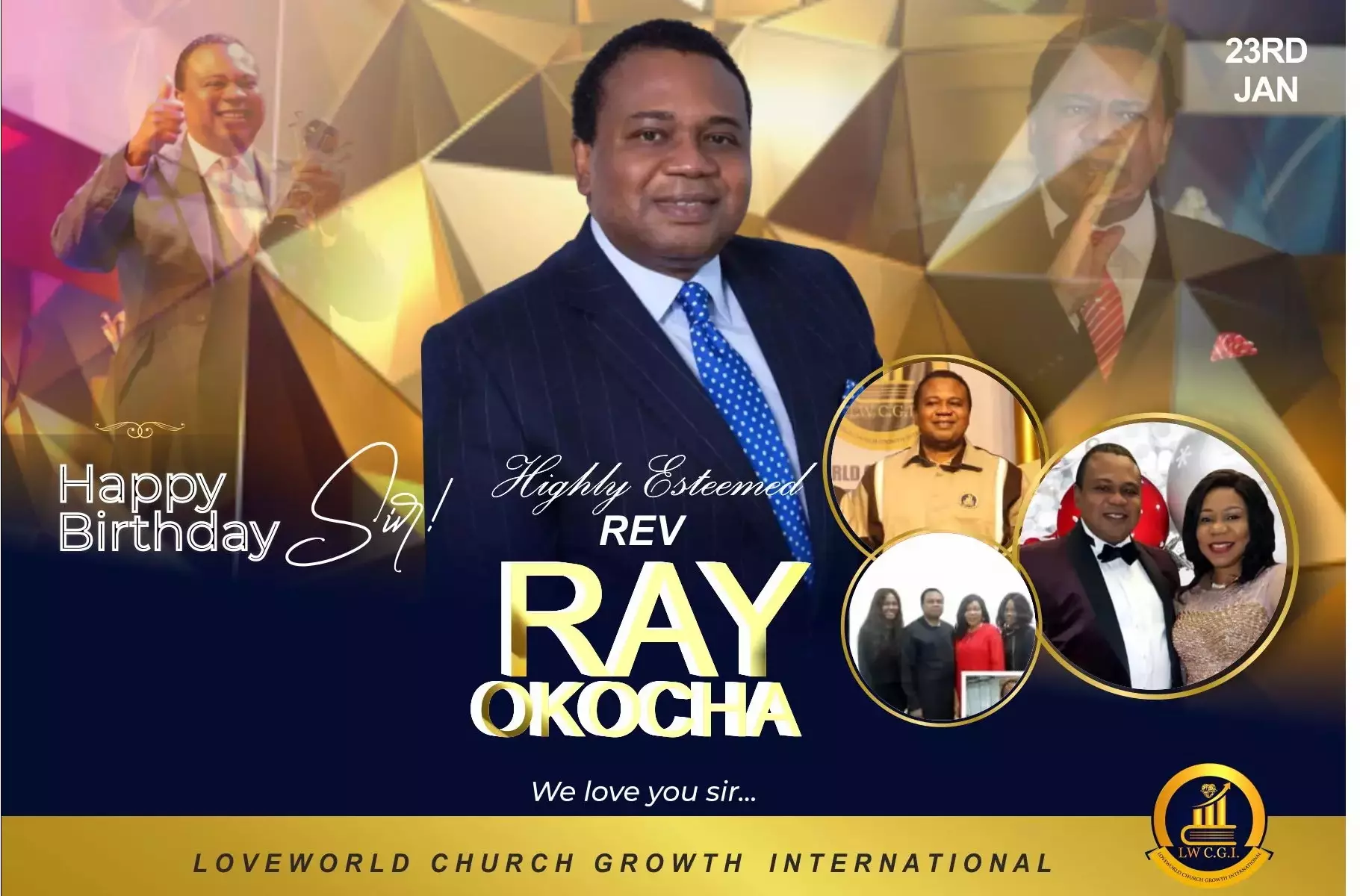 Pst. Yetunde
commented:
Happy birthday highly esteemed sir. We love and appreciate you dearly sir.
Happy Birthday Sir.Thank you sir for your Exceptional and exemplary Leadership sir.Thank you sir for your inspiring work at the Healing school .We love you sir . #RevRay # Autumnsession2020
Photo Speaks : Primary School Football team receive special recognition at the Accolade Assembly for exploits in Wider Curriculum after Win at the International Schools Under 9 Football Competition. #Loveworldschoolrocks #Yearofperfection2020 #Alignment #Completeness #Excellence #Fruition
Happy Birthday of Perfection to Rev Ray Sir, We love you greatly Sir
MEMBERS OF CENTRAL CHURCH 1 THANKING GOD FOR AN IMPACTFUL TIME OF PRAYER. #Prayingnow #Pclprayathon2020 #Iamapriestinoffice #CEChad #CGI
Still celebrating my father Rev. Ray. It can only be from glory to glory. I love and appreciate you so dearly Sir .
Happy Illuminating birthday my Pastor Sir,I salute you my man of God,my Father, my role model, my mentor,Thank you for believing in me and making my life count.Thank you for not giving up on me. I love you so much Dad. #pwalesj24 #NSSZ2
Happy Illuminating birthday my Pastor Sir,I salute you my man of God,my Father, my role model, my mentor,Thank you for believing in me and making my life count.Thank you for not giving up on me. I love you so much Dad. #pwalesj24 #NSSZ2
Happy Illuminating birthday my Pastor Sir,I salute you my man of God,my Father, my role model, my mentor,Thank you for believing in me and making my life count.Thank you for not giving up on me. I love you so much Dad. #pwalesj24 #NSSZ2
Happy Illuminating birthday my Pastor Sir,I salute you my man of God,my Father, my role model, my mentor,Thank you for believing in me and making my life count.Thank you for not giving up on me. I love you so much Dad. #pwalesj24 #NSSZ2