Teens Ministry Canada: Never ask what Christianity has on KingsChat Web
Never ask what Christianity has done for you... ask what you have done for Christianity" #RevKen Teensministrycanada.org 🔥 #IYD2020 #CECanada #Teevolution #TheWatchman #5millionoutreaches #Lwteensministry #Teenscan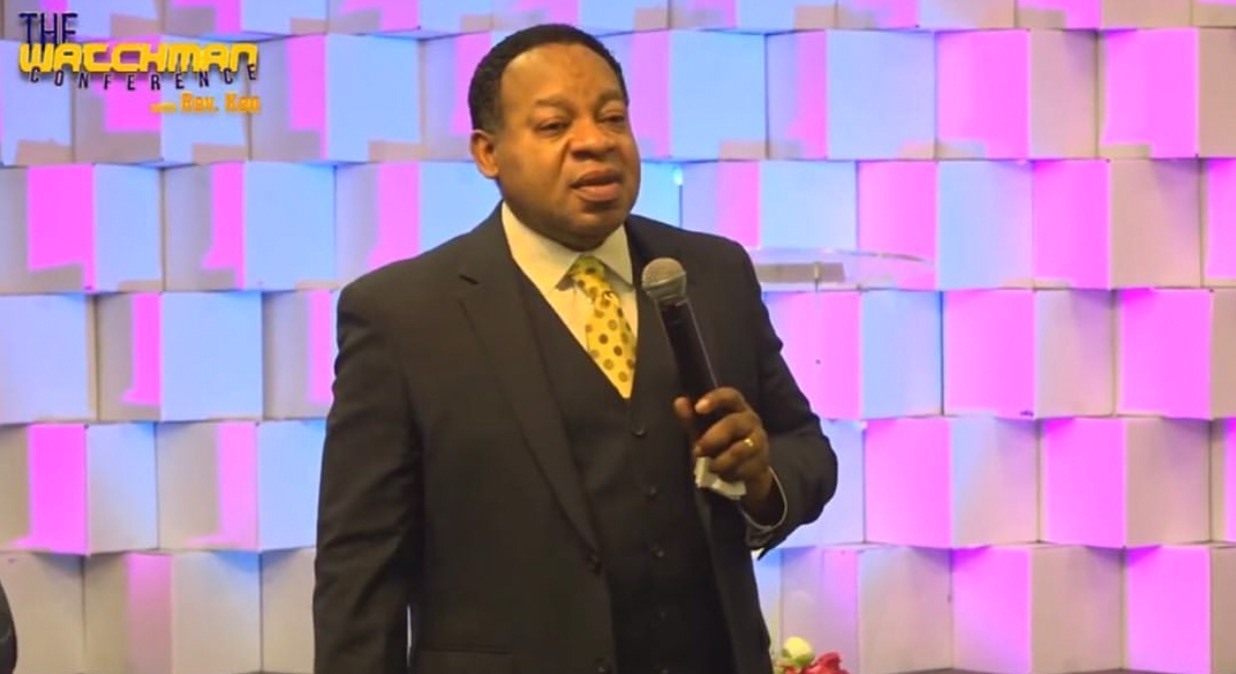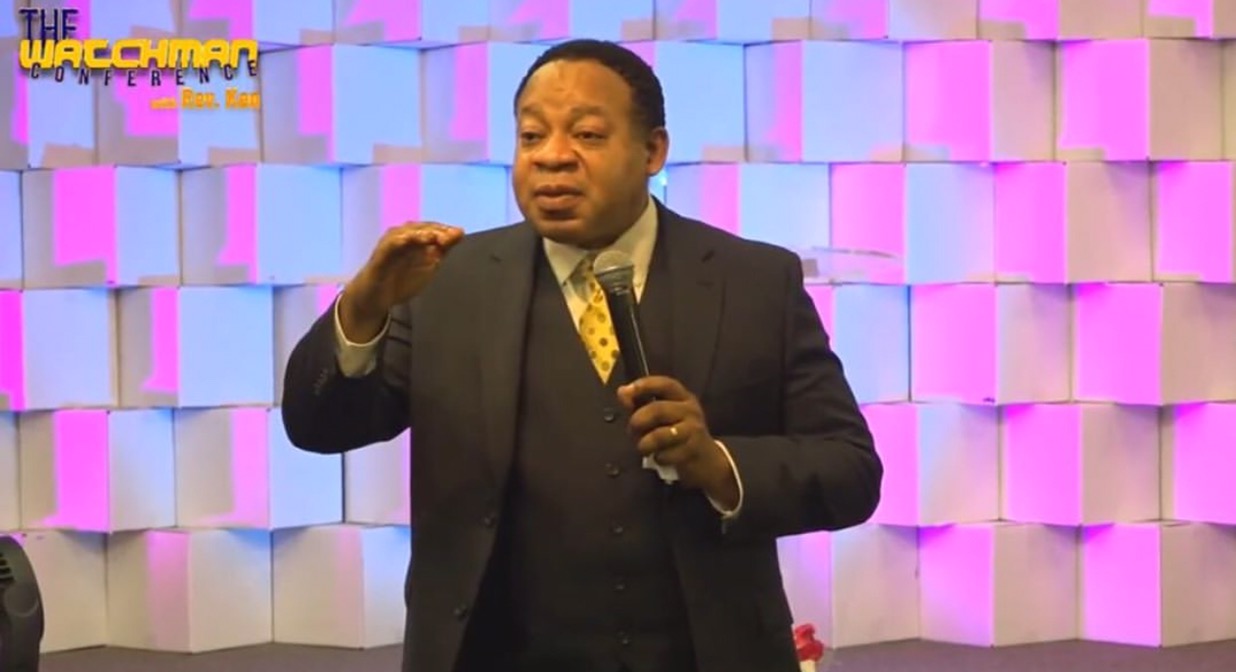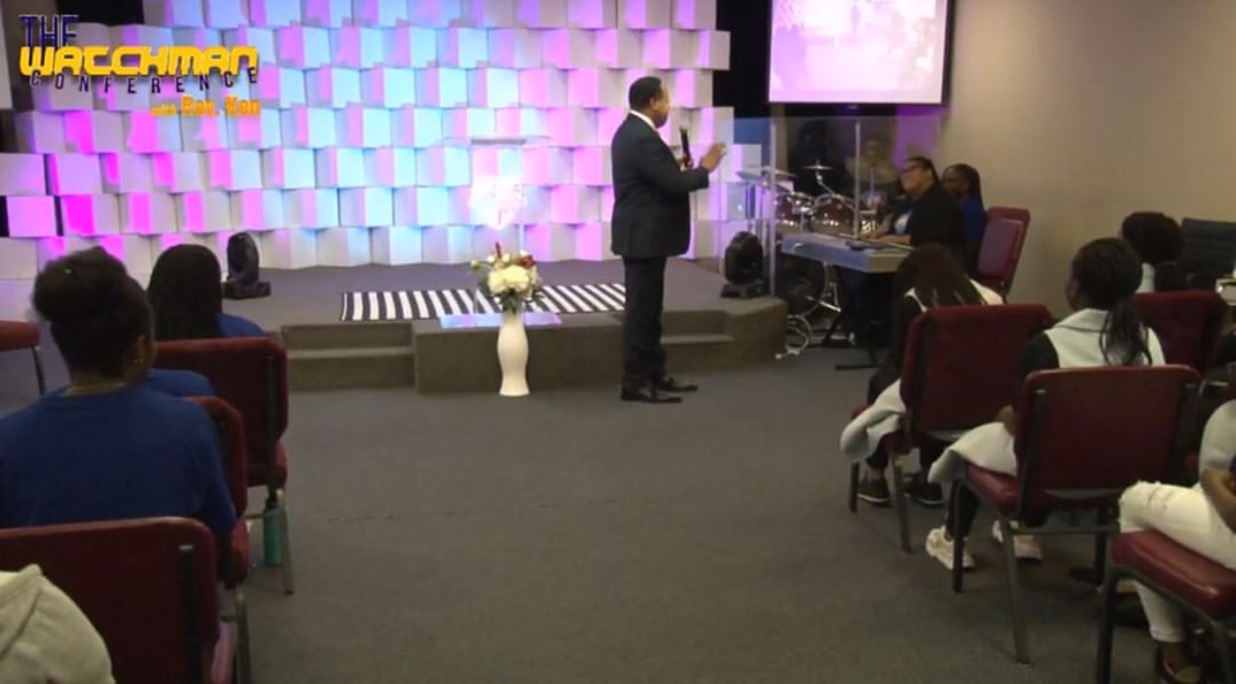 #exposeonsoulwinning #watchliveonpcdltv #CESAZONE1 #CERANDBURG
Nobody gives this smiles the way you give it. HAPPY BIRTHDAY Sir. I love you so much
Congratulations Esteemed Reverend Sir. Happy birthday to you sir.
Happy birthday daddy. I celebrate you now and always
I love you daddy, you are special....
Starting in 5 hours... 💃🕺💃🕺 The Watchman Conference with Pastor Mike Wiggle on www.watchampm.org #CETXZONE1Teens #CETXZONE2Teens #IYD2020
💥Celebrating God's General, Celebrating Perfection, Celebrating a Great Stalwart of Faith💥 Happy Birthday Reverend Sir, thank you Sir for your exemplary loyalty to our dear Man of God and for your excellent life of faith and results. We appreciate you and celebrate you greatly. We love you Sir. #PERFECTION #CECANADA
Happy Birthday Pastor Sir! Thank you sir for your passion for Christ. I love you sir.