Pastor Seyi: Happy Birthday to a beautiful on KingsChat Web
Happy Birthday to a beautiful lady with so many amazing parts. Sis Debbie Otukoya PFCC ✔️ Teens Ministry ✔️ First Timers Ministry ✔️ Children's Ministry ✔️ Your commitment to the Gospel is absolutely inspiring. It's a new level of Grace & Glory for U this year. I love U dearly.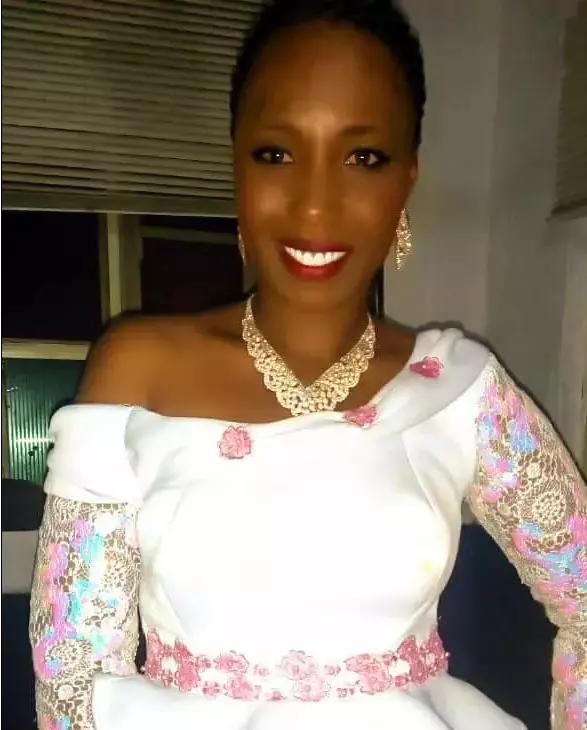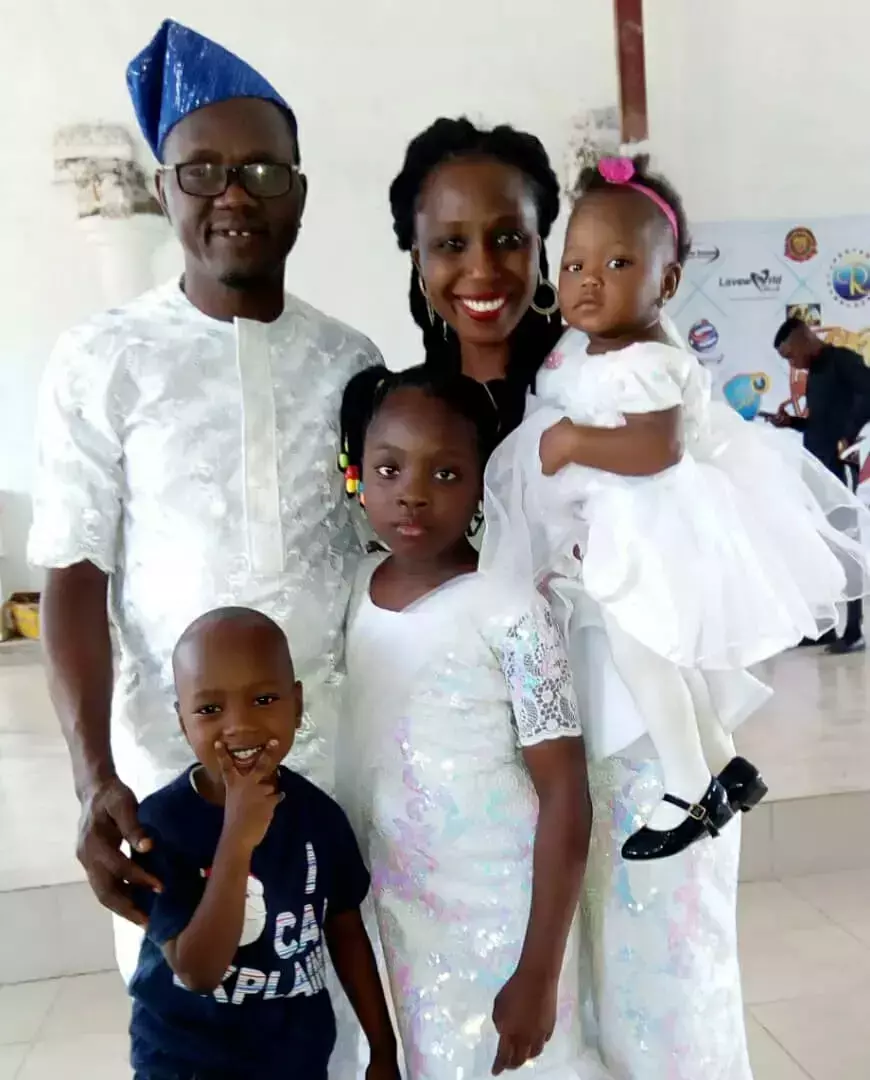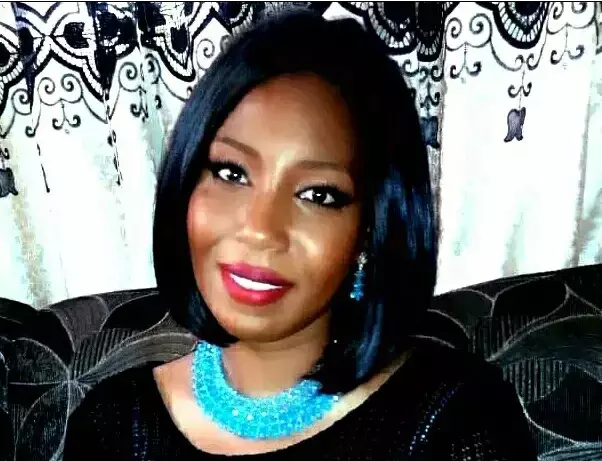 Deborah Otukoya
commented:
Thank you very much Pastor Ma for believing in me and for teaching me the importance of diligence, meticulousness and resilience. I love you so much Ma.
It time for an upgrade. Ready for the next level #CeAccraGhanaZone #SWC2020 #soulwinnerscongress
It time for an upgrade. Ready for the next level #CeAccraGhanaZone #SWC2020 #soulwinnerscongress
It time for an upgrade. Ready for the next level #CeAccraGhanaZone #SWC2020 #soulwinnerscongress
It time for an upgrade. Ready for the next level #CeAccraGhanaZone #SWC2020 #soulwinnerscongress
It time for an upgrade. Ready for the next level #CeAccraGhanaZone #SWC2020 #soulwinnerscongress
Glory!!!!! I am so honoured emerging as the TOP 25 TEACHERS at the Global Children's Church Teacher's June 2020 Master Class Training with CGI. Thank you Esteemed Director ma for the insightful teachings. #loveworldchildrensministry #childrenschurchrocks #centralchurch #CEBZ2
Happy birthday Bro. Ray! We celebrate your inspiring service and work of faith in CELARGO and the choir department. All things continue to align in your favor this year and beyond. We love and appreciate you dearly
Glory to God... the birth of greatness #blwzonej #respondingtothecall #iansweredthecall