CE Lagos Zone 5: Happening now!!! PASTOR CHRIS LIVE on KingsChat Web
Happening now!!! PASTOR CHRIS LIVE GLOBAL PRAY-A-THON! 📖📖Matthew 18:19 KJV. "Again I say unto you, That if two of you shall agree on earth as touching any thing that they shall ask, it shall be done for them of my Father which is in heaven."📖📖 Christ Embassy Lagos Zone 5 is currently leading the world in prayers through the Pastor Chris Live Global Pray-a-thon. Kindly join now in this non-stop prayer chain by using this link: www.pastorchrislive.org or the PastorChrisLive TV on KingsChat. Important! Click 👉 enterthehealingschool.org/imagazine/CELZ5 to Spread Faith with The Healing School (October) Magazine and get others to do so too. Click 👉 https://bit.ly/Z5RORapp to download and share the ROR 3.0 app with all contacts. God bless you! #PCLPrayathon2020 #Iamapriestinoffice #MonthofProclamatio #2020YearofPerfection #CELZ5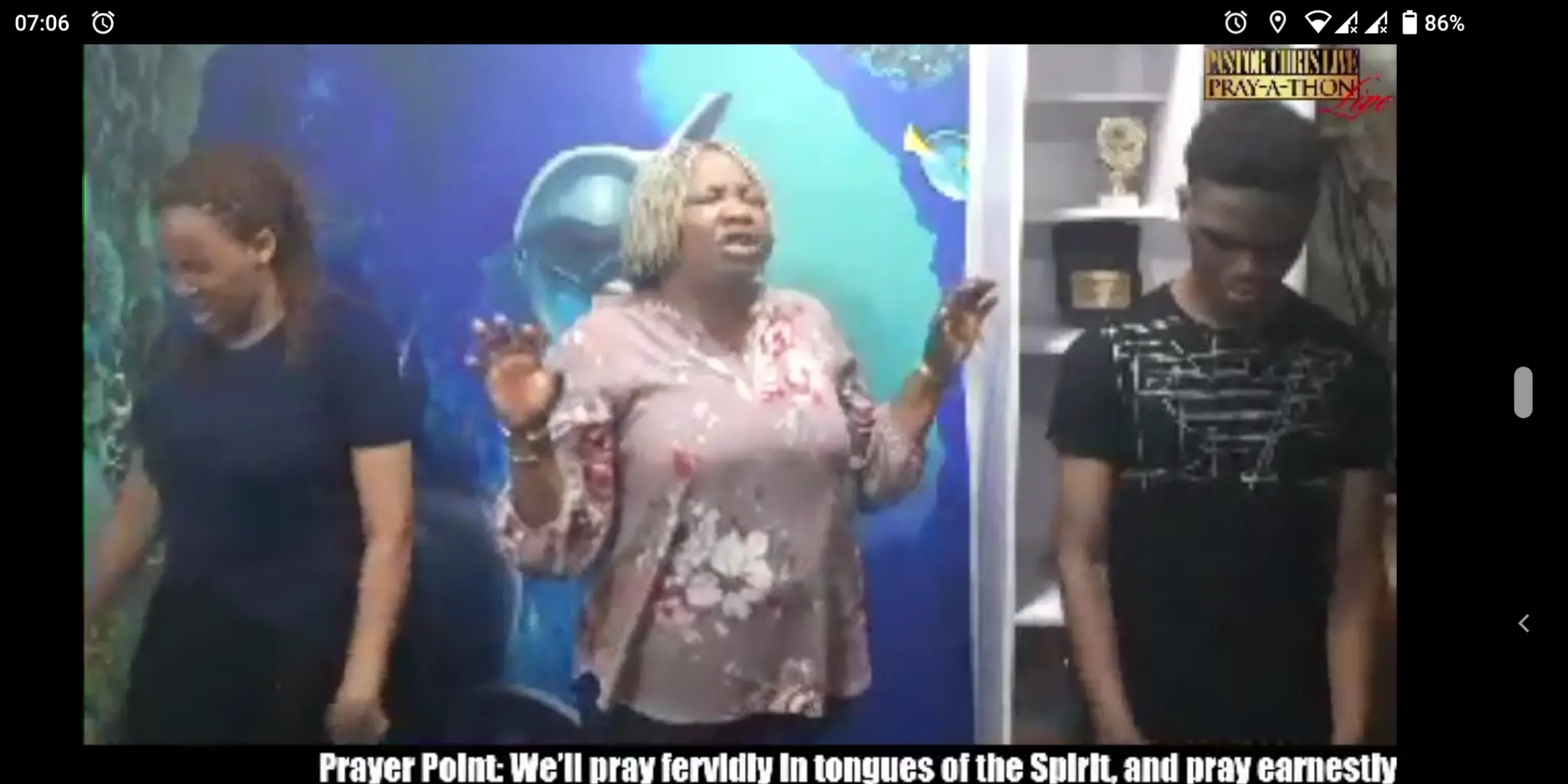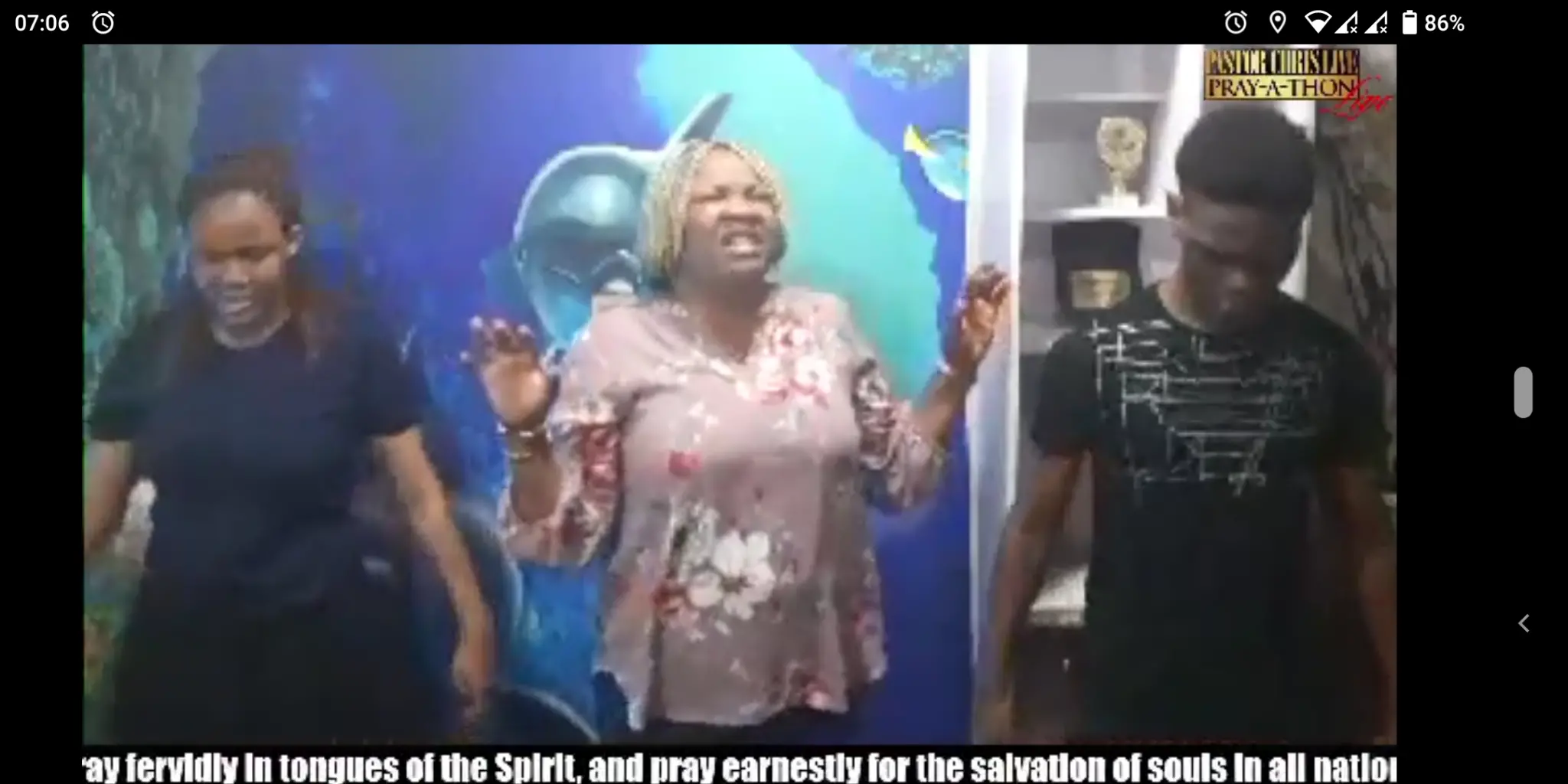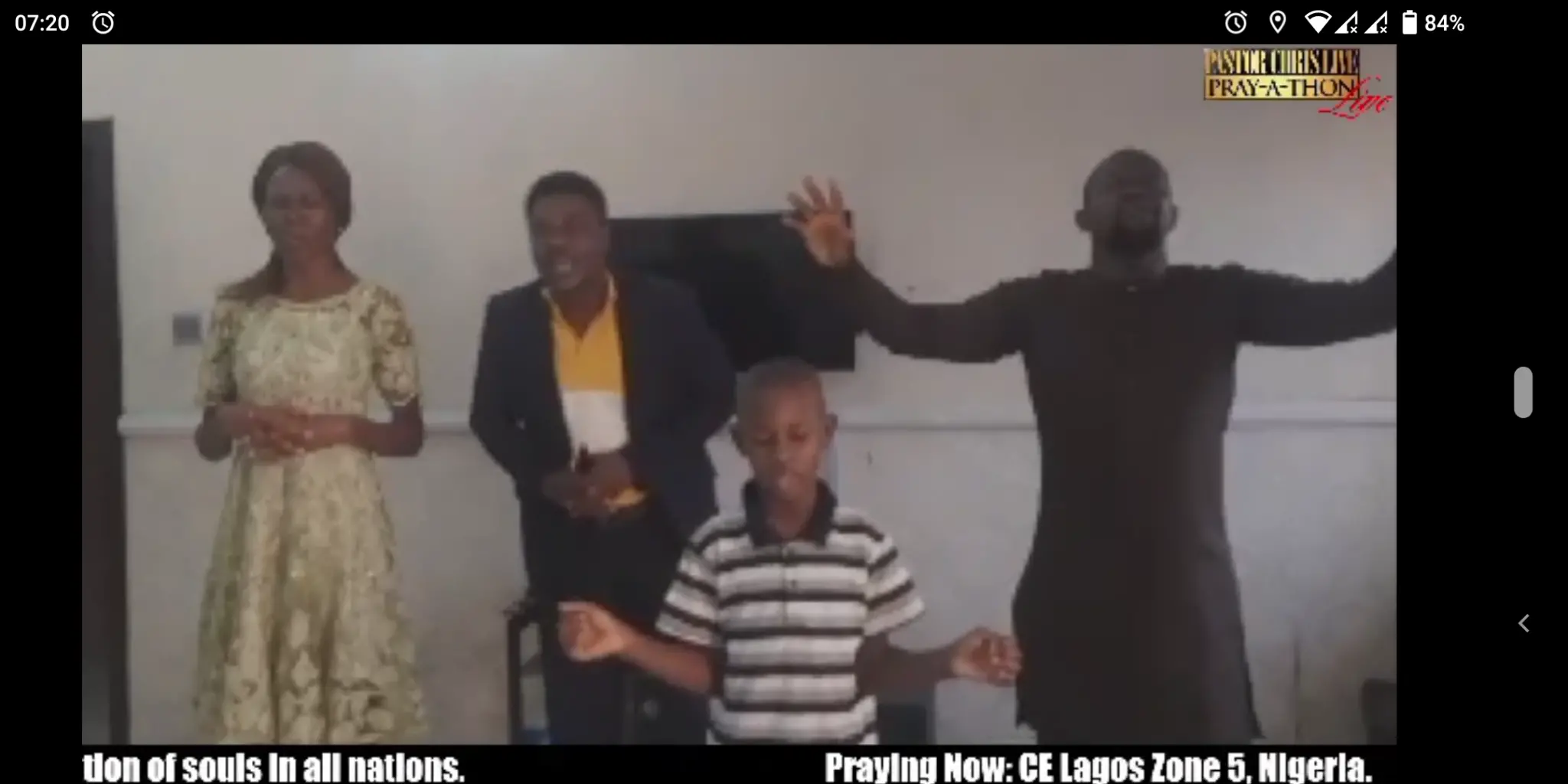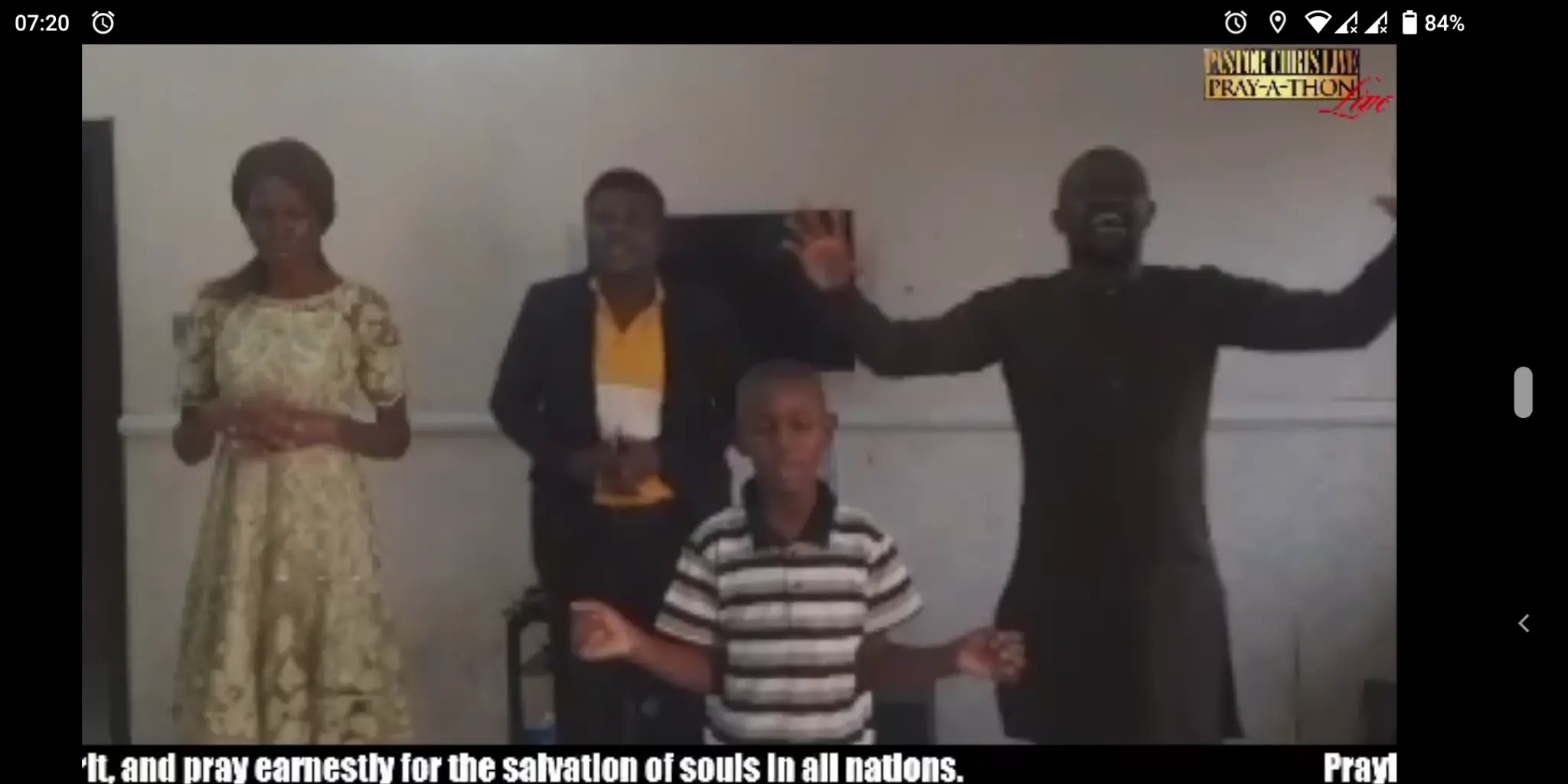 YOU HAVE WHAT IT TAKES, BUT IT WILL TAKE EVERYTHING YOU'VE GOT. Stop doubting yourself. Forget all the reasons why it won't work and believe the ONE reason why it will. Remember that whilst your #FAITH can move mountains, your doubt can create them. #CivicSpeaks #WordsOfLight
HBD Highly Esteemed Handsome Pst! Sir You're extremely compassionate Thanks for loving The Lord & The Vision Your sincere affection to your lovely family, love for the Church & brethren, u're one in a million, keep living in perfection, u're are truly an hero, I love you, cheers
Season 2 Phase 6 Begins at 7pm (GMT + 1) Tonight. Don't Miss It.
Zonal Family time of prayer Pastor Austin's family Praying now #Familytimeofprayer #ceaccraghanazone #cekumasi2
#POA1005 #HbdPstOlumide #Cemidwestzone #Cetextilemillgroup #cewealthyplace Happy birthday to my wonderful PASTOR ,Father grace_carrier, soul_lifter ,peace_embodiment , kings & prince ,most of all my life coach happy proclamation birthday sir , thanks for impacting our life.
Extravagant Praise this sunday, don't miss it for anything. #cephzone2 #pstLindaokochageneration.
IT IS NOT WHERE YOU ARE WORKING IT IS WHAT IS WORKING IN YOU. #PSO JUST CELEBRATING MY MAN OF GOD. #CECANADA #CEMILTON #1005 #PSO
#AFFIRMATIONTRAIN 5TH OCTOBER. I affirm that God has brought me into the life of ever-increasing glory. Everywhere I go, God's glory is revealed and manifested through me. I am well positioned, and the Word of God is settled in my life! I am a child of the anointing, I am bringing forth good things today from within me! My capacity has increased, and I have treasures in me with which to bless my world. I grow in grace and in the knowledge of the Lord Jesus Christ. The eyes of understanding are enlightened, even as I walk in the centre of God's will for me. I am full of life because I am born after the life-giving Spirit. I am like a well-watered garden; there's no infirmity in my body: no confusion in my spirit! As the Father had life in Himself, so had He given unto me to have life in me. There's life in my words, there's life in my hands, there's life in my family, there's life in my ministry, there's life in my career, there's life in my finances; there's life in all that concerns me. Hallelujah! My way is paved by the Lord, and nothing is permitted to happen to me by chance. I am a custodian of divine verities; I lack nothing! Everything that God has given unto me is sustained by the life of God in my spirit. Whatever comes in contact with me, comes in contact with life! Nothing is permitted to die within and around me because the indestructible life of God is at work in me and in my world. Glory to God! Hallelujah! SPEAK IN OTHER TONGUES NOW • Be bold to say the same things that God has said concerning you in His Word. That is what takes you beyond salvation, to enjoy the benefits of salvation ~ Pastor Chris Oyakhilome. You Can Now Reach Us On: • info@affirmation-train.org • www.affirmation-train.org God Bless You. #monthofproclamation #perfection #knowledge #wehavemoved #blessed #talkingsession #ippc2020 #excellence #proclamation #affirmationtrain #alignment #win #communionservice #imcc2020 #completeness #ministration #thankyoupastorchris #yourloveworld