vulor henrietta eyram akuwa: #thisisit #iwasthere #mydadiscominghome #ceAccraGh on KingsChat Web
#thisisit #iwasthere #mydadiscominghome #ceAccraGhanazone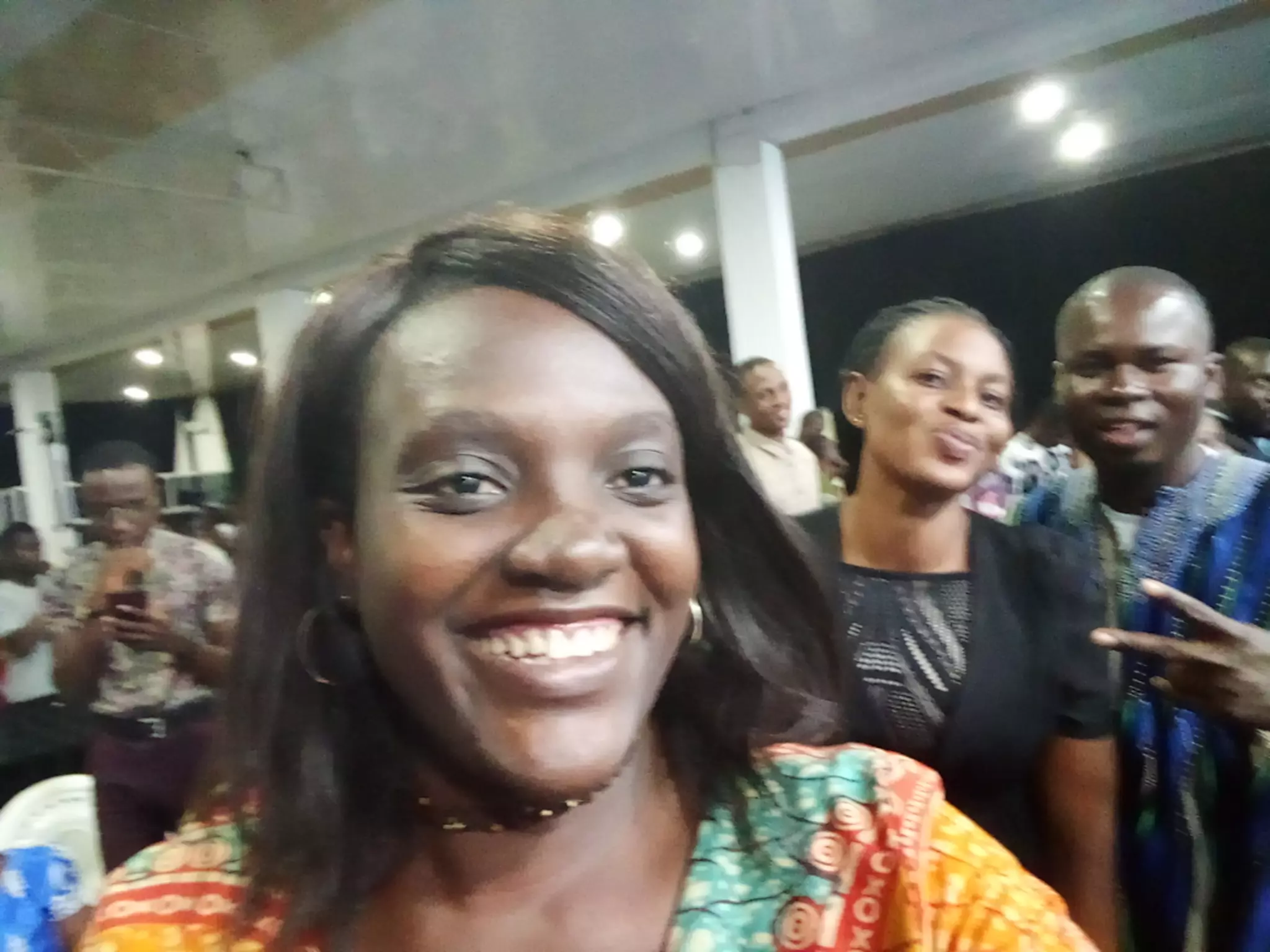 elizabeth
commented:
Your page is lovely , I have a business proposition for you ! If you are interested just give it a shot by sending me a dm 🤝
#Iwasthere #mydadiscoming #ThisIsIt #ceaccraghanazone
#UKZONE2 #LWESSEXGROUP #LWNORWICH Thank You Pastor Chris for giving our lives a meaning. Thank You for Faithfully Teaching us the Word of God. Thank You for the World Evangelism Conference. Thank You, my Feet & Bones are Healed!
#Thisisit #Iwasthere #MyDadiscominghome #CeAccraGhanaZone
This is it...We were there.Our Dad is coming home. # CE ACCRA GHANA ZONE
#mydadiscominghome #thisis #Iwasthere
#Thisisit #Iwasthere #mydadiscominghome #Ceaccraghanazone
This is it I was there My Dad is coming Home #Ceaccrazone
#Thisisit #Iwasthere #Mydadiscominghome #CeAccraGhanaZone