Deborah Ofori Mensah: Happy bday of light Pastor on KingsChat Web
Happy bday of light Pastor Ma... I love you so dearly ma #CecAccraGhanazone #Ceckumasi1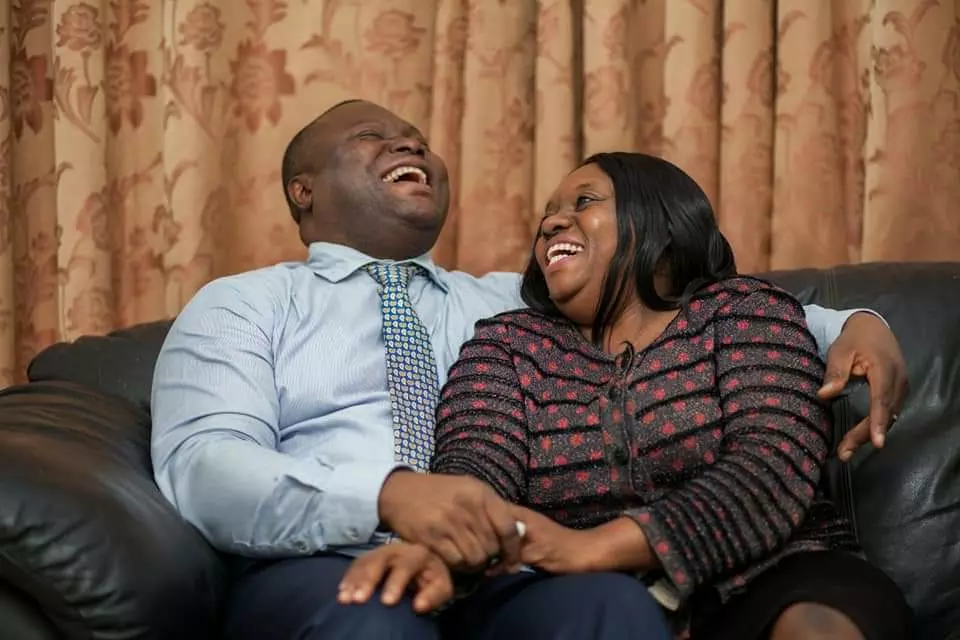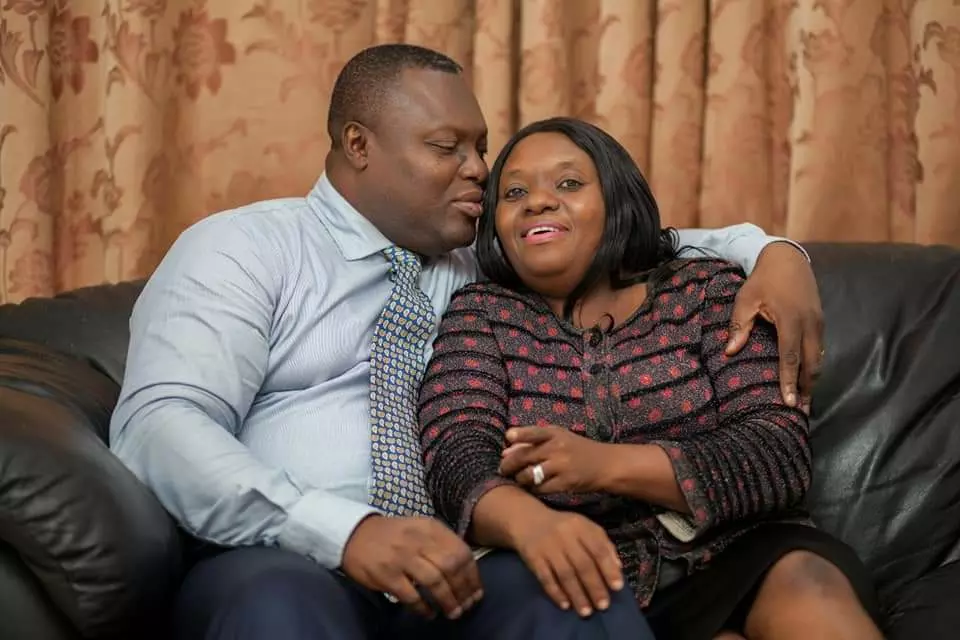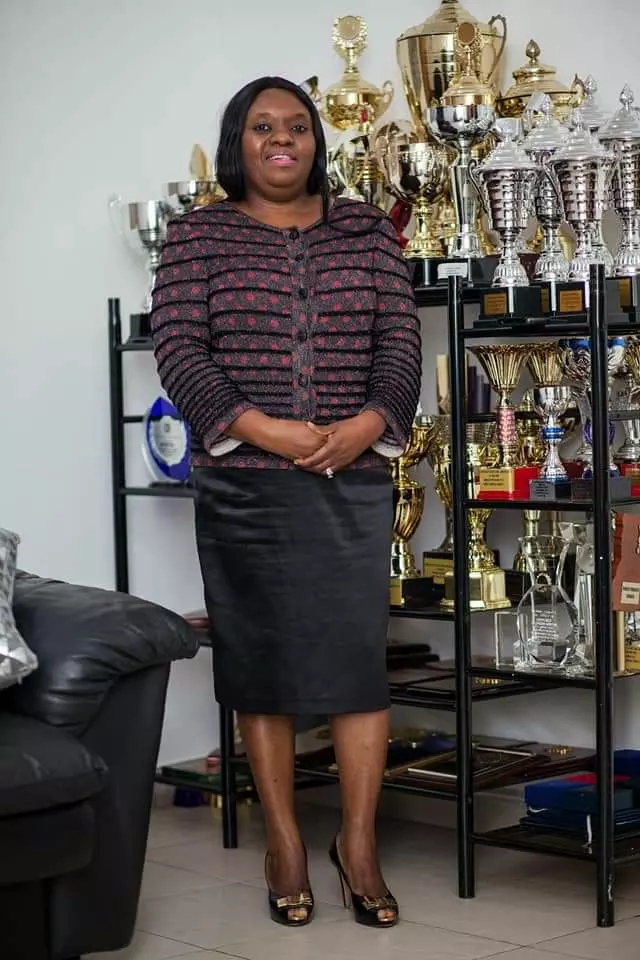 At long last the last week for that destiny changing of our region and city has come. Are you ready ???? I am ready. #TotalExperienceTakoradi #ceAboadze #TET2019
9 Days to Go! - CAMPUS PASTORS & LEADERS FIRE CONFERENCE 2019 PRAYER GUIDE - FEBRUARY 11TH, 2019 ACCOMMODATION ARRANGEMENTS We will pray concerning our accommodation arrangements, declaring that every plan is being executed with precision and excellence, and that the assigned team will deal circumspectly and by the wisdom of the Spirit. Affirm that all accommodation facilities secured are such as enhance the comfort and safety of our delegates throughout the conference. Therefore I say unto you, What things soever ye desire, when ye pray, believe that ye receive them, and ye shall have them. Mark 11:24 #fireinyourbones #Fireincampusministry #Cplfc2019 #Blwcampusministryrocks #CMDisFire!
Walking in the light as he is in the light Impactful Sunday Service Children's church #cedartford #UKVZ3
I DECLARE THAT THE WORD OF GOD IS REJUVENATING MY BODY! I declare that the Word of God is working in me mightily, and rejuvenating my mortal body. Therefore, no sickness, pain, ........ CLICK TO READ MORE AND LISTEN TO THE AUDIO 👉👉👉👉https://www.ethsch.org/zc Get daily faith-filled confessions of divine healing and health by following this superuser. Like, share and post your declaration. #healingtothenations #healingnow #everyoneahealingschoolpartner
The word is working perfectly in us.....