𝑪𝑬𝑫𝑽: 𝐃𝐎 𝐘𝐎𝐔 𝐖𝐀𝐍𝐓 𝐓𝐎 𝐂𝐇𝐀𝐍𝐆𝐄 on KingsChat Web
𝐃𝐎 𝐘𝐎𝐔 𝐖𝐀𝐍𝐓 𝐓𝐎 𝐂𝐇𝐀𝐍𝐆𝐄 𝐘𝐎𝐔𝐑 𝐖𝐎𝐑𝐋𝐃? What a glorious Winning Wednesday Service🔥🔥 Join us for another inspiring book review of the timely classic by our dear man of God - "𝑹𝒆𝒄𝒓𝒆𝒂𝒕𝒊𝒏𝒈 𝒀𝒐𝒖𝒓 𝑾𝒐𝒓𝒍𝒅" next 𝙒𝙚𝙙𝙣𝙚𝙨𝙙𝙖𝙮 @ 𝟕𝙥𝙢 Glory!!!🙏🏽🙏🏽 #CEDV #TheLightHouse #WinningWed #Illumination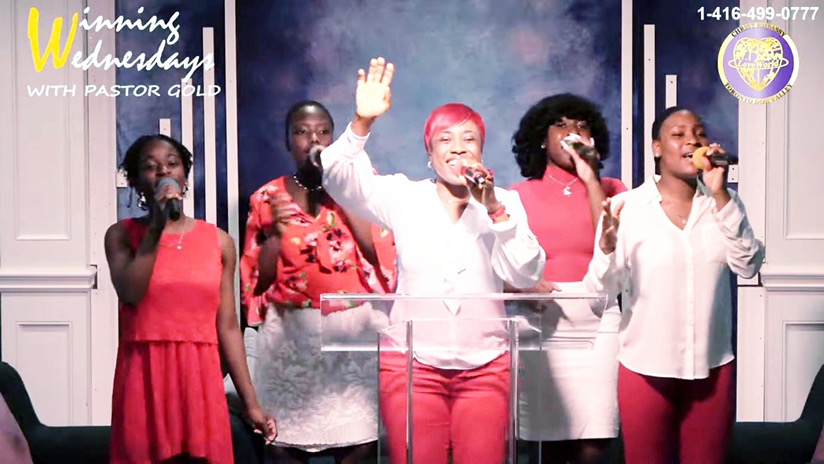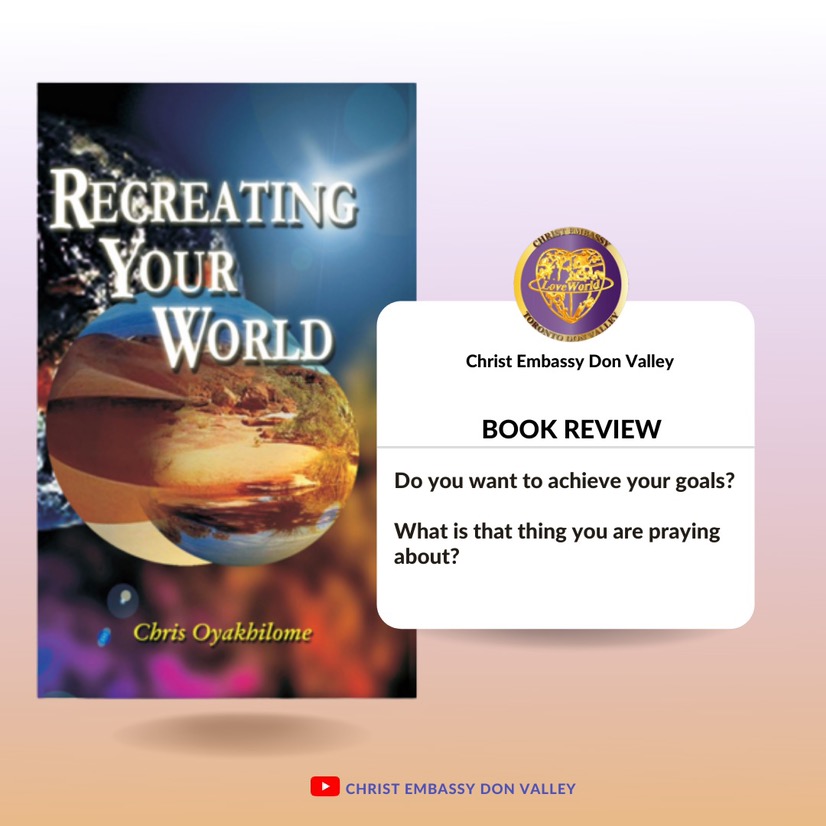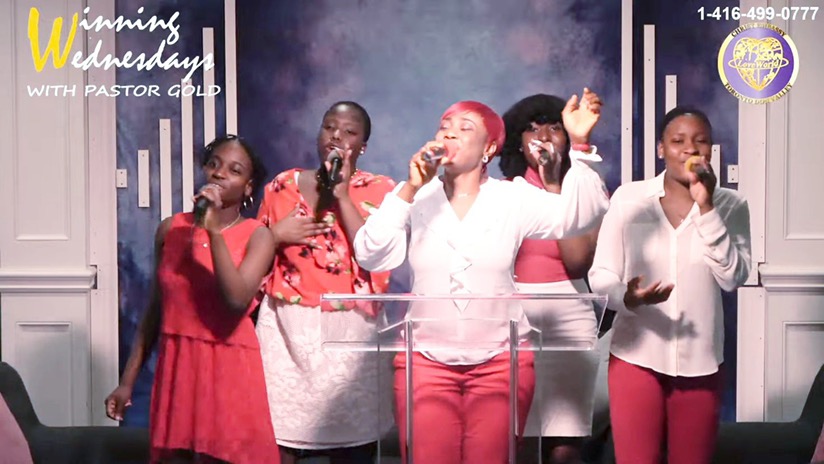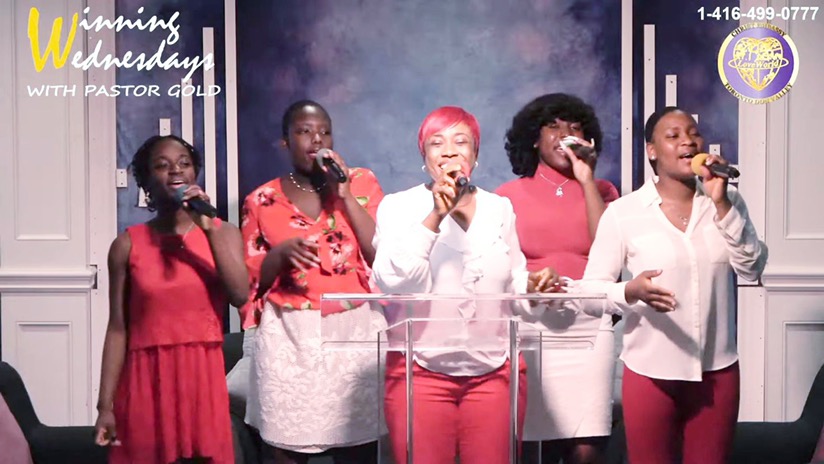 Glory to God for another opportunity
Unto We, Who Am Less Than The least of all saints, Is This Grace Given, That I Should Preach Among the Gentiles, The Unsearchable Riches Of Christ..... Ephesians 3:8
Check out my inspiring post on Yookos!
I've Been Called Today, Ordained And Confirmed Today. Praise God..... All Abilities Have Been Given To Me Hallelujah.
24 souls won to Christ on this day. Soul winning my delight! #CESAZONE1 #CERANDBURG #ROYALJEWELSPCF #SOULWINNING
I will Fulfill My Calling In Christ Embassy In Jesus Name, Amen. And This Fulfillments Is To Be a Big Partner In Taking The Gospel Of Christ To Every Part Of The World. Teaching Them The Unsearchable Riches of Christ CEPH Z3,CC1.
I've been Announced Glory to God. CEPH Z3,CC1